Yeah! That's us. Everyone is going crazy about the latest Black Friday deals and prices you can't find anywhere except on these dates.
Or so they say.
On RefurbMe, we live in a permanent state of low prices with the best Apple refurbished devices and products. We have fair prices from multiple merchants all year long. We don't need to convince you that you will be getting Apple products at the lowest prices with the same characteristics as a brand-new product. That's a fact. Simply put:
You get the best deals.
You get the 100% functional and best-valued refurbished products with a warranty.
All the refurbished and Apple-related sales you possibly need are here.
Black Friday: Apple Shopping Event vs. buying refurbished
If you are thinking about the Apple Shopping Event for this Black Friday, let us tell you something. Even if we love Apple products, the 2021 offer focuses on a "buy a product, and get a gift card." While it sounds promising, you may end up buying a new costly device when a refurbished model could be more than enough for you. Hence, the event translates into unnecessary spending, and the gift card pushes you to buy more.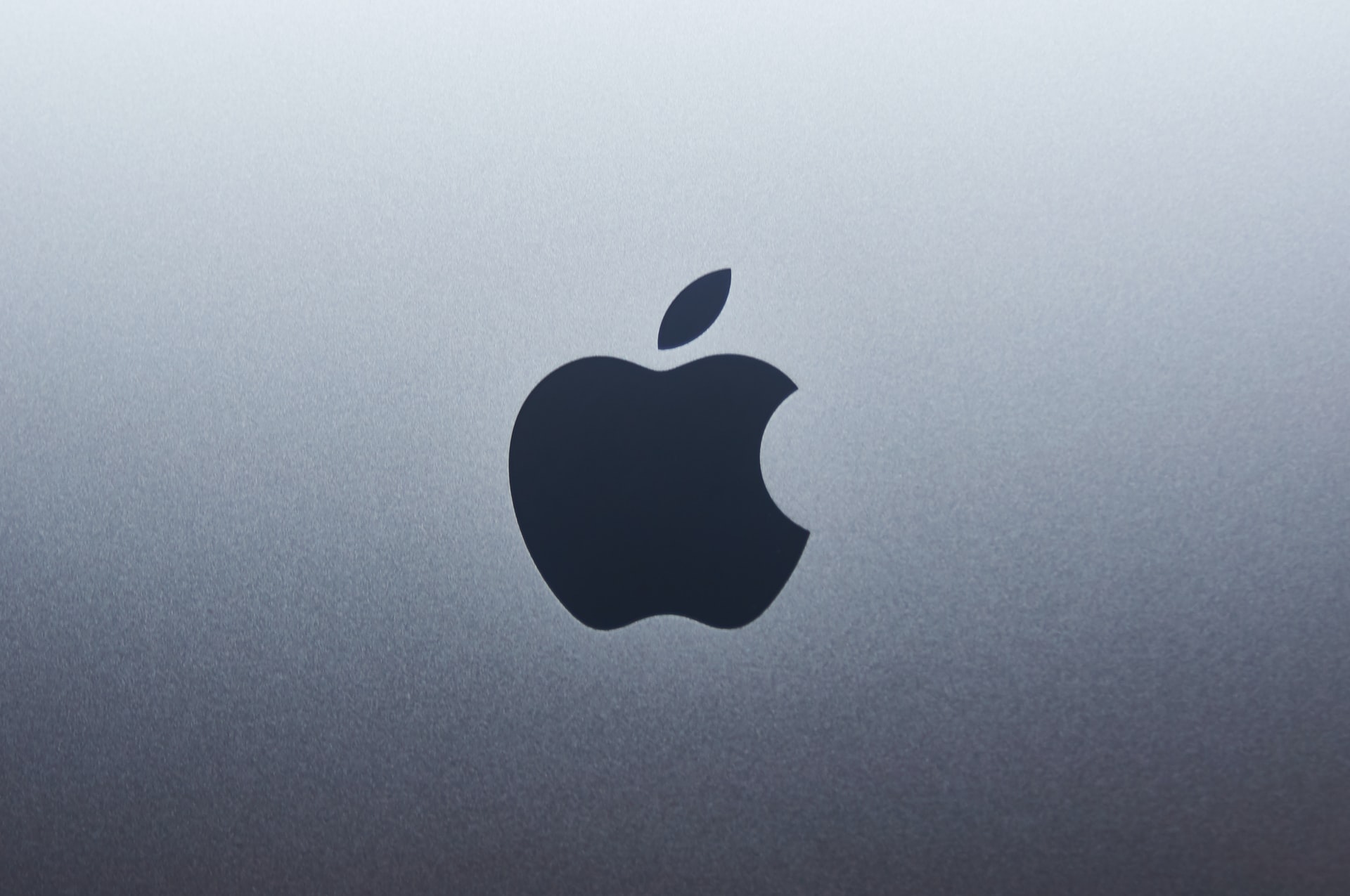 Remember that refurbished devices work as new, and the only difference is that the device is pre-owned. The devices are fully tested and thoroughly cleaned before putting them on sale again. You are also boosting the circular economy and reducing CO2 emissions if you buy refurbished products. All while keeping more money in your pocket. Sounds great, doesn't it?
No more talk. We got you covered, so hurry up! Even if our prices are hard to compete with, some of our merchants are offering additional discounts.
Best Black Friday deals from our merchants
Green Friday is here! Or was it Black Friday? Never mind. Please take a look at what our merchants have to offer.
Decluttr

We have recently partnered up with Decluttr in order to sell your old tech. As a result, using the REFURBME code allows a 10% extra on tech trade-ins (capped at $30 extra per category).
Moreover, this Black Friday Decluttr offers up to $160 off all phones and a 15% off extra on all refurbished items with the coupon NOVEMBER15 (Maximum discount $160 per device, and valid until November 30, 11:59 pm. The code is not stackable with the onsite discount, but it will be a better discount than the offer onsite).
Hundreds of Apple devices are now at even lower prices. Check these out:
iPhone
Apple Watch
Plug

Plug is offering an extended return of all purchases made between now and December 15, 2021, until January 15, 2022. Let's have a look at their best deals for Black Friday, shall we?
iPhone
More Apple devices
AirPods 2nd Gen (includes wireless charging case, original box, and accessories) from $99
Amazon

The e-commerce giant also offers refurbished Apple products you can find 24/7. Here are some of the best examples.
iPhone
More Apple devices
Back Market

Back Market's deals focus on refurbished tech and other electronics all year long. Whether on Black Friday or not, checking their best offers is also worth considering since they are, without a doubt, one of the biggest refurbishers out there. They've even called this day Any Old Friday, isn't that amazing? Have a look!
iPhone
MacBook and iPad
Gazelle

Last but not least, we can also find excellent deals on Gazelle. As with the previous merchants, you can buy refurbished iPhones and save money and time any month of the year. In addition, they are offering Black Friday sales up to 30% off and free shipping on selected products. Let's check them out!
iPhone
Keep up to date with RefurbMe
These Black Friday deals from our merchants are just a glimpse of what RefurbMe can offer you. Don't forget to check every discounted product we have meticulously gathered and compare hundreds of Apple products in just a few clicks.
Your next Apple item is waiting for you on RefurbMe, and Black Friday is with us all year long. Browse our best-selling devices, set an alert for upcoming or sold-out products to know new availabilities, or subscribe to the weekly newsletter to learn more about why buying refurbished can help you save time and money. See you around!
Apple AirPods