The right app can transform the iPad into nearly anything you desire. Irrespective of the model, there's an app that lets you work or play with little or no compromise. Apple's App Store is one of the standout features of the iPad experience. Some of the best iPad apps available often appear there first. There are probably a lot of prominent apps you all might be using on a regular basis to accomplish your task. But should those apps make an appearance on your iPad? RefurbMe has picked up apps across a selection of categories. From utility, finance to entertainment, games to education and productivity. We have a nice mix of old favorites and hidden gems that can help you do more with your iPad.
Agenda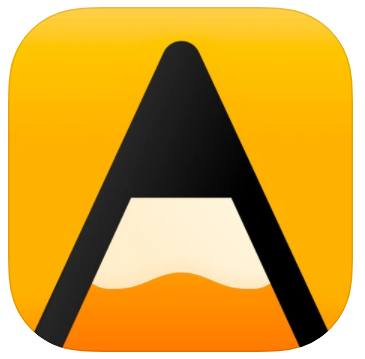 Price: Free
User Rating: 4.6/5
Best iPad App for Organisers
Agenda merges a notepad and task manager. It is ideal for people who'd usually jot down ideas and events on a scrap of paper, but who'd quite like said paper to be magical and actually organize everything for them. Notes can be grouped into projects, be linked to Calendar and Reminders, and have attachments for added context, such as office documents, scans, and photos. Whatever you add can then be blazed through in timeline views that let you quickly get at the past, present, and future.

Top Features:
Add notes for what is currently on your agenda, while you prepare other notes for an upcoming meeting. 
Use older notes as breadcrumbs to remind yourself why you took the actions you did.
You can attach dates to individual notes, and even link them to events in your calendar.
"On the Agenda" –  Notes that are On the Agenda are given special status. They get added to a special overview in the sidebar so you can find them in a flash.
Group your projects into categories to make them easier to find, and order the notes for each project however you choose.
Notion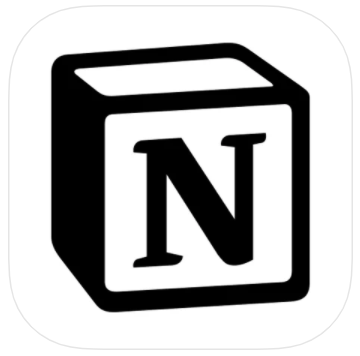 Price: Free
User Rating: 4.2/ 5
Best iPad App for Organisers and Students
Notion is a sophisticated note-taking app with a sleek design. It offers a highly flexible interface for taking notes and creating to-do lists, letting you organize your tasks into tables, kanban boards, and calendar views. It's an all-in-one productivity solution and it's simply one of the best apps for your iPad.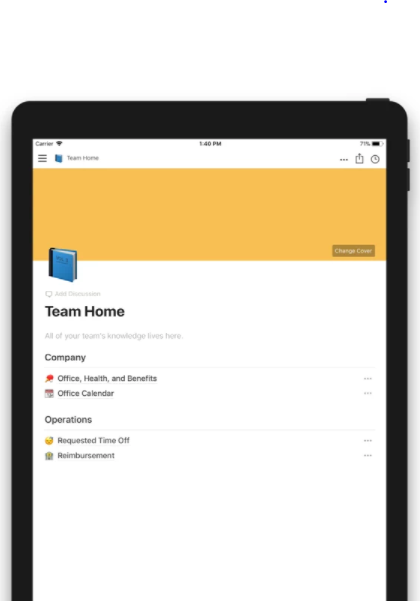 Top Features:
Use drag and drop to arrange any content. Great for prioritizing lists and to-dos.
Supports images, checkboxes, bookmarks, code snippets, and 20+ block types.
Notion syncs across devices.
Share your pages and edit them together at the same time with comments.
Nest pages inside pages.
Notability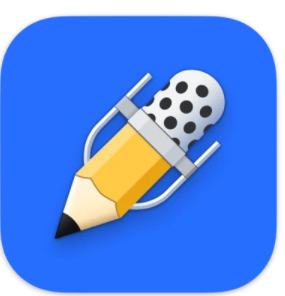 Price: $8.99
User Rating: 4.6/5
Best iPad App for Students
Notability is a note-taking app that lets you handwrite your notes instead of typing them, which is fantastic for new iPad owners that also have the Apple Pencil. In any given note, you can sketch, handwrite, type, cut out a section and paste it back in, and record audio that is saved with that specific note. It features palm detection, so you can write with your hand resting on your screen without confusing the program.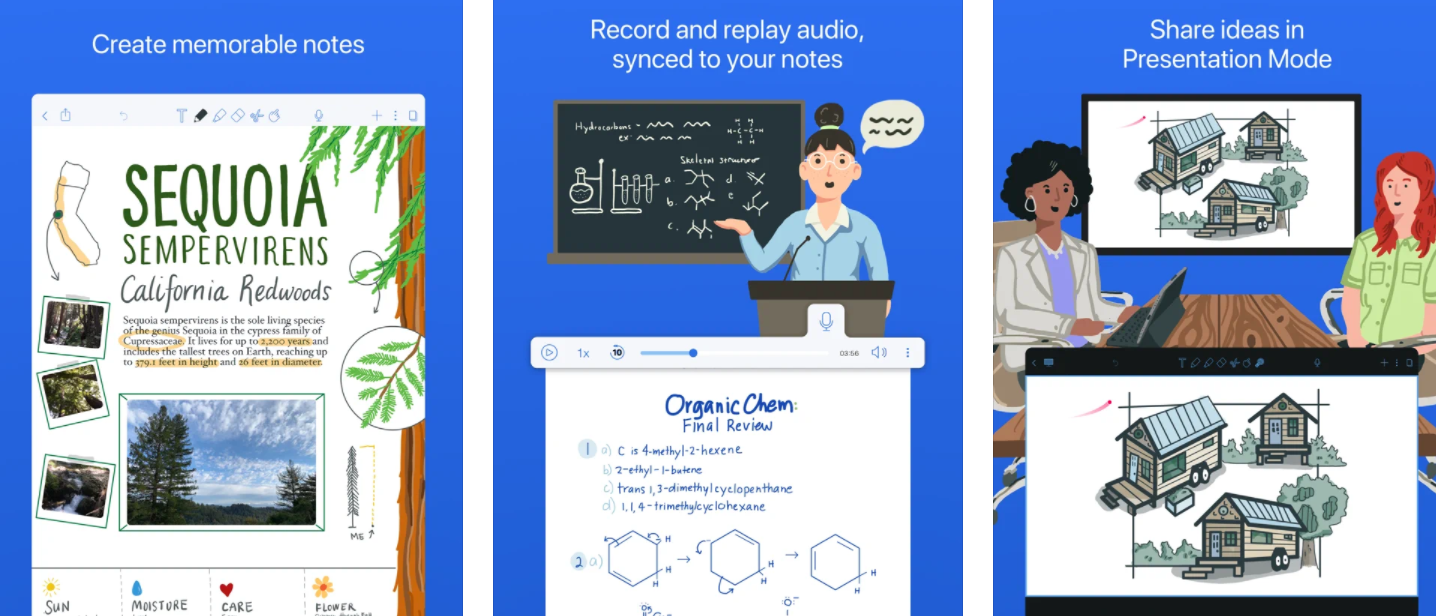 Top Features:
Work with a variety of note-taking, journaling, and drawing tools like ink, highlighter, text, and audio
Group notes with customizable subjects and dividers.
Precisely erase freehand ink or shapes with varied brush sizes.
Replay audio recordings and tap anywhere on your note to hear what was said at that moment.
Present ideas in full screen without distracting toolbars when connected to an external display.
Procreate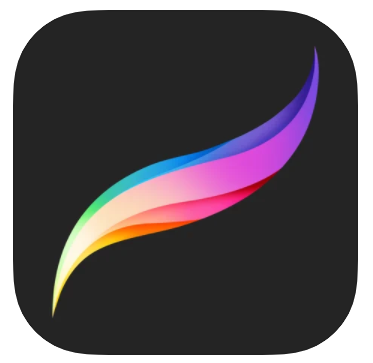 Price: $9.99
User Rating: 4.5/5
Best iPad App for Artists
Procreate is an excellent option for digital artists who want to make the most of the iPad Pro's capabilities, including the Apple Pencil. Procreate gives you all the tools you need to create the sketches, paintings, and illustrations you can imagine. This is one of the best apps for the iPad that lets students, artists, adults all alike try to pursue their artistic side. 

Top Features:
The beautifully intuitive interface made for iPad and Apple Pencil
Revolutionary QuickShape feature for perfect shapes
Smooth and responsive smudge sampling
Powered by Valkyrie: the fastest 64-bit painting engine for iPad
Connect a keyboard to use shortcuts for advanced features
JigSpace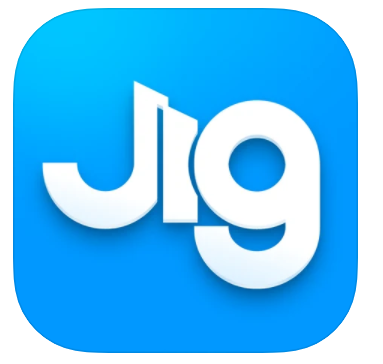 Price: Free | Pro $49.99/monthly
User Rating: 4.8/5
Best iPad App for Students
JigSpace uses augmented reality (AR) to educate. By way of 3D models, you can fiddle about with before your very eyes. JigSpace rapidly finds a flat surface onto which your object is projected. You can then pinch to resize it or spin it with a swipe. Objects aren't static either. Many animate, and are gradually disassembled across a series of slides. For example, an alarm clock opens to show its gears and mechanisms. And because this is AR, you can check everything out from any angle.

Top Features:
View 3D presentations in augmented reality on your device
Access a free library of 3D objects and materials to create your own Jigs
Explore step-by-step interactive 3D breakdowns of complex ideas, products, and phenomenon
Share your presentations with the world using a shareable link
TED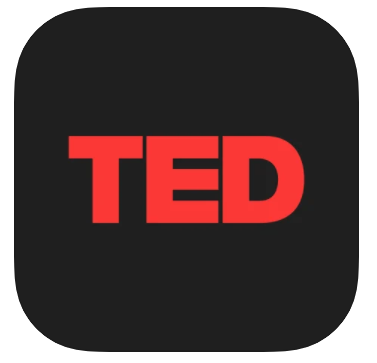 Price: Free 
User Rating: 4.6/5
Best iPad App for Students
TED is a video app designed to feed your curiosity, by watching smart people talk about all kinds of subjects. Although the organization's name stands for 'Technology, Entertainment, Design', it's fundamentally interested in ideas. Now, this is definitely not a traditional educational iPad app, but this is one of the best free apps for students who want to learn and explore via the experiences of some of the most accomplished people in their fields. It's a breath of fresh air when you desire brain food rather than typical telly.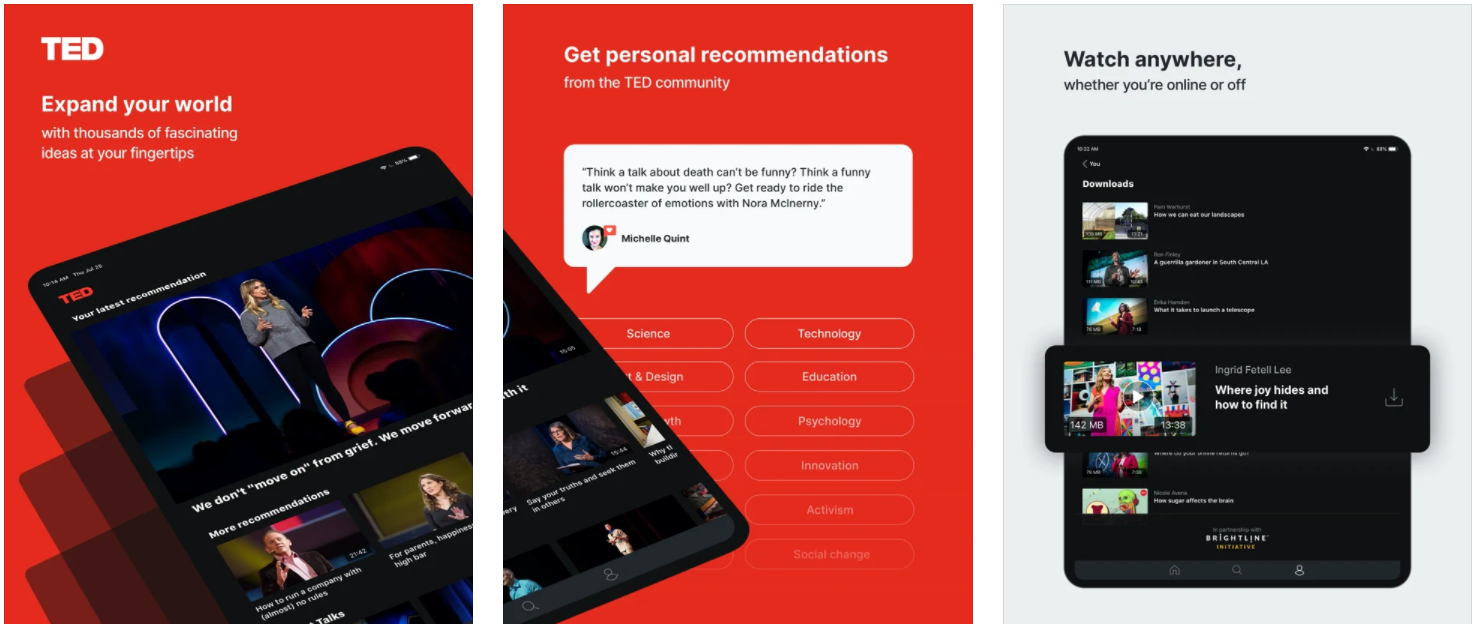 Top Features:
Personalized recommendations and sync videos across all your devices
Watch videos with subtitles in over 100 languages
Browse by topic, or select from our curators' picks
Stream videos to your Apple TV with AirPlay
Download videos to watch offline
Khan Academy Kids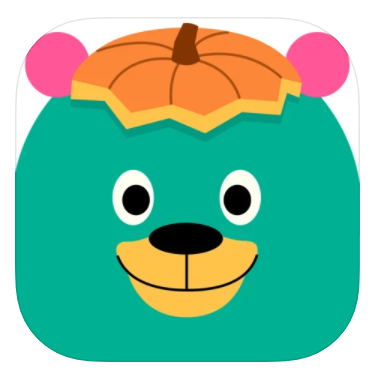 Price: Free 
User Rating: 4.8/5
Best iPad App for Kids
Khan Academy is the gold standard for educational apps, particularly considering the wide range of courses it offers for students of all ages, and the fact that it's free. If you have kids and are looking for an app that can help them develop and understand basic concepts. And is also fun then this is one of the best free iPad apps for kids out there in the market.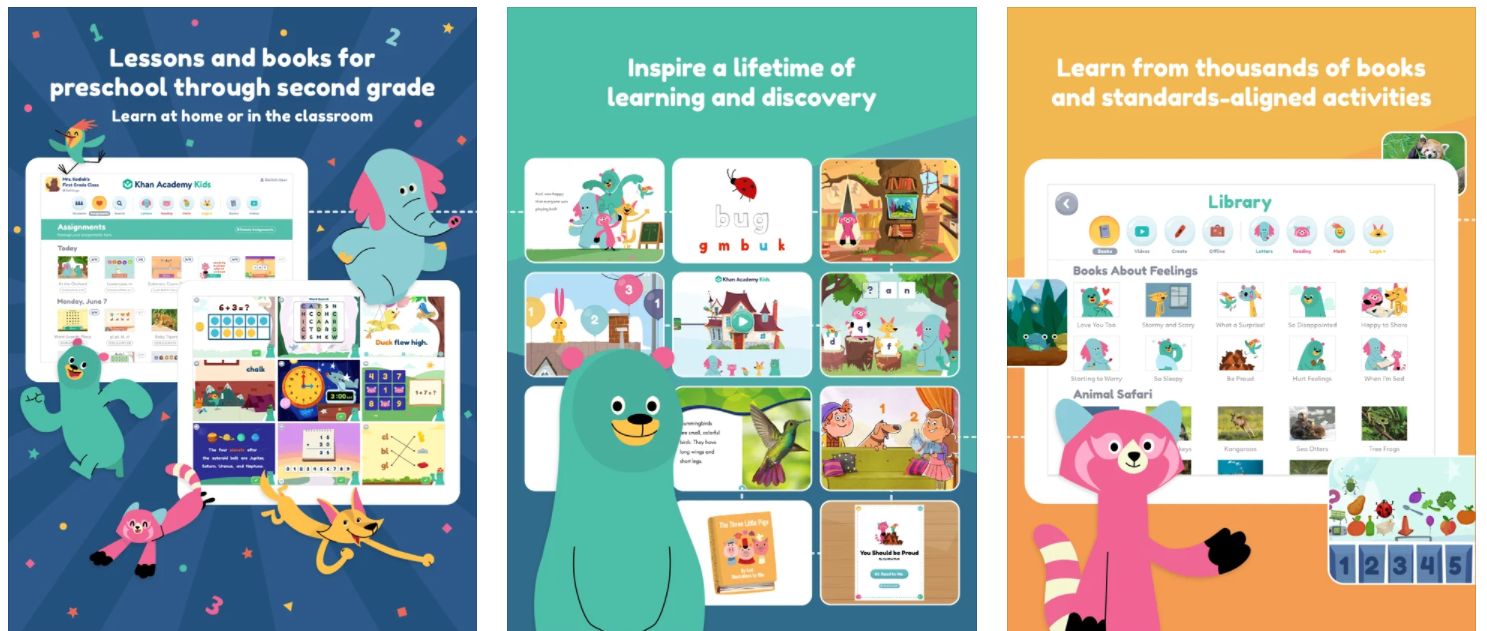 Top Features:
Includes basic skills in math, reading, phonics, writing, social-emotional development, and more.
Thousands of lessons, activities, books, and games that are age-appropriate for preschool through second grade.
The app is perfect for learning at home or in school. 
Parents can choose lessons from the app's library for their kids
Teachers can quickly and easily find lessons by standard and monitor student progress through a suite of teacher tools.
Sandbox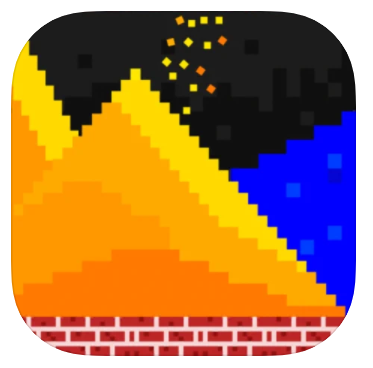 Price: Free 
User Rating: 4.6/5
Best Free iPad App
Sandbox is an entertaining mix of creation and annihilation. It gives you a blank screen and a bunch of icons, inviting you to select materials and draw components to fill the void. You can build levitating stone structures that can be filled with soil and seeds, at which point flowers will start to grow. Alternatively, you can explore what will happen when lightning blasts firework powder, or when you drop a bomb on your beautiful creation. This is not only one of the best free apps for adults also one of the best iPad apps for kids to develop their cognitive skills.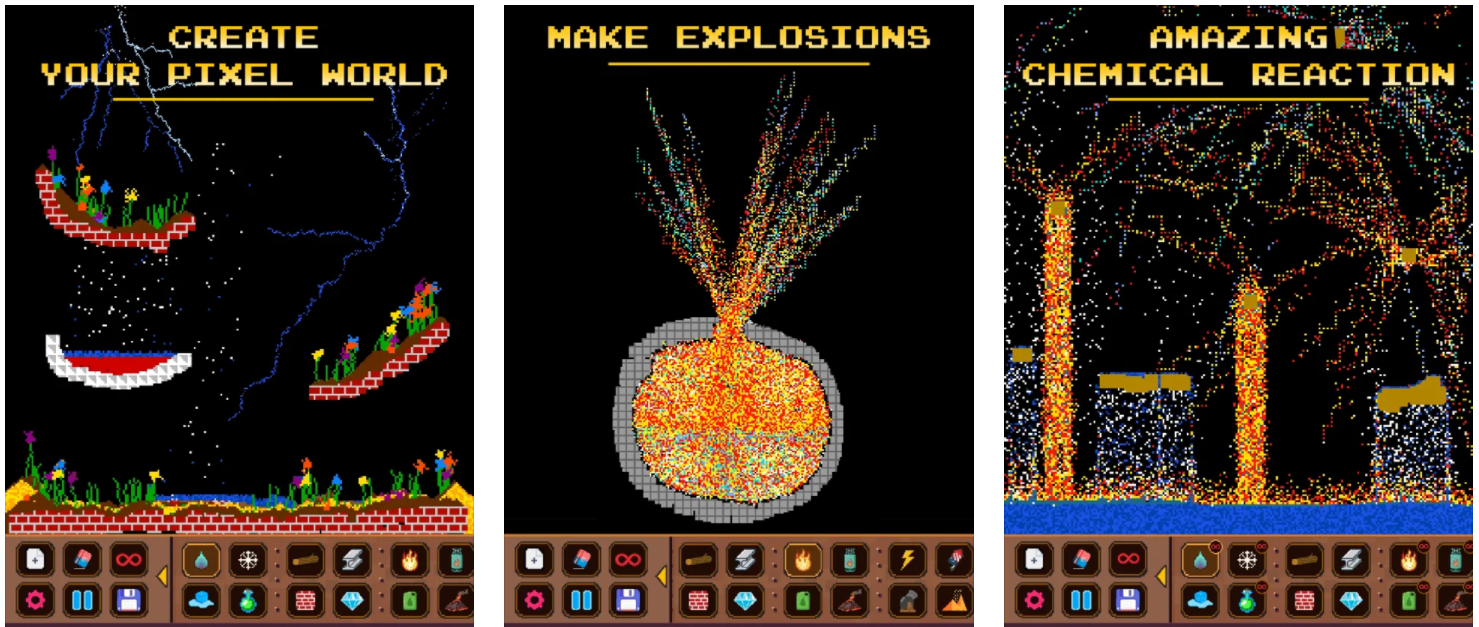 Top Features:
Miix games together & discover how they react to each other
Build a strong platform, grow your world, put fire, lightning, rain, plants, and more.
Pandora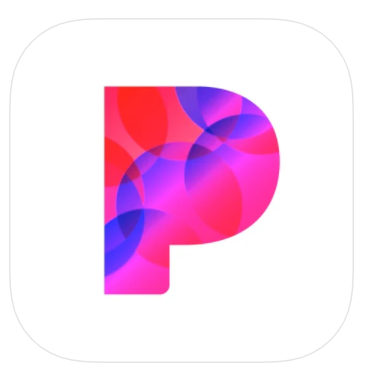 Price: Free | Plus $4.99
User Rating: 4.8/5
Best iPad App for Entertainment
Pandora is a classic music app that's basically a digital radio. It lets you create stations from your favorite songs, artists, or genres. When you combine Pandora with the ability to use Home Sharing to gain access to your entire music collection, it's easy to see how the iPad can replace your home stereo. Pandora is easily one of the best apps available for the iPad. Pandora is free to download and use, and includes many features, but you'll need to upgrade to Pandora Premium for other features, such as offline playback.
Top Features:
Search and play your favorite songs, podcasts, albums, and playlists on-demand
Create playlists, not worklists, on your own or powered by Pandora
Download the music you want for offline listening
Unlimited skips and replays
Higher quality audio
Listen to ad-free music
Justwatch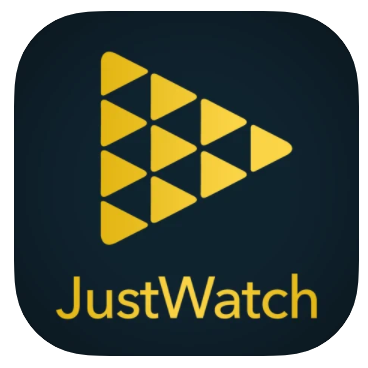 Price: Free | Pro $2.49/monthly
User Rating: 4.2/5
Best iPad App for Entertainment
With streaming services and on-demand increasingly rendering traditional schedules redundant, the key is usually finding out where and how to watch something, not when. JustWatch asks you to confirm your location and the services that interest you. If you're still into the big screen, there's a tab for currently showing movies, which makes it a cinch to access local showtimes.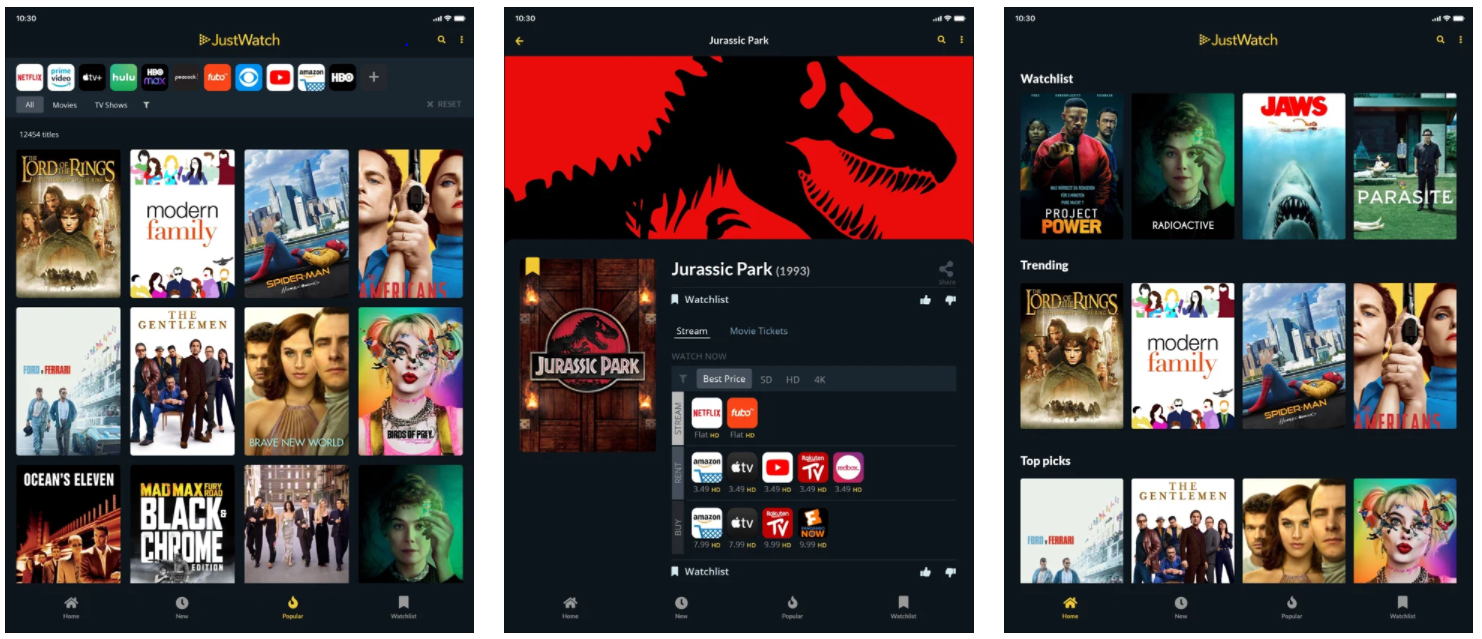 Top Features:
100% legal.
Select your favorite services amongst 100+ available and filter different attributes like movie genre or release year.
Stay up-to-date with our daily list of new releases for movies and TV shows on Netflix, Hulu and 100+ other services.
Enjoy every day the best deals for renting and buying movies and TV shows online.
Kindle Reader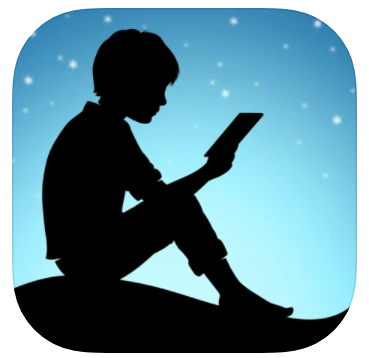 Price: Free  | 140 Tokens for $1.99 | 770 Tokens for $9.99 | 368 Tokens for $4.99
User Rating: 4.8/5
Best iPad App for Readers
Having the Kindle Reader for iOS is like having a Kindle inside of your iPad. When you purchase a book on Amazon, you can send it to your iPad directly from the website. When you open the app, it will be there, waiting for you to download. Thanks to landscape mode, reading on the iPad feels more natural.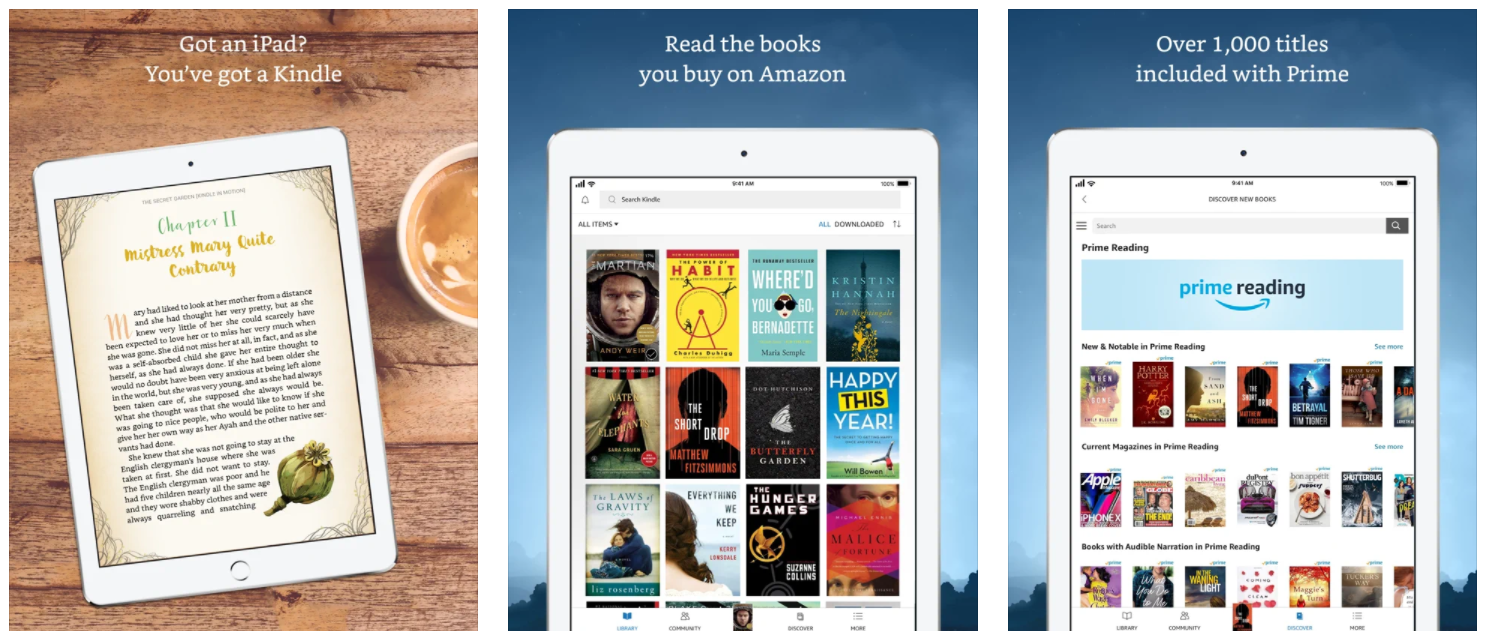 Top Features:
Over 1,000 books, magazines, comics, and more included with Amazon Prime.
Customize your text size, font type, margins, text alignment, and orientation.
Choose whether to turn pages from left to right or continuously scroll. 
Track your reading progress. 
Bookmark places you want to revisit, and make highlights and take notes throughout your book.
Mint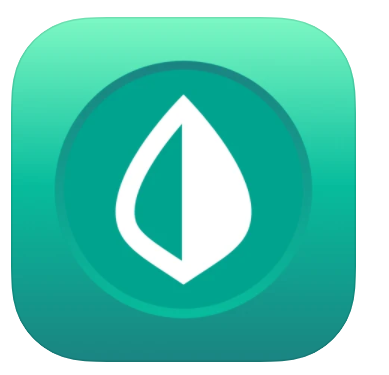 Price: Free 
User Rating: 4.8/5
Best iPad App for Finance
Mint's iPad app allows the money-conscious to see where they're spending and where they can save some chips. Simply create an account, add your bank, credit card, loan, and retirement accounts, and Mint automatically imports and categorizes your transactions. It's a great way to create and track budgets.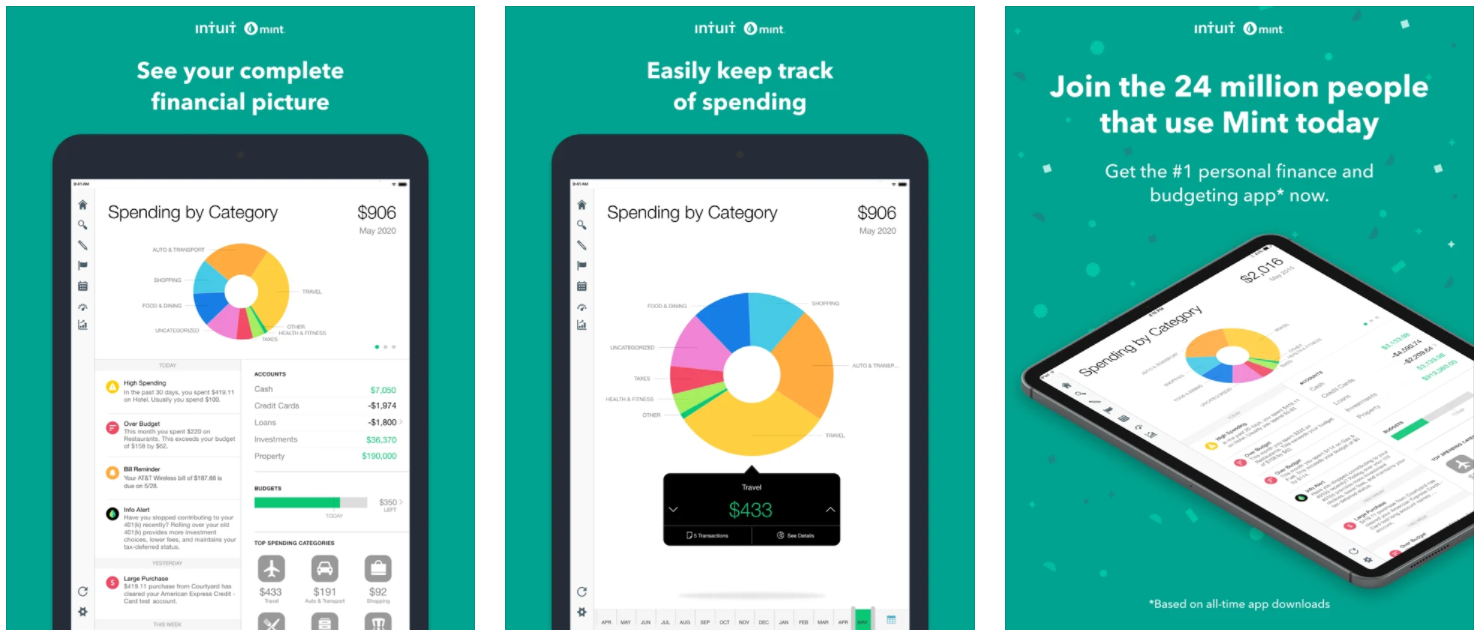 Top Features:
See your credit balances and transactions with one tap. 
Get alerts when you're close to going over budget and before you overdraft from an account. 
 Mintsights will take a deep dive into your accounts and uncover new ways to make every dollar count. 
Track bills right alongside your account balances.
See your free credit score & credit report whenever you sign in.
YNAB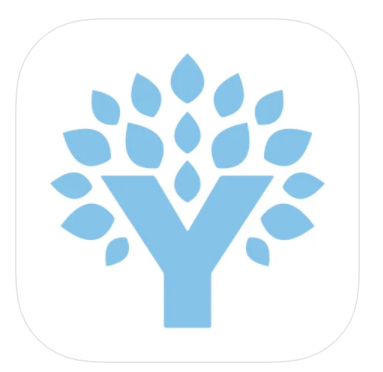 Price: Free 
User Rating: 4.8/5
Best iPad App for Finance
YNAB is one of the best free apps for iPad to have on hand for really understanding how to budget your money. It helps you evaluate your lifestyle and decide what purchases are the most important to you right now or what can be put off so you can save up. You allocate every dollar that you make to some budget. If you've gone under budget for the month, your income will roll over to the next month. You can easily and clearly see where you've saved and how much you can set aside for a big purchase.
Top Features:
Easily connect all your accounts in one place for a big-picture view.
View changes to your budget in real time across devices, making it simple to share finances with a partner.
Create an easy-to-visualize plan to help you get out of debt for good.
Track the progress on your financial priorities and reach your goals more quickly.
Visualize your spending trends with easily customizable reports.
Dropbox
Price: Free | Plus $11.99/month
User Rating: 4.8/5
Best iPad App for Storage
Dropbox is a great way to get extra free storage on your iPad. This cloud-based storage solution also lets you easily share files between your devices, so if you want a fast way to transfer photos from your iPad to your iMac without bothering with a cable, use Dropbox. And if you have a lot of documents on your PC you want to access from your iPad, use Dropbox to store them. Dropbox works with most devices. Use it to share files between your PC and laptop, your laptop and your iPad, or your iPad and your iPhone.

Top Features:
Automatically upload videos and photos from your camera roll to cloud photo storage
Access any file in your account and preview over 175 different file types with no special software required.
Easily send large files by copying and pasting a link you can give to anyone, even if they don't have a Dropbox account.
Scan documents, receipts, IDs, photos, and more using your mobile device and transform them into high-quality PDFs, so you can view and send anywhere.
Sync folders on your PC or Mac to Dropbox with computer backup, and recover older versions or restore deleted files with version history and file recovery.
IFTTT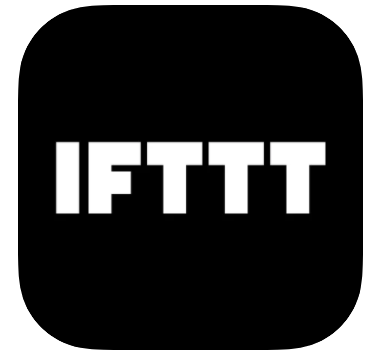 Price: Free
User Rating: 4.7/5
Best iPad App for Utility
IFTTT is an Applet, growing as one of the best apps for iPad, which is specifically designed to connect over 600+ apps like Twitch, Google Drive, Twitter, Telegram, Weather Underground, Instagram, and further devices like Amazon Alexa, and Google Home of your device. Moreover, this popular app for iPadOS helps users integrate with third-party apps and their functions.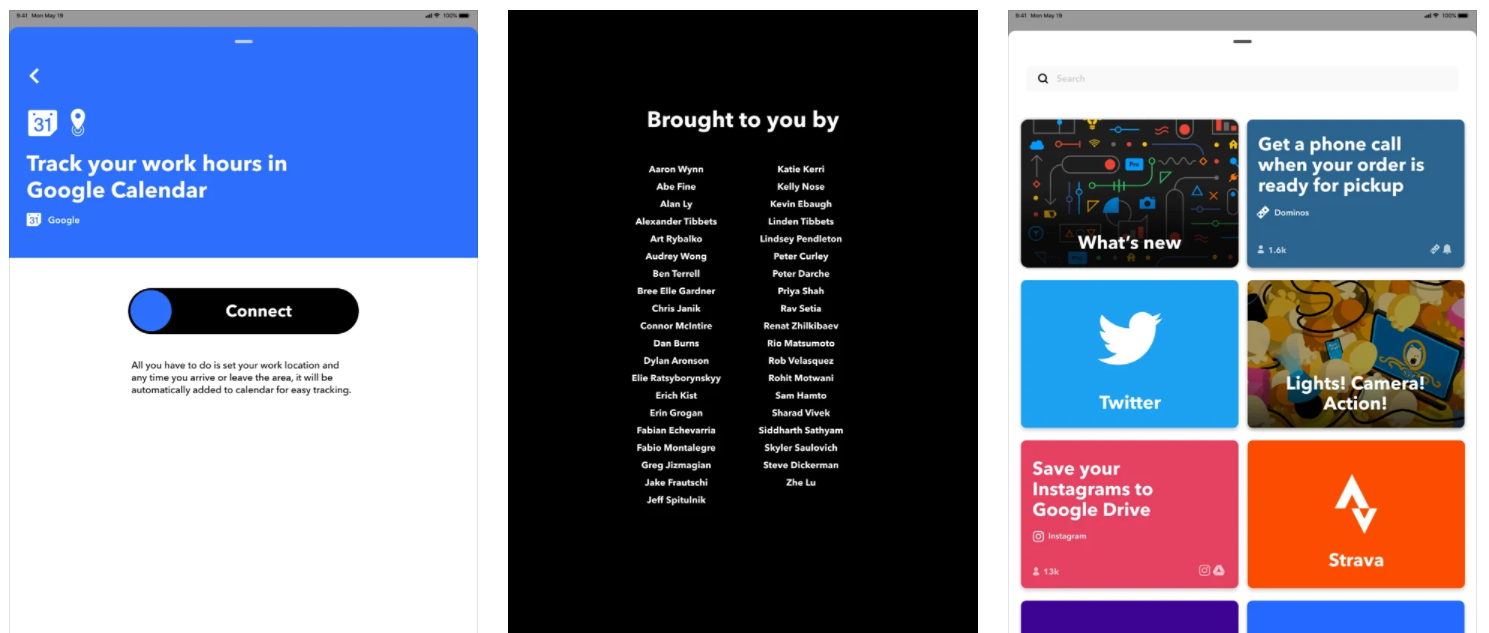 Top Features:
Control everything around you with your voice and Amazon Alexa or Google Assistant
Stay informed about what's happening from publications like The New York Times and ProPublica
Stay safe with automated and intelligent home security alerts
Streamline your social media
Back up and share your photos automatically
Take Away
The reality is, that Apple's App Store possesses several hidden gems that are brilliantly developed and have the potential to serve you with the best services. Nevertheless, what RefurbMe has picked are the best new or improved applications for iPad and are worth installing by you. Furthermore, to facilitate you with exceptional apps, we have picked top apps from different categories. So go ahead and try them for your iPad devices and start experiencing a new world with exceptional services.
Apple iPad