Yes, we know it is still November. But the holiday season is fast approaching, and so is Black Friday season. Now may be the best time to buy gifts for your family and friends, before prices return to normal in the lead up to Christmas.
Here's a selection of the coolest tech we think would make great presents this holidays.
Anki Cozmo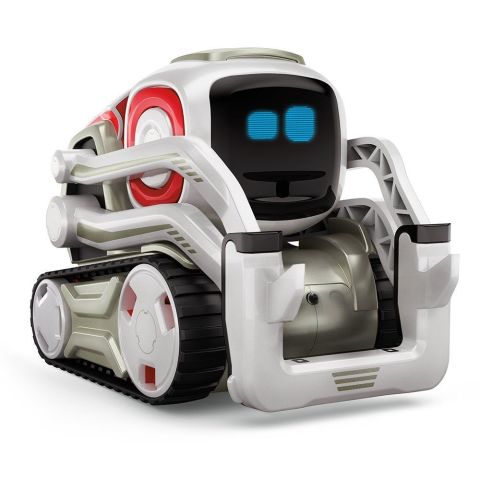 One of the most obscure gifts, but certainly an awesome toy, is this cheeky little robot. Using advanced artificial intelligence, the robot learns who it's owner is, and learns your personality too. It is kind of like a pet dog, except costs less to maintain, can play mentally challenging games with you, and is completely potty trained, of course.
HP Sprocket Portable Photo Printer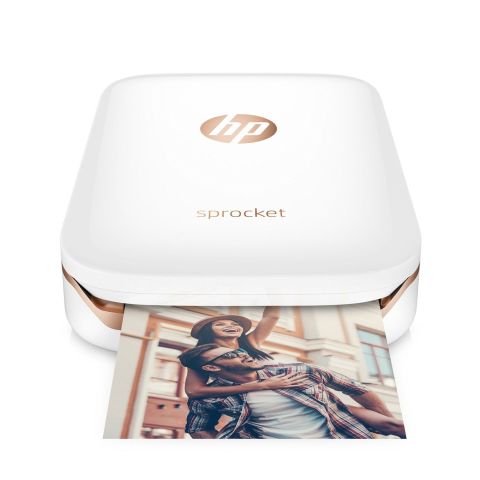 Now, printers may not be too exciting anymore. But this one should demand a second take. This super portable printer by HP is powered by bluetooth, uses zero ink photo paper and allows quick photo printing from your iOS or Android device. And the price makes it an amazing purchase this winter.
Skullcandy Ink'd Wireless Earbuds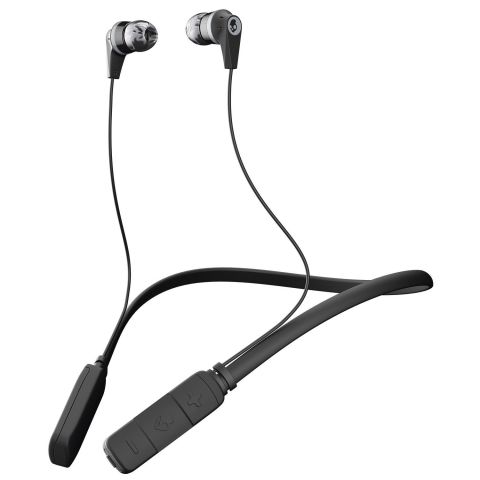 Wireless is the future. Apple has told us that already this year. But is wireless affordable yet? These awesome earbuds by Skullcandy show us that wireless can be affordable and good quality in 2016. They are great for active people, and are super comfy and lightweight which means they are great for casual wear too.
Tile Slim Tracker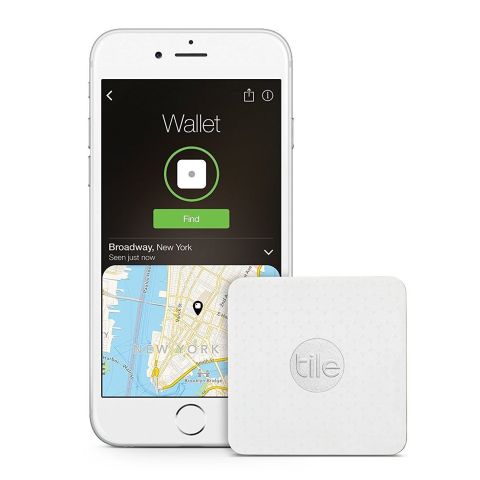 Ever lost your phone? Or has a friend or family member? Tile is your solution. The super slim device fits easily in your wallet and alerts you whenever you lose, well, just about anything you want to track. And for a price that is hard to refuse.
360fly 4k 360 Degree Camera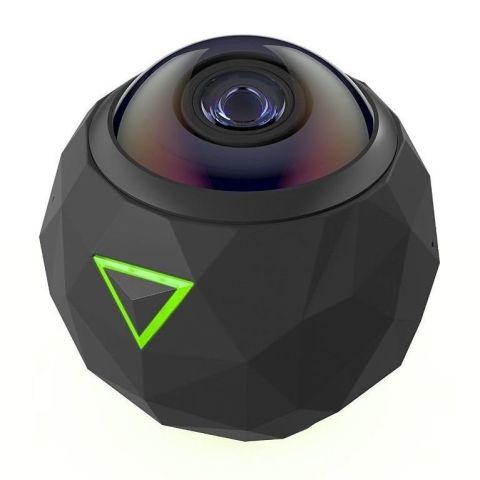 If you fancy splashing out a little bit more cash this Christmas, there is this amazing 4k 360 degree camera. It comes with 64GB built-in storage, gyroscope, accelerometer, GPS, smartphone controls, and it is water and shock resistant. This is an insanely powerful camera, but whoever you buy it for may be a little preoccupied for the rest of the day…
Got any other cool tech you are feeling this winter? Let us know in the comments.