Choosing to buy a refurbished device is the best choice to save money, take care of the planet, and get a completely functional device with the same features and characteristics as a brand-new product with no effort.
If you're looking to buy a refurbished Apple device, it can be difficult or even impossible to ship them to your country from many stores. That's when international shipping with MyUS comes into play. Read on to find out how it works.
Disclaimer: We earn a commission when you follow links to make a purchase. Click here to learn more about how we make money.
Compare with RefurbMe and ship with MyUS
On RefurbMe, we specialize in comparing the best Apple refurbished product deals from multiple merchants worldwide.
When browsing our site, please make sure that you are in your country's version to check the deals from your local sellers. This will make you see the offers in your country's currency and compare the local list of refurbishers that sell products through our platform.
Nonetheless, some refurbished devices compared on RefurbMe are only available from US merchants. This said, you may be left wondering how to acquire them and if there is any chance at all that you can receive them at your door if you don't live in the United States. Luckily, there is.
We partnered with MyUS to help our customers score a good deal from the US and receive the package anywhere across the globe. You may also be interested in purchasing products from the United States due to higher stock levels, price differences, or for any other reason instead of from your regional store.
Although you can still find your favorite refurbished Apple product in your country's version of the platform, the possibilities increase exponentially if you buy from the US store.
How does international shipping work with MyUS?
MyUS is a parcel forwarder service enabling international shoppers access to US-made products before they are sold or available in their home countries.
With the help of MyUS, you can purchase a refurbished Apple product from a US merchant and get them globally shipped. Accordingly, you get a physical address in the US that allows you to order products without paying American sales tax.
As a result, when a store asks you for the delivery address, you would enter the MyUS address they gave you. Then, MyUS will receive your products, repackage and send them back to you worldwide using any other postal services.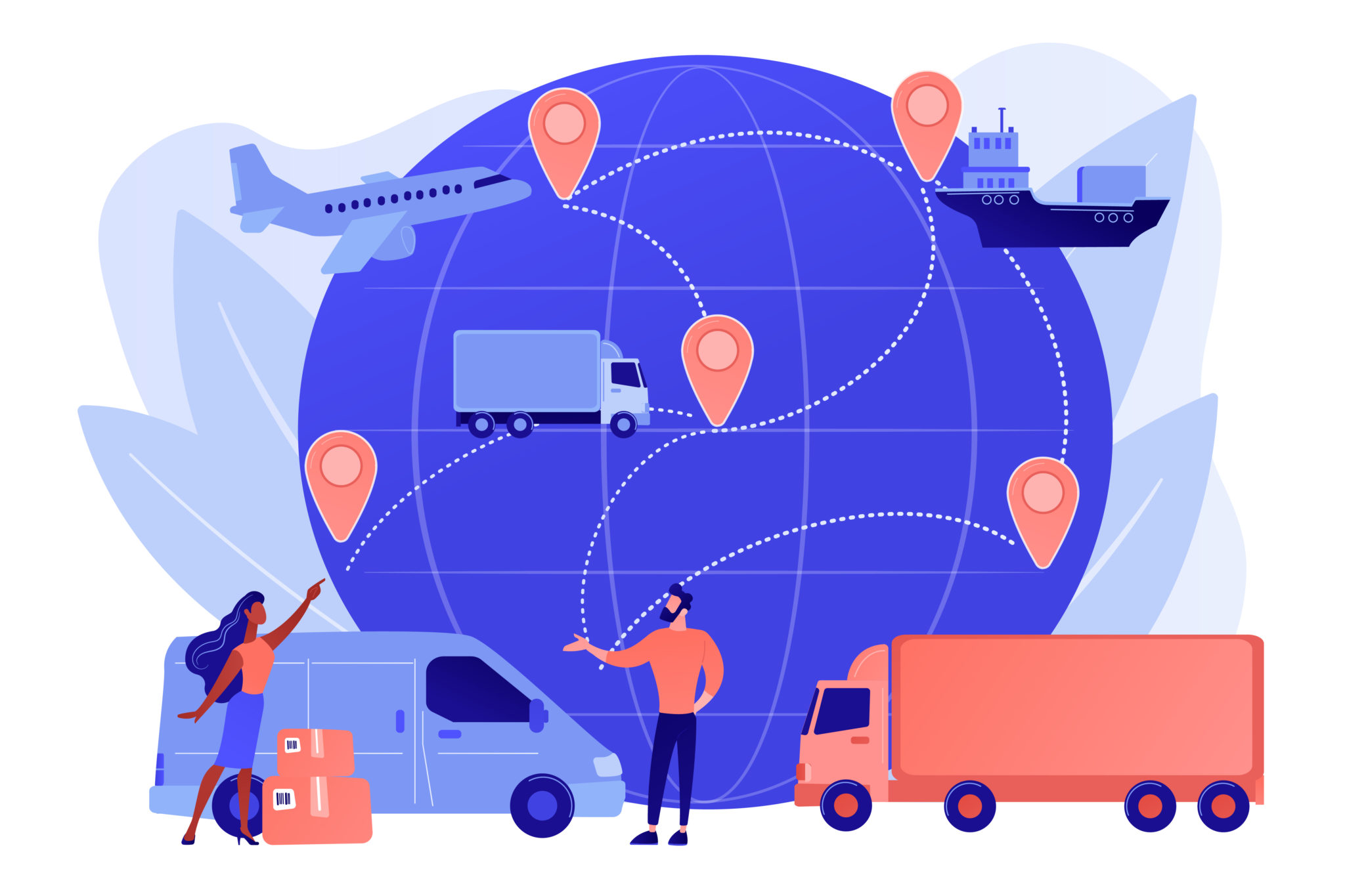 What does MyUS service offer?
We compared MyUS with some of its competitors to better understand the terms and conditions regarding the global shipping service. Hence, you can have a fair idea of which service would suit your needs the most.
| | MyUS | Stackry | Vyking Ship | FishisFast |
| --- | --- | --- | --- | --- |
| Package consolidation | Yes | Yes | Yes | Yes |
| Repackaging and shipping | Yes | Yes | Yes | Yes |
| Warehouse storage | Yes | Yes | Yes | Yes |
| Customs & compliance | Yes | Yes | Yes | No |
| Package insurance | Yes | Yes | Yes | Yes |
| Payment methods | Credit card, debit card, PayPal, check/money order, wire transfer | Stackry credit, credit card, PayPal, bitcoin, wire transfer | Credit card, PayPal, Western Union, wire transfer | Credit card, PayPal, bank transfer, cash back |
| International shipping options | DHL, FedEx, UPS, USPS, Skypostal | DHL, FedEx, USPS, Global Mail | USPS, DHL, FedEx | FedEx, USPS, Boxberry, Aramex, Skypostal |
| Personal Shopping experience | Yes | Yes | Yes | Yes |
| Perks | Realistic shipping rates | Hazmat processing: Flammable liquids, batteries | Hassle-free long term storage | 24/7 warehouse operations |
How much does it cost to send a refurbished Apple product with MyUS?
You need to register to MyUS to receive a MyUS address, which is filled in the shipping details of the purchase. Following that, the package arrives at the address where the MyUS team inspects it for any damage, records the product details, and values them for export purposes.
Using the shipping rate calculator, the buyer can see the rates of each of the international shipping partners based on the end delivery point and the weight of the package. You can pick whichever one suits your needs. Lastly, once you have selected the packers, your shipment will be ready to be sent from the address to your doorstep hassle-free.
If you need to return a refurbished device, MyUS can assist you in that process. You will be able to know if any of your products have arrived at their facility and request detailed photos. Most retailers will refund the total cost of the item, but you will need to pay the shipping fees. In any case, you will still be covered by the warranty if you purchase a product internationally.
3 examples of buying a refurbished Apple product with MyUS
For this shopping example with MyUS, we have compared international shipping for a refurbished MacBook Air M1 from U.S. sellers for Mexico, Australia, and Brazil, including shipping costs and respective taxes.
We will take the price of US$612 as a reference, which is the best offer RefurbMe could find as of the end of October 2023. The product weight is 2.84 pounds (1.29 kilograms). The comparison would look like this:
| | Mexico | Australia | Brazil (São Paulo) |
| --- | --- | --- | --- |
| MyUS shipping partner | Skypostal | Australia Post | DHL Express |
| Shipping time | 5-10 days | 10-15 days | 2-5 days |
| Shipping and handling | 22.99 USD | 36.99 USD | 37.00 USD |
| Duty and taxes | 101.60 USD | 64.9 USD | 239.35 USD |
| Total cost (U.S. dollars) | 736.59 USD | 713.89 USD | 888.35 USD |
| Total cost (currency of destination country) | 13,317.77 MXN | 1125.92 AUD | 4403.73 BRL |
Sample purchase of refurbished MacBook Air M1 with MyUS (October 2023)
There are many other international shipping services, and it largely depends on your region. However, we have selected those with the lowest shipping costs. To calculate customs duties and taxes, we have used SimplyDuty.
With this information, you can get a rough idea of how much you would spend when importing a refurbished device from a U.S. store. If you still need more information to clarify your doubts, check out our post with everything you need to know before buying a refurbished Apple product.
Takeaway
If you are looking for a seamless online shopping experience with parcel forwarding and need special handling of goods, MyUS is your confidante.
RefurbMe and MyUS together can get you the best deal and save you the hassle of buying a refurbished Apple product directly from a US retailer. Even if RefurbMe does not have a dedicated store in your country, you will still be able to access the entire catalog available in the United States.
On our platform, we compare hundreds of deals on refurbished Apple devices, all of them inspected and restored by professional technicians with solid track records and with a warranty.
You can use MyUS to ship any device from our international store to your country. See our best deals in real time below and choose your next device. 👇
+2 deals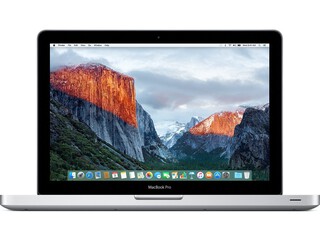 MacBook Pro 13.3"
500GB Hard Drive
2.5Ghz Intel Dual-Core i5 3rd gen
4GB memory • Silver
2012 release
Fair condition, by Back Market
+1 deals
MacBook Air 13.3"
256GB SSD
1.6Ghz Intel Dual-Core i5 8th gen
8GB memory • Silver
with Touch Id • 2018 release
Excellent condition, by Back Market
+2 deals
iPhone X
Unlocked
64GB storage
Space Gray
Good condition, by Back Market
Good luck!