Since the iOS 16 announcement at Apple's WWDC 2022, many iPhone and iPad users have cleared their doubts about whether their current products are compatible with the new operating system. Others will jump at the opportunity to buy the most affordable iOS 16 products now that they know which ones will run it.
In reality, buying refurbished items is the best way to get the most inexpensive Apple devices. Sometimes, it's the only option since many of these devices cannot be found new, especially older releases that are discontinued.
Let's dive into the most affordable iPhones and iPads compatible with iOS 16 you can get for less than $300. To help you further, we will show you the lowest current price of each model compared from multiple refurbishers. They are in perfect working condition and covered by a warranty.
The most affordable iPhones compatible with iOS 16
Here's a list of the cheapest iPhones compatible with iOS 16.
iPhone 8
iPhone 8 Plus
iPhone SE 2
iPhone XR
iPhone X
iPhone XS
iPhone XS Max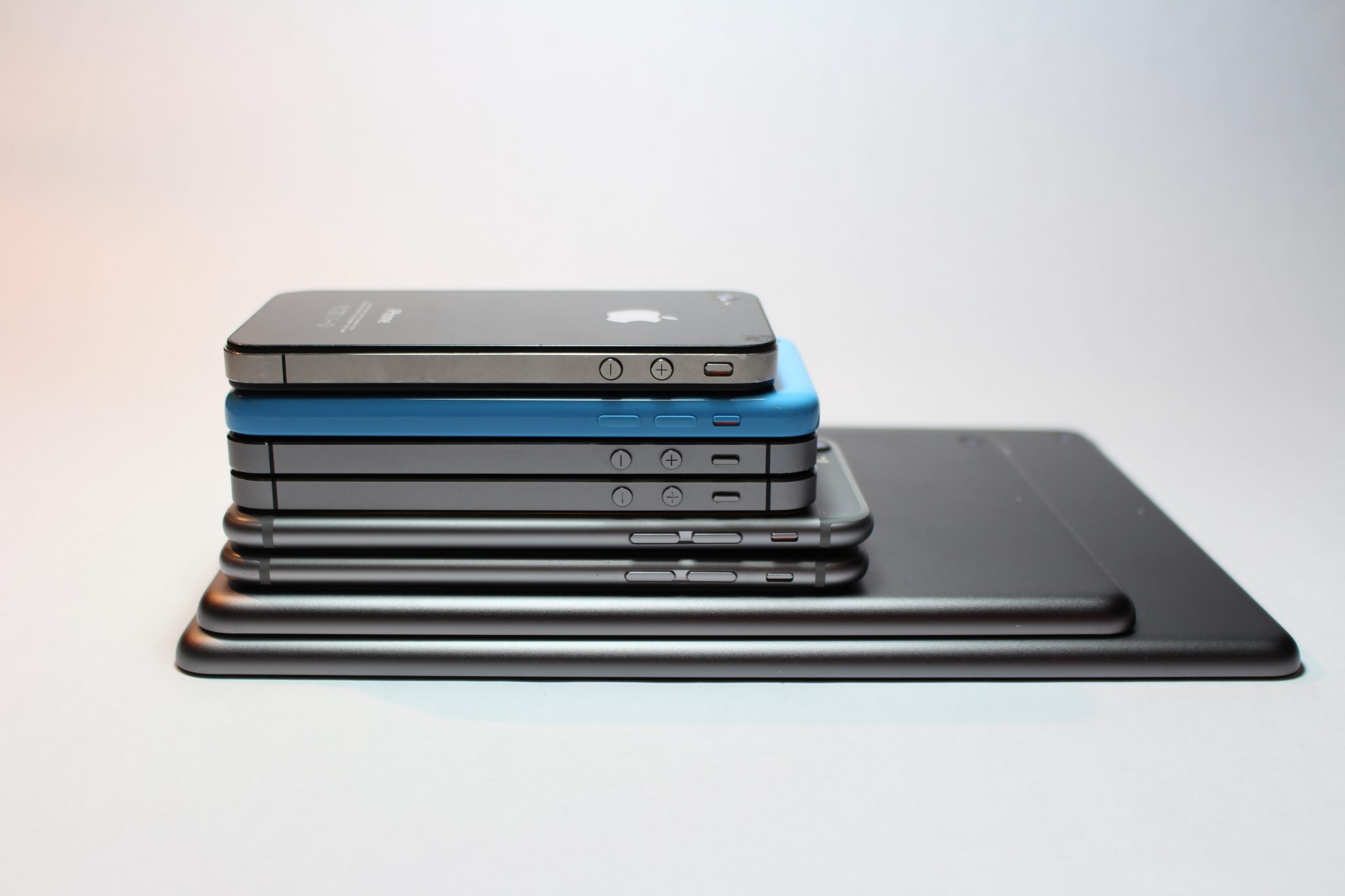 The most affordable iPads compatible with iOS 16
Let's have a look at the cheapest iPads compatible with iOS/iPadOS 16.
iPad 5
iPad 6
iPad 7
iPad 8
iPad 9
iPad Air 3
iPad Pro 1 12.9″
iPad Pro 1 9.7″
iPad Pro 2 10.5″
iPad mini 5
Where to buy the cheapest iPhones and iPads compatible with iOS 16
There are plenty of Apple devices compatible with the newest iOS 16. The items shown in this post are some of the most affordable ones you can get. However, choosing one may be difficult, let alone comparing all the devices on every merchant's page.
Here, on RefurbMe, our mission is to offer a unique platform to compare and buy all refurbished Apple products available in the market. Head on to our bestseller page to find your item or choose your next refurbished iPhone or iPad in the links of this post. The choice is yours!