With Apple's iOS 14 update came a new feature for the iPhone users which has been much awaited. The ability to customize and personalize the home screen. The iOS 14 Widget updates let you customize and organize your home screen around a unified theme. Apple also gave widgets a fresh new look with different size options. And an improved design that shows more information at a glance. While Apple provides a collection of native widgets, there are a number of third-party widget design apps available, too. RefurbMe helps you find the best iOS 14 widget ideas for your home screen.
What is a Widget?
Widgets are small app instances that can update in the background and keep up-to-date information right on your home screen. They are snippets of visual information that come in a variety of sizes. In iOS 14, Widget comes in three different sizes: small, medium, and large. Each size is suited for its own particular purpose. Widgets on the home screen have fundamentally altered the iPhone.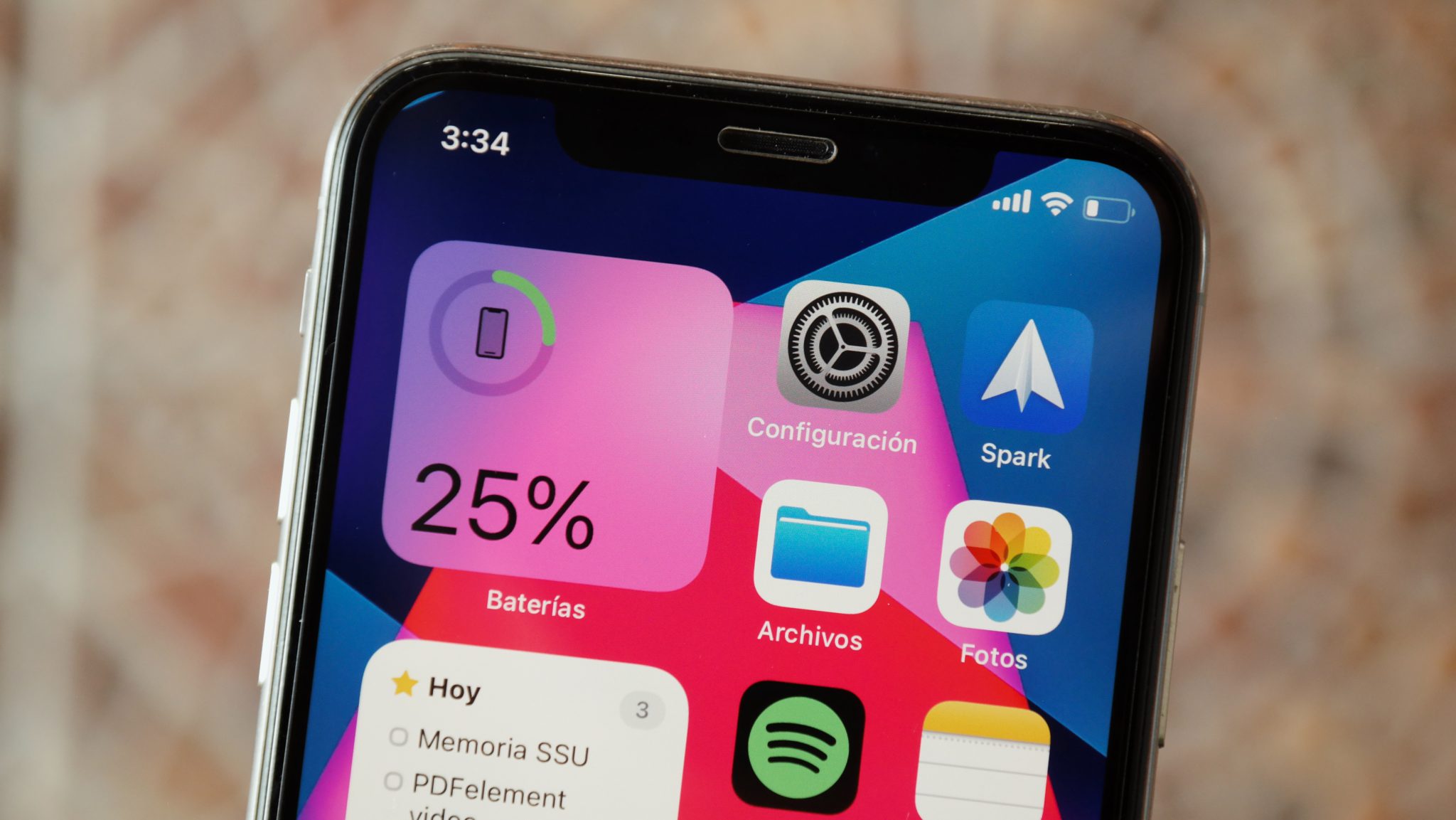 Where before, it was Touch/Face ID unlock, tap, and peruse, Widgets allow the iPhone to now be just unlocked and peruse. You can process your email, checking the weather, manage your task list and calendar each day, just on the home screen. The app developers have done a great job so far optimizing the amount of information each Widget size showcases.
How to add a Widget to your home screen?
To start with here are the steps on how to add a widget to your home screen:
Touch and hold an empty area on your screen until your apps jiggle and show minus symbols
Tap the plus sign in the upper-left corner, and you'll bring up a menu of existing widgets
Tap on the widget you want to add. Swipe left and right to choose the widget's size and shape.
Tap "Add Widget"
Once you've added the widget, tap anywhere on the home screen to go out of edit mode
When on the first time you tap the new widget, you may be asked to adjust its features. To move the widget around the screen or to another screen, just long-press it until it starts to shake and then move it where you want it.
How to create custom Widget?
To match your custom app icons, you need some custom widgets. Apps like Widgetsmith and Color Widgets are some of the popular options. You'll use the app to design your own widgets, choosing what information it will show, the fonts, colors, borders, and so on. Once you've got your widgets created, it's time to add them to your home screen.
Tap and hold on any empty area of your home screen until you enter "wiggle mode."
Tap the + sign in the upper left to add a widgets.
Select the Widgetsmith or Color Widgets app (or whatever custom widgets app you used) and the size of the widget you created.
Tap Add Widget.
Position the widget on the home screen, and while still in wiggle mode, tap it to change its options—you may have to choose the particular widget you've customized.
Tap Done in the upper right to exit wiggle mode.
There are limits to what you can do with custom widgets right now, but the capabilities of these apps continue to expand. They can make your home screen look personalized, specially designed for you. RefurbMe has a few suggestions for you.
Launcher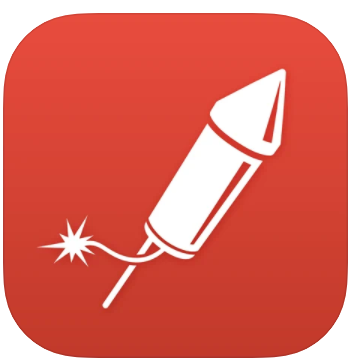 Price: Free | Pro version $2.99/month
User Rating: 4.5/5
Download from App Store
Launcher is one of the most customizable and powerful widgets that you can get for your iPhone. This iOS 14 widget app is fully customizable and lets you quickly launch your favorite apps. What's more is that you can also fine-tune it to call, message, email, and even kickstart FaceTime video calls. You can also use it to quickly access your favorite websites.
You have the option to blur simulated transparent background images. And the ability to download simulated transparent background images. There is the option to close the app after running certain launchers like Music Launchers, Background Web Launchers, and Built-in Launchers.
Widgetsmith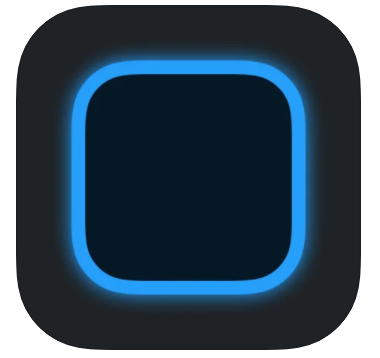 Price: Free | Premium $1.99/month
User Rating: 4.6/5
Download from App Store
Boasting a solid collection of widgets, Widgetsmith is one of the most loved iPhone home screen widgets. The widgets are fully customizable and you can fine-tune them in line with your preference. For example, you can dynamically schedule your custom widgets to show weather information in the morning, calendar during the workday, and the super handy activity ring progress, if you have an Apple Watch, in the evening.
Smart Stack
Stacks are groups of Widgets that can be easily flipped through right on your home screen. The best part about Smart Stack is the ability to show information depending on how you use your iPhone. For example, the iOS 14 widget will display podcasts during the time when you like to catch up with your podcasts and show reminders at the time when you prefer to check what's lined up for you.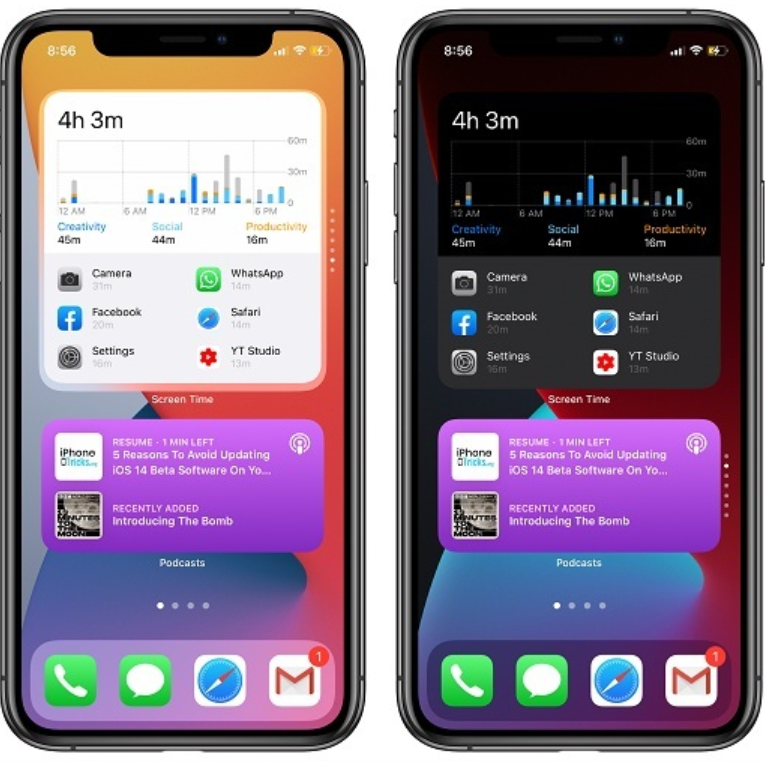 It is the combination of several app widgets including Photos, Music, Reminders, Weather, Calendar. And it also includes Siri Suggestions. By using a Stack, you can keep multiple Widgets in one Widget location without taking up extra space in your home screen.
ScreenKit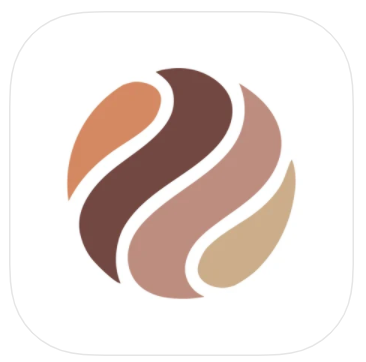 Price: Free | All App Icons & Widgets  $9.99
User Rating: 4/5
Download from App Store
ScreenKit features over 5000 beautifully designed icons, more than 500 stunning themes and widgets. The app can let you design your iPhone home screen to your heart's liking. The iOS 15 widget ideas are available in several different categories including a clock, countdown, battery, date, calendar, and more. So, you've got the flexibility to adorn the home screen with a variety of widgets. Furthermore, it also features a handy icon change to create custom app icons for your iOS device.
Photo Widget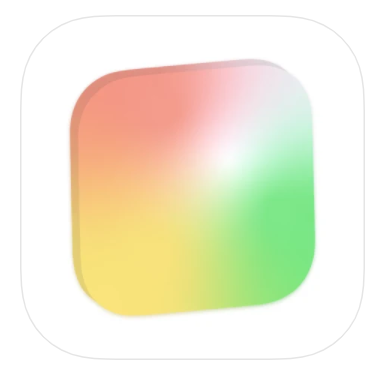 Price: Free 
User Rating: 4.7/5
Download from App Store
The stock photos widget app picks up featured images on its own which can be annoying. And this is where a pretty nice third-party iPhone photos widget comes into play. You can create an album of images and set the desired refresh interval so that they will automatically cycle through. And if you ever wish to hide any specific ones, you can do so without breaking any sweat. The Photo Widget is free and the easiest way to decorate aesthetic your home screen.
Weather
Comes Pree-Installed
Another very useful widget that you will love to have is the weather widget. It shows the current weather information at a glance. So, no more digging into the weather app just to keep a track of the essential weather information like temperature or air quality index.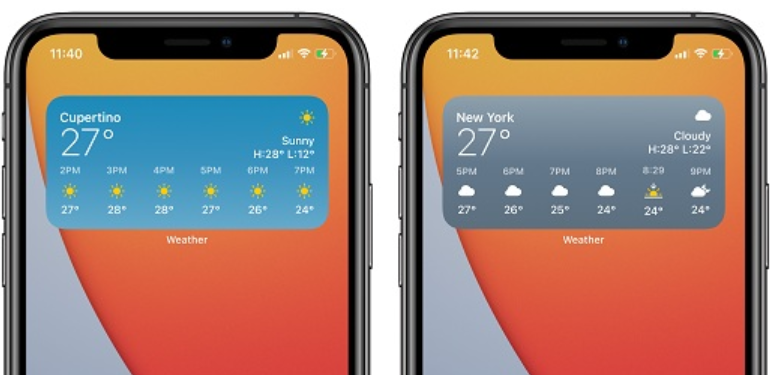 And if own an iPad and are not using any third-party iPad weather apps, the weather widget is the best way to access weather information. Besides, they also provide way more customization so that you can choose to pop up the preferred information.
Advanced Battery Widget & Color Widget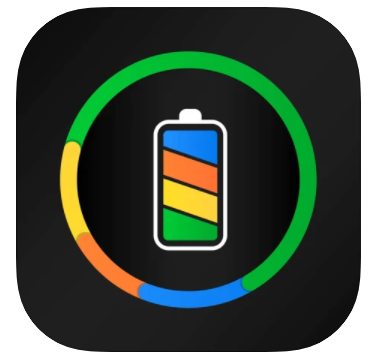 Price: Free | $3.99/week
User Rating: 4.3/5
Download from App Store
Just in case you want to keep a tab on essential information like a battery, storage, screen brightness, storage, and memory, Battery Widget & Usage Monitor is the one you should use. The widget is fully customizable and lets you track hardware information with ease. Furthermore, you can also use this widget to track network information like Wi-Fi network and cellular data network connection status. Keep in mind that the free version of the widget is limited. And if you want to unlock all the features, you will need to upgrade.
Fantastical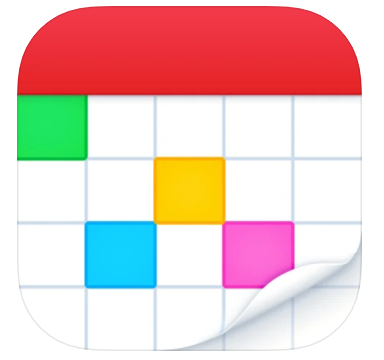 Price: Free | Premium $4.99/monthly
User Rating: 3.6/5
Download from App Store
This is one of the most beautiful Widgets for showing appointments and events scheduled throughout the day. Fantastical's Widget can also show tasks, so you can have this, one of the best iOS 14 Widget ideas, pull a double-duty if you want. It allows you to quickly take a look at my upcoming events. You can have individual Widgets for just showing the current date in a date or icon format. You can have Fantastical Widgets that show your Up Next list, your Event List for the day, or a monthly calendar. Or you can add combined Widgets that have a combination of the Event List, monthly calendars, and more.
Fitness
Comes pre-installed
This one is perfect for fitness freaks or those who put health and fitness right at the top of their priority list. And if you are one of them, save these iOS 14 widgets to help you keep a track of your activity. As it's built-in, you can expect it to work reliably on your iOS device, showing your progress.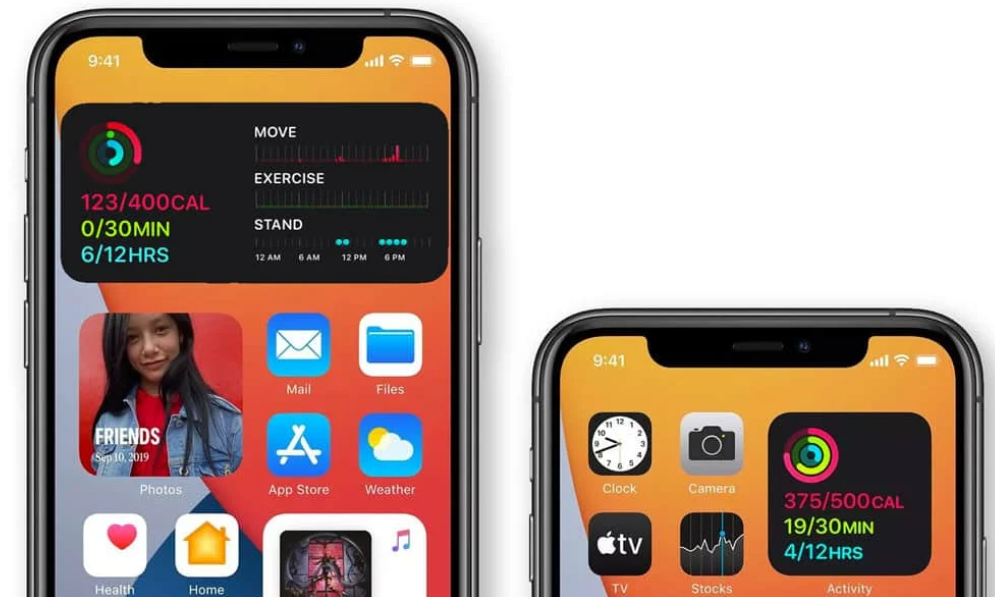 Thus, you won't need to dive into the Health app to figure out how well you are performing in the gym and how much effort you still need to put in to accomplish your goal.
Smart Battery Widget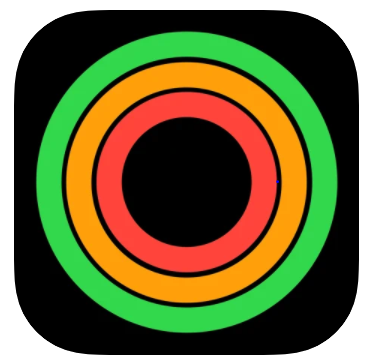 Price: Free
User Rating: 4.5/5
Download from App Store
The Smart Battery Widget is another iOS 1 widget for tracking your battery usage. The extraordinary designed application monitors your device's Battery, Storage, and Network activity and also have an eye on them on the Home Screen thanks to the new iOS 14 widgets brilliance. The widget offers four different real-time estimations such as talk time, gaming time, video playback, and audio playback. Thus, it becomes pretty easy for you to figure out how long can you take your iPhone for a specific task. You can not only monitor your device activity but it can also estimate your capability of usage based on your current battery state and device storage remaining due to smart algorithms.
Take Away
With iOS 14, Apple has finally given you the ability to customize the layout of your home screen to some extent. Instead of just repositioning icons, you can totally remove them thanks to the new App Library. With the new Widgets, you can finally fill your home screen with something other than just apps. Nevertheless, what RefurbMe has picked are the best iOS 14 Widget ideas for iPhone and are worth installing by iPhone users. Furthermore, to facilitate you with exceptional options, we have picked the top iOS 14 widgets from different categories.
Apple iOS 14