The AirPods are increasingly popular, and the release of the AirPods Max and the third-generation AirPods has confirmed this. Relying on the AirPods for your daily life is an excellent idea. They have the superb audio quality to listen to your favorite songs on Apple Music and other streaming services, the microphone quality will not let you down in your next Zoom meeting, they are compatible with Android, and the AirPods 3 have IPX4 sweat and water resistance.
However, being a premium product, the AirPods don't come cheap. If you are on a tight budget, you may think twice before buying them, even with their vast array of features. We have reviewed the earbuds so you can know if they are worth it and why.
Which AirPods are the best for you?
There are several good reasons why people choose Apple AirPods. They're lightweight, easy to use, reliable, durable, and can be used alongside Siri. However, they're most effective when paired with an Apple device, but they can be paired with any Bluetooth device. 
The AirPods are a good pair of earbuds. They offer decent hours of battery life and come in their own charging case, and touch controls are there for playing and pausing music at will. To understand if AirPods are what you are looking for exactly, we need to first analyze each type: the AirPods, the AirPods Pro, and the AirPods Max.
AirPods
Apple first released its wireless earbuds called AirPods in 2016. They had many cool features but not one of the best audio qualities you could find in the market. The new AirPods 2 offer better audio than their predecessor, has better battery life, and introduced a wireless charging case. The second-gen AirPods also offered voice-activation features with Siri and unmatched Bluetooth usability. There are two options for charging them: an included case and the wireless charging case.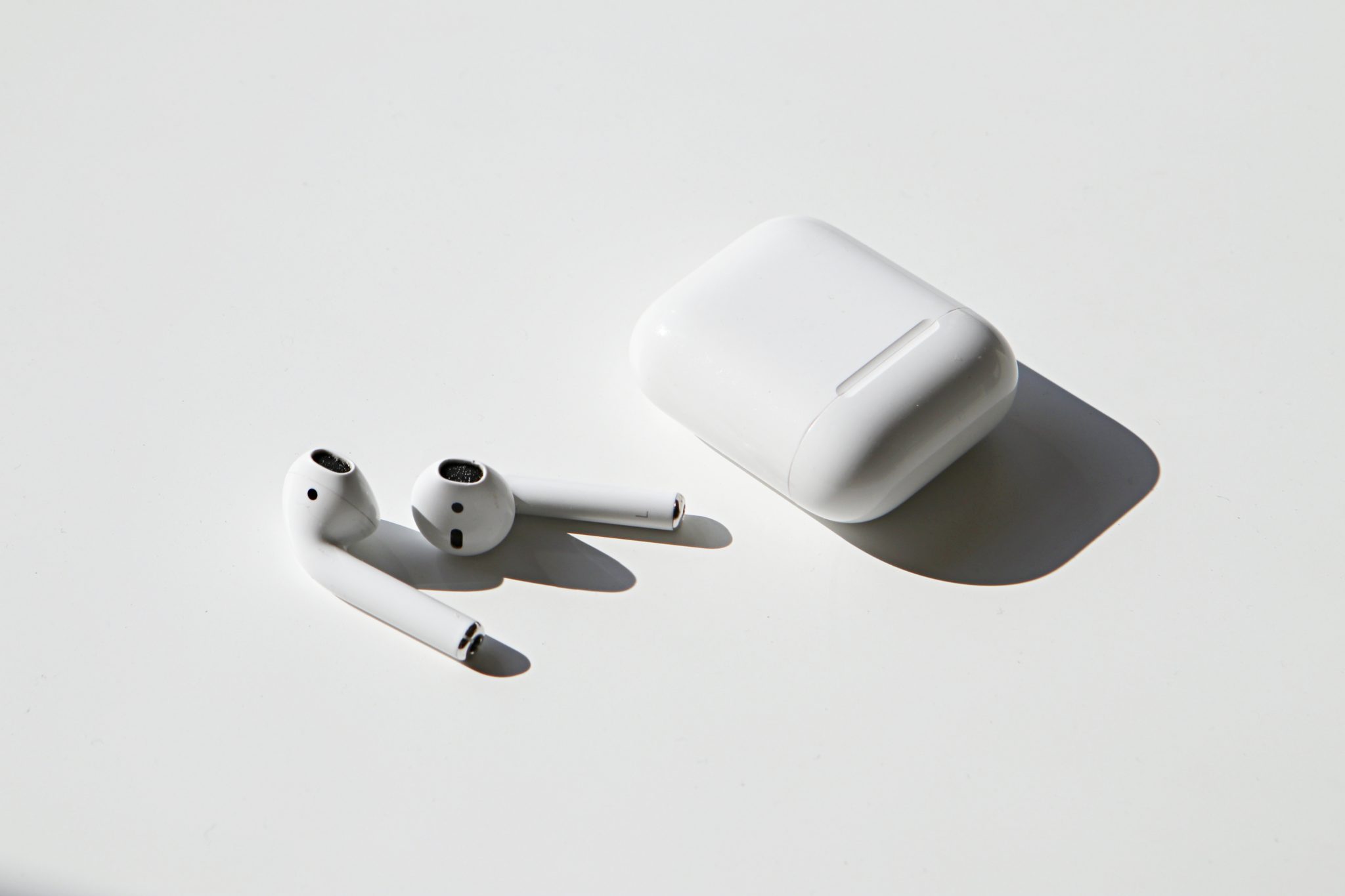 Apple claims that the batteries in the AirPods will keep them going for up to 5 hours. AirPods have a very consumer-friendly sound; however, this is only under perfect conditions. The AirPods target a somewhat bass-heavy response, but most people will not hear it simply because the AirPods don't cancel out sound, nor do they block it out.
In addition, the AirPods 3 improved sound quality, added spatial audio, MagSafe charging, adaptive EQ, and water and sweat resistance. For the price difference compared to the second-generation AirPods, they are worth it, especially if you consider the refurbished alternative.
👉 Related article: AirPods 2 vs. AirPods 3: Are They Worth Upgrading?
AirPods Pro
The flagship AirPods Pro includes the H1 audio processing chip, Siri's voice control, and efficient active noise cancellation with the Transparency Mode. This practical feature lets in ambient noise when crossing busy roads, commuting, or pounding the streets in your running gear.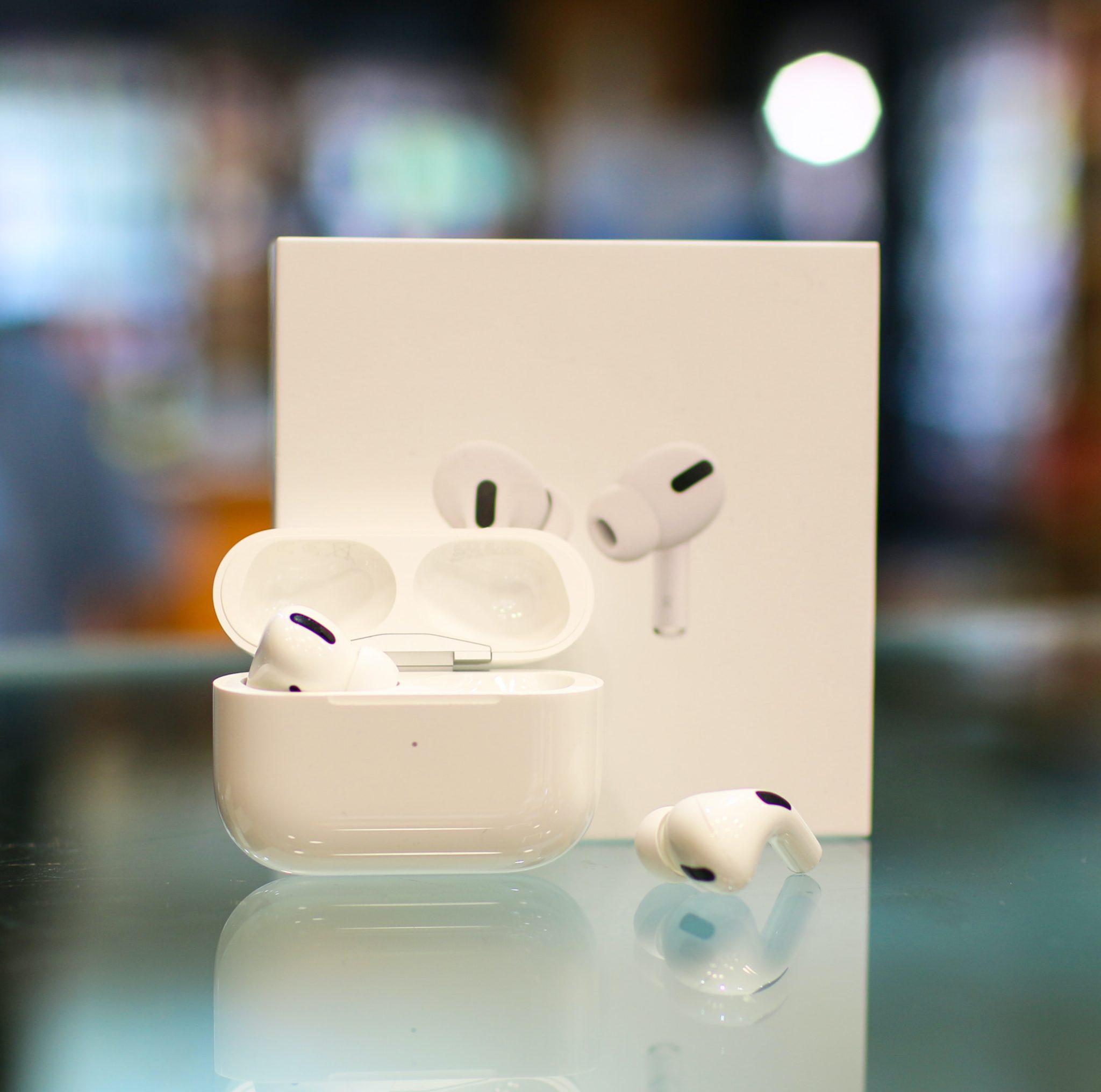 The AirPods Pro delivers 5 hours of battery life, plus 19 hours from the supplied wireless charging case. The sound is balanced, and the quality has much improved from their predecessors. The user experience is slick, and the buds offer unprecedented levels of comfort thanks to three ear tip sizes.
In short, Apple AirPods Pro are worth it for those trying to get the most comfortability along with excellent sound quality and active noise cancellation.
+1 deals
AirPods Pro
1st generation
2019 release
Fair condition, by Back Market
AirPods Pro
2nd generation
2022 release
Fair condition, by Back Market
AirPods Max
People who love the AirPod Pros would probably also enjoy the AirPods Max. The AirPods Max has better active noise canceling than the AirPods Pro and are fantastic in particular situations and certain music genres. As you can imagine, these are the most expensive AirPods.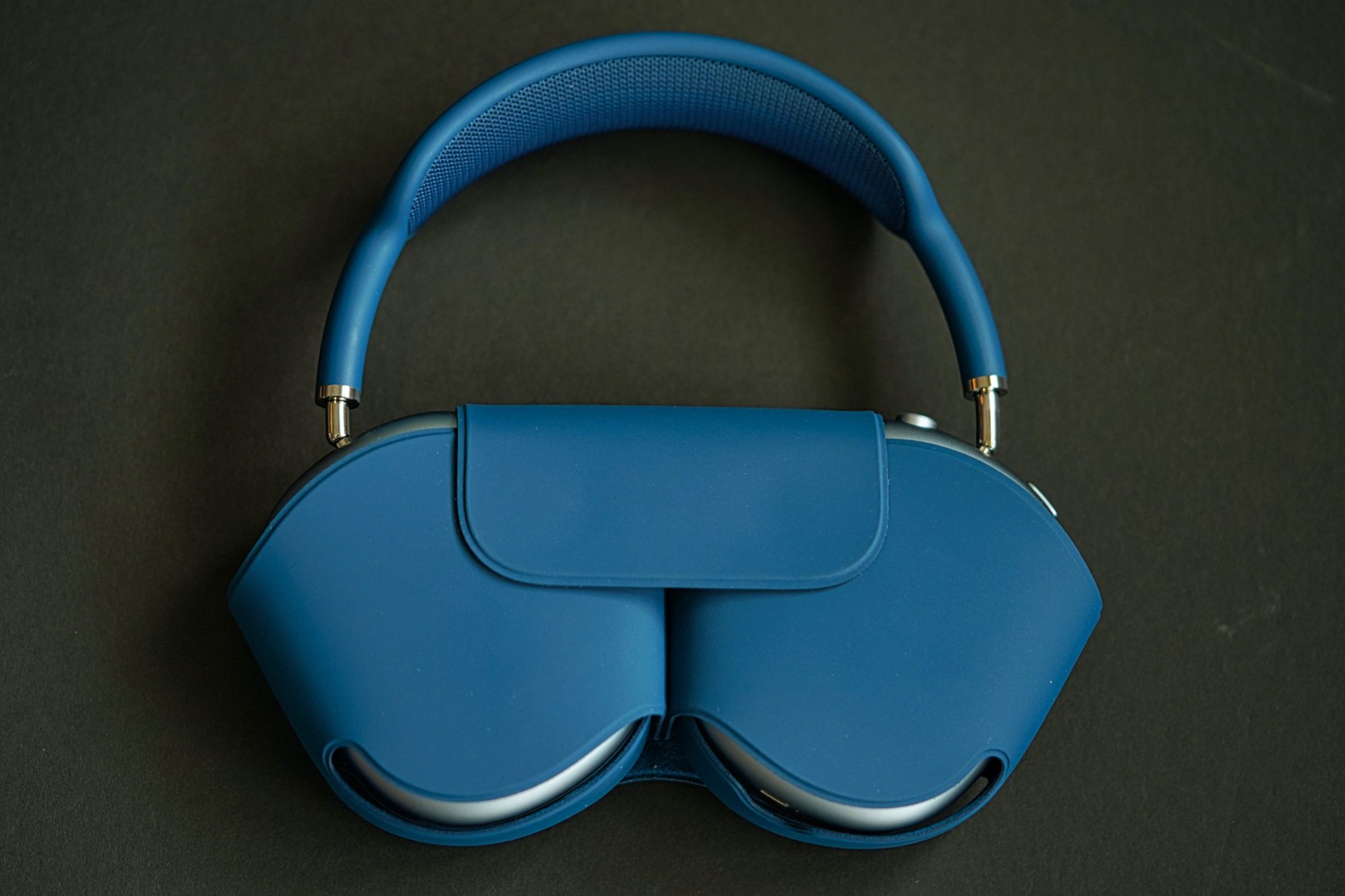 The AirPods Max play the role of high-end earphones exceptionally well. The stainless steel headbands and aluminum ear cups are strong but don't make them feel heavy. Remember that they don't include a 3.5mm headphone jack, so it's impossible to use them in anything different than a Bluetooth-enabled device.
AirPods Max
1st generation
space-gray • 2020 release
Good condition, by Back Market
AirPods Max
1st generation
silver • 2020 release
Excellent condition, by Back Market
AirPods Max
1st generation
green • 2020 release
Fair condition, by Back Market
4 reasons why the AirPods are worth it
Now that we have gone through a brief on each of the models AirPods, we can better understand each feature that favors the question of whether AirPods are worth it. We have picked a few points for our readers to consider while making their purchase decision.
1. Battery life
According to Apple, the AirPods Pro has the same battery life as their first-generation AirPods, with up to five hours of listening time. However, in Active Noise Cancellation mode, listening time is reduced to four and a half hours, and talk time is limited to up to three and a half hours, so the actual battery life can be less than what it seems at first glance.
The charging cases for all models offer up to 24 hours of additional listening time or over extra 18 hours of talk time. As for the AirPods Max, Apple claims they last around 20 hours of constant playback with active noise canceling.
2. Sound quality and noise cancellation
The AirPods Pro uses active noise cancellation rather than relying only on passive noise reduction from the ear tips, and the level of noise cancellation on the Pro models can be customized. It can even be set to transparency mode to let you hear what's happening around you without taking off the headphones.
The regular AirPods, on the contrary, don't offer any level of active noise cancellation. It only provides a noise reduction effect by its tight seal. The good news is that its price point is lower.
The active noise canceling on the AirPods Max is just fantastic. The better your headphones prevent outside noise from reaching your ear, the better the chances are that your headphones will sound as good as they possibly can.
3. Pairing with other Apple products
When it comes to AirPods integration in the Apple ecosystem, it's actually one of the biggest strengths. No matter which generation you own since you will be able to automatically connect to your iPhone, iPad, Apple Watch, Apple TV, and Mac when you hold them near each other. Once the AirPods are paired with one device, it should show up on any other Apple device you use as long as you're logged in to the same Apple ID.
So, if you want to switch between your iPhone and Mac, then you can seamlessly do it with your AirPods. Other wireless earbuds don't have the same tight integration as Apple.
4. Price point
These were the release prices of the different AirPods:
AirPods 1st generation: $199
AirPods 2nd generation: $199
AirPods 3rd generation: $179
AirPods Pro: $249
AirPods Max: $549
Clearly, the price point put up the question of whether AirPods are worth it. If you want a more budget option, you can opt for refurbished Apple AirPods. A refurbished device is a product that was either pre-owned or used as a display model and are returned to working condition and sold for a reduced price. They work the same as a new AirPod would and include a warranty.
Final verdict
If you have the budget and you listen to music or podcasts on a daily basis, AirPods are worth it, especially if you like Apple tech and want to integrate your current devices with them. The earbuds can last long and work with almost any Bluetooth device, including Android devices.
In order to save money, consider visiting RefurbMe and choosing the best refurbished AirPods deals with the highest discounts. We compare hundreds of Apple products on our platform, all of them with a warranty and hassle-free return policies from reputable sellers.
Happy buying!