When you own a smartphone, one of the most frustrating things is when it becomes covered in scratches either on the back – or worse – on the screen itself. You paid hundreds of dollars for this impeccably designed piece of technology, with its gorgeous brushed metal or glossy finish and so it can be a heartbreaking moment when you realize that it is covered in scratches. Walking around with a phone that has a smashed screen is also embarrassing and you fear that it will stop working at any moment.
A Business Insider poll found that 86% of smartphone owners use a case for their handset, with people (59%) predominantly buying them to protect their handsets. In fact, ABI Research estimates that the mobile phone accessories market will be worth $110 billion by 2021, with much of that being driven by people worried that their phones will shatter as soon as they drop them.
These concerns are prevalent when you've bought your phone brand new, but the fears are even higher when you're buying a refurbished phone. Because you aren't the original owner of the handset, you don't know how it was treated in the past. Did the previous owner take care to protect their phone? Are they in the 86% of people who use a case? Or were they a regular butterfingers who dropped their phone three times a day?
With all of this mind, we've put together this guide to address the big question: do refurbished phones have scratches? Let's take a look at the quality of refurbished phones and what you can expect when your device arrives.
So, Do Refurbished Phones Have Scratches?
The answer isn't so straightforward.
As you use a phone it will naturally begin to exhibit the signs of general wear and tear. It may have a few nicks on the back from where it has jostled around in your bag, or there may be a few imperceptible scratches from where you've put it in your pocket with your car keys. So when a phone has previously been used before being refurbished, you may expect to see these sorts of cosmetic imperfections.
But it all depends on how much the phone has been used and how long it was in use for. While some refurbished phones will have enjoyed long lives with their previous owners, other handsets will have never left the shop and were only used as in-store demo units. Others may have been returned after a couple of weeks or even a few days, meaning that they never had the chance to acquire many scuffs and bumps before they were refurbished.
Determining the cosmetic condition of a refurbished phone is easy enough as they will generally be labeled accordingly. For example, with the refurbished iPhones listed on RefurbMe, every device is categorized as either "Excellent" or "Good" refurbished condition. A phone in good condition has been "gently used" but "well-taken-care-of" and may feature light scuffing and scratches. Meanwhile, a phone in excellent condition has a "very minimal" amount of imperfections and is usually in like-new cosmetic condition.
How Do Refurbished Phone Retailers Test Their Devices?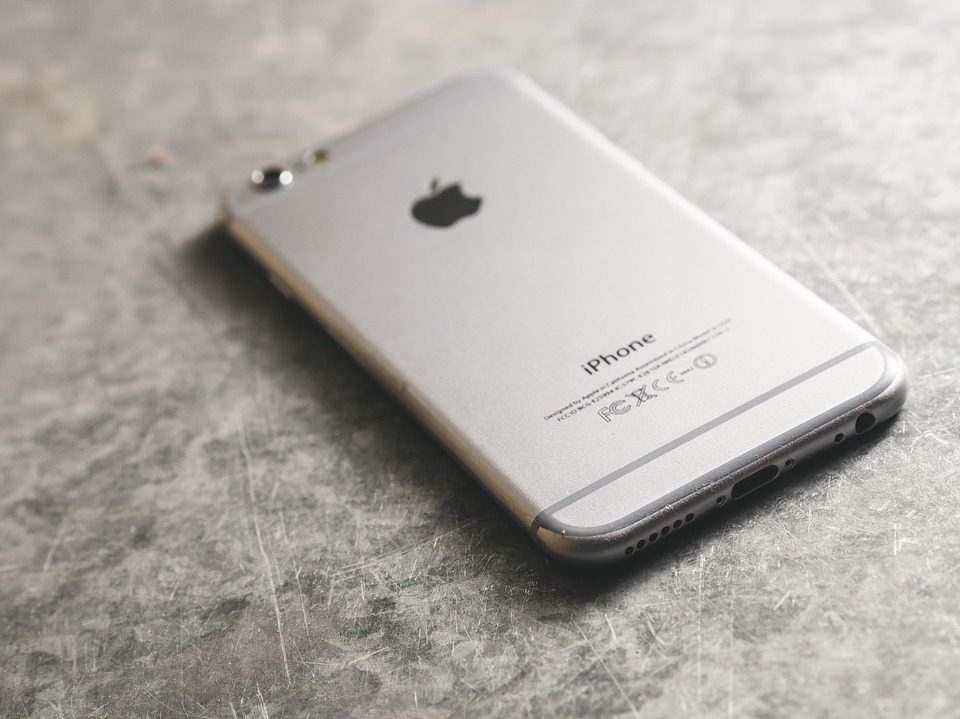 The reason we're able to categorize refurbished phones according to their cosmetic condition is that the devices listed by RefurbMe are extensively tested. Every retailer we list has its own approach to testing, including certifying that a phone is in working order and replacing parts if needed.
This means that you won't find yourself buying a refurbished phone with a cracked screen (at least, if you go through RefurbMe) because the retailer's quality assurance engineers will have flagged this during the testing process, replacing the screen before it is sold. Likewise, the back of your refurbished phone is unlikely to have huge grooves gouged out of it because these will have been repaired or the phone will have been given an entirely new shell.
Different retailers have different testing processes for refurbished phones, though and this may have an impact on the cosmetic quality (as well as the price). For example, when an iPhone has been refurbished by Apple it will come with a new outer shell and will therefore be scratch and scuff-free. However, you'll pay a substantial amount more for the privilege. A refurbished iPhone 7 Rose Gold 32GB costs $499 when refurbished and sold by Apple itself (a saving of $50 or 9%) when compared to the Amazon price of $388 (a saving of $161 or 29%). The device sold through Amazon is also listed as being excellent condition; you may not be paying for a brand new outer shell but the device from Amazon will still be extremely high quality.
Some retailers, like Amazon, pride themselves on their refurbished phones being "like new" which is the highest cosmetic quality that you could reasonably expect from a refurbished handset. Look for terms such as "like new," "as good as new," and "gently used" in a refurbished product's description as these are indicators that the phone wasn't used much by its previous owner before it went through the refurbished process.
It's also worth noting that all of the refurbished devices listed by RefurbMe include a warranty (a minimum of 30-days). This allows you to return the device, getting a replacement or your money back if you are unsatisfied with the quality and that it doesn't look as you expected, according to the description of the device's cosmetic condition.
Are Refurbished Phones OK to Buy?
One of the biggest selling points of a refurbished phone, when compared to an ordinarily used phone, is that refurbished handsets have been repaired and tested. Different retailers may have different testing processes but each inspection is thorough, giving you confidence when you buy.
It is because of this care that refurbished phones are okay to buy. Unlike used phones which may have been mistreated and haven't been tested or repaired before being sold, a refurbished phone from a reputable retailer (such as those listed by RefurbMe) will be certified to work and be in a reasonable condition. Plus, when you're backed up by that warranty offer, you know that you'll be able to get your money back or receive a replacement in the event that anything goes wrong.
So whether you're concerned about possible scratches, battery life, or any other aspect, you can be sure that the proper measures have been taken to ensure that you're happy with your refurbished phone.