The content has been updated in June 2021.
If you have considered purchasing a refurbished Apple product, you may have heard the term "Apple Certified Refurbished." The term is in accordance with refurbished Apple products. This included refurbished iPhones, Macs, Apple Watches, iPads, and even Apple accessories such as the Apple Pencil.
But what exactly does the term Apple Certified Refurbished mean? And should it matter to you, as someone who is looking to buy a refurbished piece of technology? RefurbMe tries to answer your questions.
What Does Apple Certified Refurbished Mean?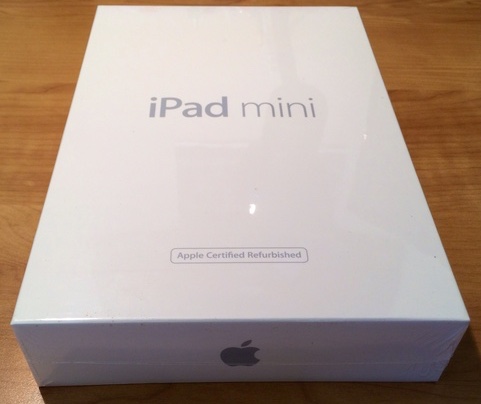 The definition of Apple Certified Refurbished is a refurbished product that has gone through Apple's in-house refurbishment testing process. A product with the Apple Certified stamp is tested and certified by Apple itself.
Products that have gone through the process include a one-year warranty. This allows you to return the product in order to receive repairs (when applicable). So that you can receive a free replacement if the product is faulty. Or if you are unsatisfied with the quality that you've paid for.
These products will also arrive in a plain white box with the Apple Certified Refurbished logo on the front and the packaging will include the relevant documentation. Like all refurbished products, supply is short, though Apple gives a guarantee of availability once it has received your full payment.
Apple itself can sell the refurbished products, either in its online store or in a retail store. Price comparison websites such as RefurbMe have the permission to list these products.
Does It Matter?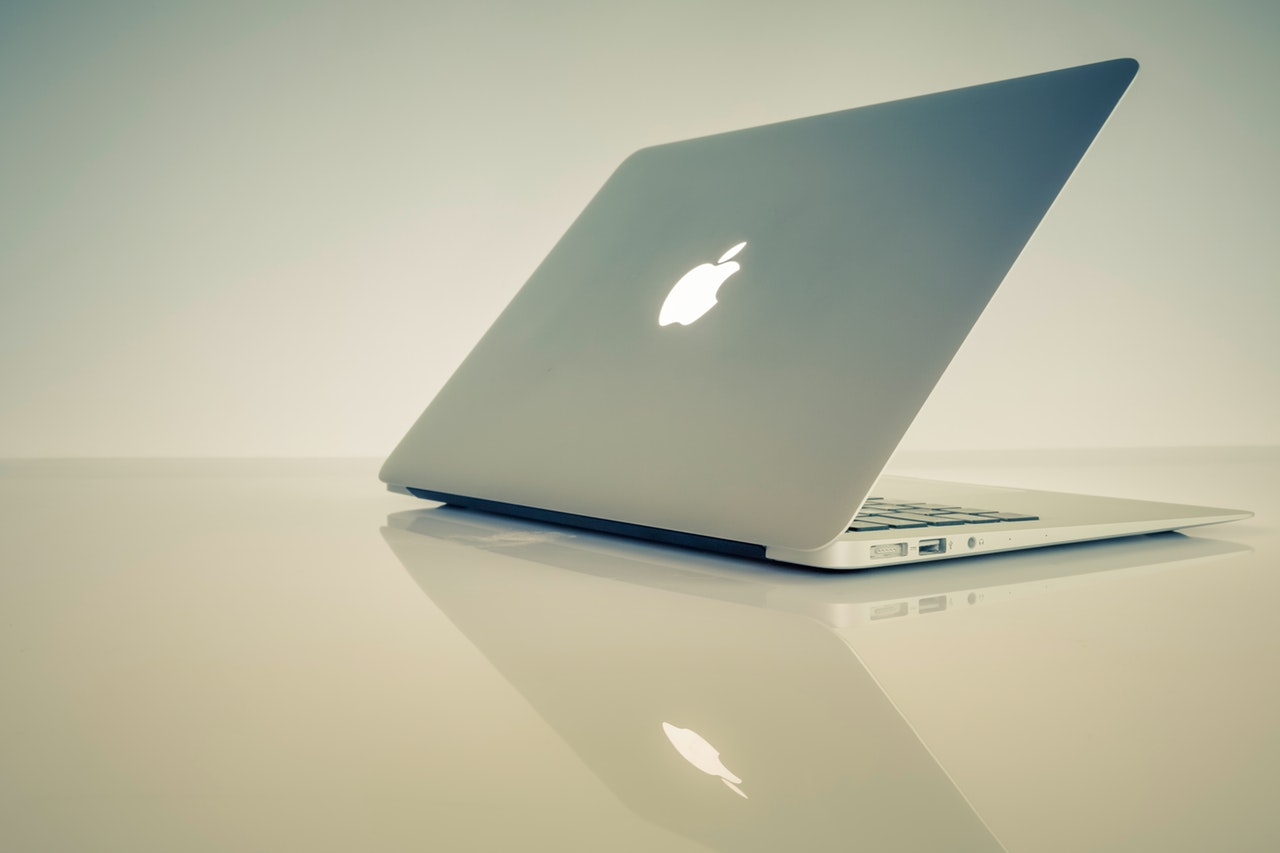 Only Apple itself is able to sell Apple Certified Refurbished products with the specific label. It ensures that Apple itself has tested the product to its own standards.
Other, third-party retailers will have their own certified refurbished processes, however. For example, many of the third-party refurbished retailers that RefurbMe works with also put their products through rigorous testing. Gazelle, Mac of All Trades, and GameStop are some of the leading retailers that we have partnered with and they pride themselves on the steps that they take in testing their refurbished products.
Third-party refurbished retailers also offer their own warranty and returns policies, e.g. Gazelle's products come with easy, 30-day returns.
Shopping for Refurbished Apple
To buy a refurbished product, the understanding of Apple Certified Refurbished and garden-variety certified refurbished is very important. Many shoppers want to be confident that the original creator of the product (Apple) has had a hand in the testing process. The long warranty and the technical support offered by Apple are also two major benefits of buying this program.
But refurbished products that have gone through Apple's testing are often more expensive than those sold by third-party retailers of refurbished goods. For example, a refurbished iPhone 11 Pro Max 64GB costs just $549 on RefurbMe (via Gazelle) in comparison to the same phone which costs $849 through the Apple Certified Refurbished program.
Additionally, not all Apple products are available through the Apple Certified Refurbished brand. Refurbished versions of the iPhone 7, iPhone 8 Plus, and iPhone 12 are currently only available through third-party retailers, meaning that going to the Apple Store is not always the best way to get a refurbished version of the latest technology.
Safer Than Ever
There are trade-offs and benefits to buying each sort of certified refurbished Apple product. It comes with Apple's assurances and handsets sold by third parties are much more affordable.
Either way, it shows that buying a refurbished Apple product is safer than ever. When you buy refurbished goods through RefurbMe, you can be confident that our retailers are doing their bit to ensure that you are purchasing quality technology that has been thoroughly tested.