If you have considered purchasing a refurbished Apple product, you may have heard the term Apple Certified Refurbished. This program refers to Apple products that the company has refurbished per their highest quality standards.
The refurbished products com the Apple Certified Refurbished program includes refurbished iPhones, Macs, Apple Watches, iPads, and even Apple accessories such as the Apple Pencil.
But, what exactly does the term Apple Certified Refurbished mean? And should it matter to you, as someone looking to buy a refurbished piece of technology? Keep reading to know more.
What Does Apple Certified Refurbished Mean?
An Apple Certified Refurbished device is a refurbished product that has gone through Apple's in-house refurbishment testing process. A product with the Apple Certified stamp is tested and certified by Apple itself, ensuring it meets the company's functional standards and the device looks like new.
Products that have gone through Apple's refurbishment process include a one-year warranty, allowing you to return the product to receive repairs when applicable. In other words, you will be able to receive a free replacement if any of the product's components—or the product itself—are faulty. In addition, most refurbished products by Apple have up to 90 days of complimentary technical support.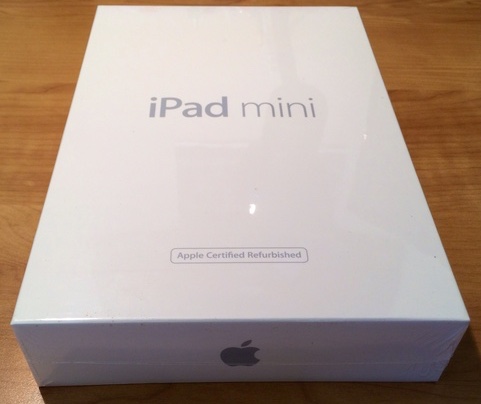 These products will also arrive in a plain white box with the Apple Certified Refurbished logo on the front, and the packaging will include the relevant documentation. Like all refurbished products, supply is usually short, though Apple guarantees availability once it has received your full payment.
Apple is both the refurbisher and the merchant since it can put the refurbished products in its online store or a retail store. Price comparison websites such as RefurbMe (that's us!) have permission to list these products. For example, check these compared refurbished iPhones sold by Apple on our platform:
iPhone 11 Pro
Unlocked
512GB storage
Silver
Excellent condition, by Apple Store
iPhone 11 Pro
Unlocked
512GB storage
Space Gray
Excellent condition, by Apple Store
Apple vs. Third-Party Refurbishers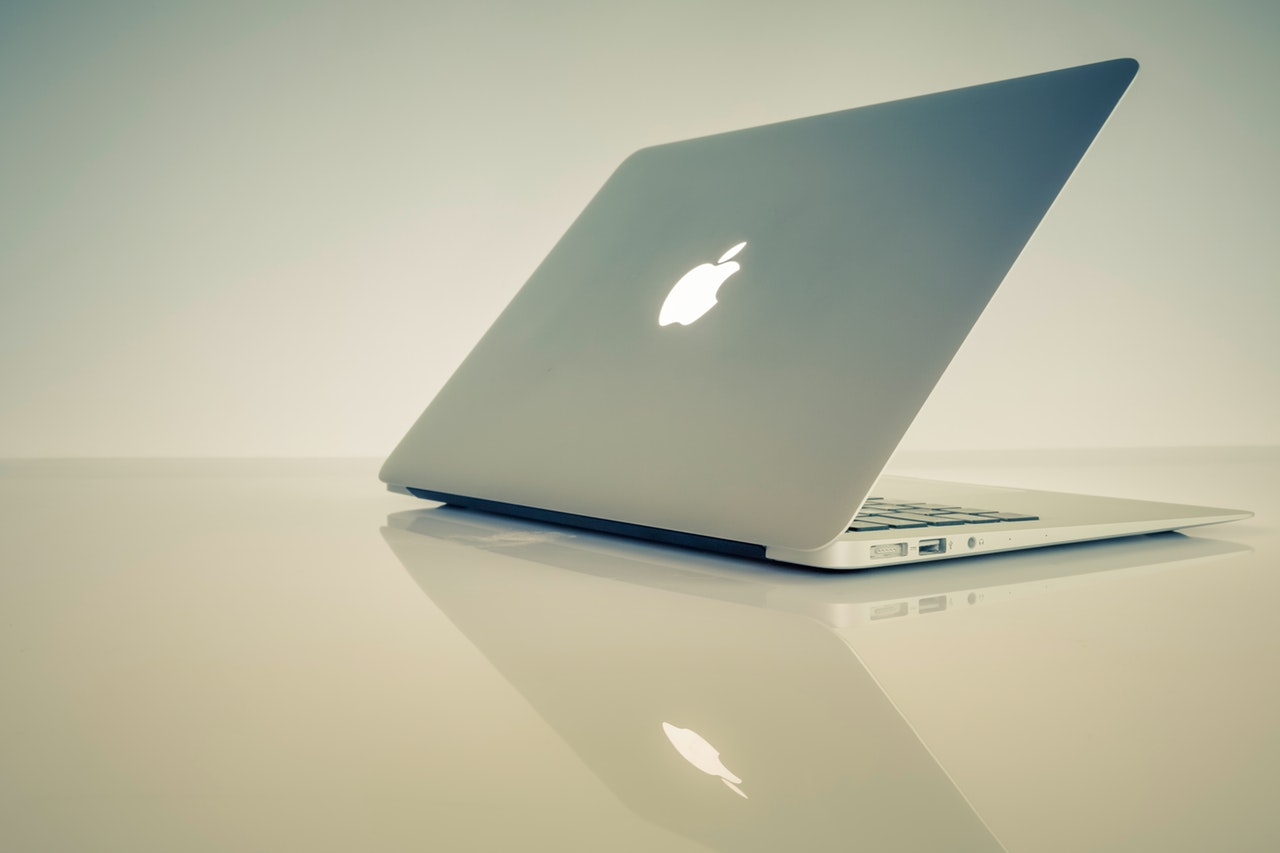 Only Apple itself is able to sell Apple Certified Refurbished products with this specific label. It ensures that the company has tested the products to its own highest standards. Thus, they are fully functional and almost indistinguishable from a brand-new model. A device refurbished by Apple is always graded with an excellent cosmetic condition.
Nonetheless, Apple is not the only refurbisher or merchant selling refurbished Apple products. Several third-party retailers perform their own certified refurbished processes. The main difference is that they grade their products with different refurbished grades. You will be able to purchase devices in excellent condition, same as in the Apple Store, but others can be graded as Good or Fair with a lower price—and 100% functional!
For example, many third-party refurbished retailers we work with also put their products through rigorous testing. Gazelle, Mac of All Trades, and Decluttr are some of the leading merchants we have partnered with. They pride themselves on the steps they take in testing their refurbished products.
It's worth noting that Apple Certified Refurbished iPhones and iPads get a completely new battery and a new outer shell. On the other hand, most third-party refurbishers replace them if the battery health is below 80%. Read our article about batteries of refurbished products to learn more.
And what about the warranty? Fear not! A third-party seller listed on RefurbMe also offers its own warranty and hassle-free returns policies.
How to Buy Apple Certified Refurbished Products
The mint condition, the extended warranty, and the technical support offered by Apple are also three significant benefits of buying from this program. However, as seen in this article, you can also opt for professional third-party retailers that can offer refurbished devices in good condition.
Keep in mind that Apple Certified Products are often more expensive than those sold by third-party retailers. Additionally, not all Apple products are available through the Certified Refurbished brand (or they are later than), so you'll have to browse other merchants to find them, such as the iPhone 7 or the MacBook Air 11.6″ (2015 release).
In contrast, Apple's refurbished iPhone 12 and iPhone 12 Pro are available from March 2022, although they were on sale much earlier from third-party vendors. Following this example, you can check our iPhone 12 stats page on RefurbMe to better understand the release dates and entry prices.
So, how can you easily compare products sold by Apple Store and products sold by third-party merchants? We compare hundreds of refurbished Apple products from multiple professional merchants on our platform, making the process much easier. You can browse our best deals and compare prices, warranties, cosmetic conditions, sellers at a glance.
Have a look at these refurbished MacBooks sold by Apple Store:
MacBook Air 13.3" M1
256GB SSD
Apple M1 with 8-core CPU, 7-core GPU
8GB memory • Gold
with Touch Id • 2020 release
Excellent condition, by Apple Store
MacBook Air 13.3" M1
256GB SSD
Apple M1 with 8-core CPU, 7-core GPU
8GB memory • Silver
with Touch Id • 2020 release
Excellent condition, by Apple Store
MacBook Air 13.3" M1
256GB SSD
Apple M1 with 8-core CPU, 7-core GPU
8GB memory • Space Gray
with Touch Id • 2020 release
Excellent condition, by Apple Store
We also suggest checking our 9 facts you need to know before buying a refurbished Apple product.
Final thoughts
Buying a refurbished product directly from the manufacturer's store has its benefits. In the case of the Apple Certified Refurbished products, the products need to pass the highest quality standards from the company before being put on sold and are delivered with unique packaging. However, they can be more expensive.
If you choose to buy from third-party retailers, you'll get access to a broader catalog, discontinued products, and even lower prices due to different cosmetic conditions and special deals, discounts, or coupons. At the same time, you'll be able to find refurbished products sooner than in the Apple Store.
Whatever your choice, you can count on RefurbMe to compare every available product in real time and have a more effortless experience when buying refurbished Apple devices. Good luck!
Apple Certified Refurbished