You can find amazing bargains when buying refurbished Apple products, but before you buy refurbished, it's good to know what you're getting yourself into. In this post we answer 9 common questions about refurbished Apple products and explain the facts you need to know before buying.
1. What are refurbished Apple products?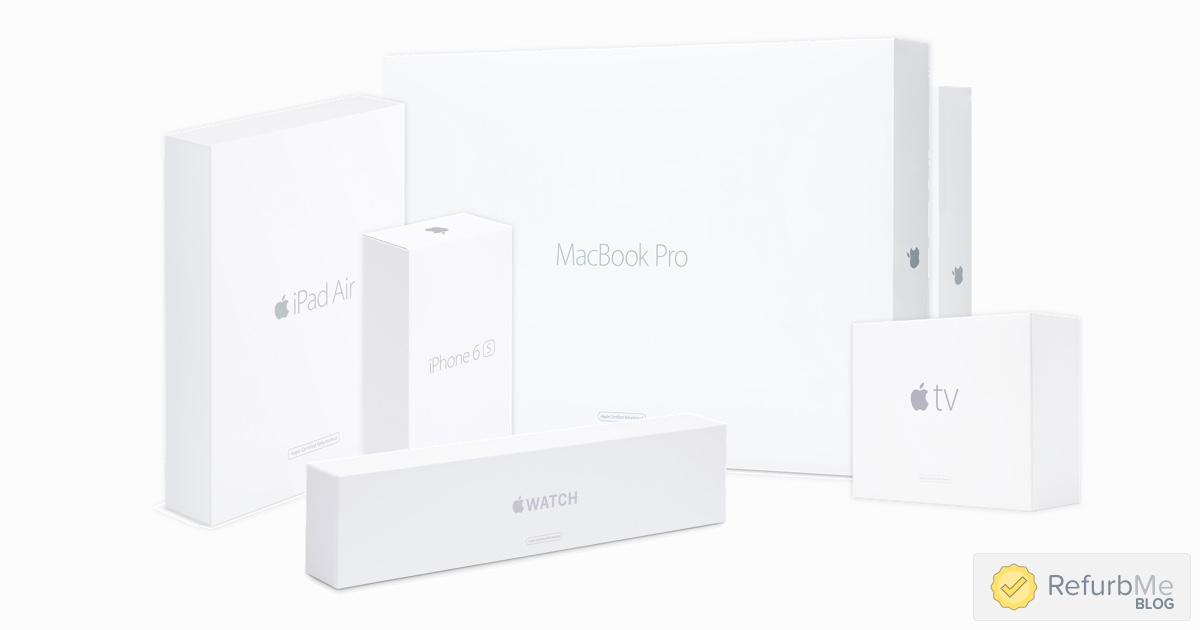 Refurbished Apple products are Apple devices that have been restored to full working condition, as new, after being either pre-owned or used as display models.
They are sometimes called "refurbed", "reconditioned" or "remanufactured".
2. Will my refurbished Apple product work like new?
Yes – refurbished Apple products are 100% functional and all components in them work like new.
From the screen of an iPhone, to the battery of an iPad, or the charger of an Apple Watch, refurbished Apple products will always have 100% of their parts in full working condition, like their brand-new counterparts do.
How is this? – you may ask.
Well, refurbished products aren't the same as 'used' products. If any parts on a refurbished Apple product are not up to the functional standard of a new Apple product, they will be replaced.
If the hard drive on a MacBook wasn't working – it will have been replaced with a new one. If the battery on an iPhone had lost its charge – it will have been replaced. If the logic board had… well you get the picture.
This means that when you buy a refurbished Apple product, it will be 100% functional and working.
3. Are refurbished Apple products fully tested?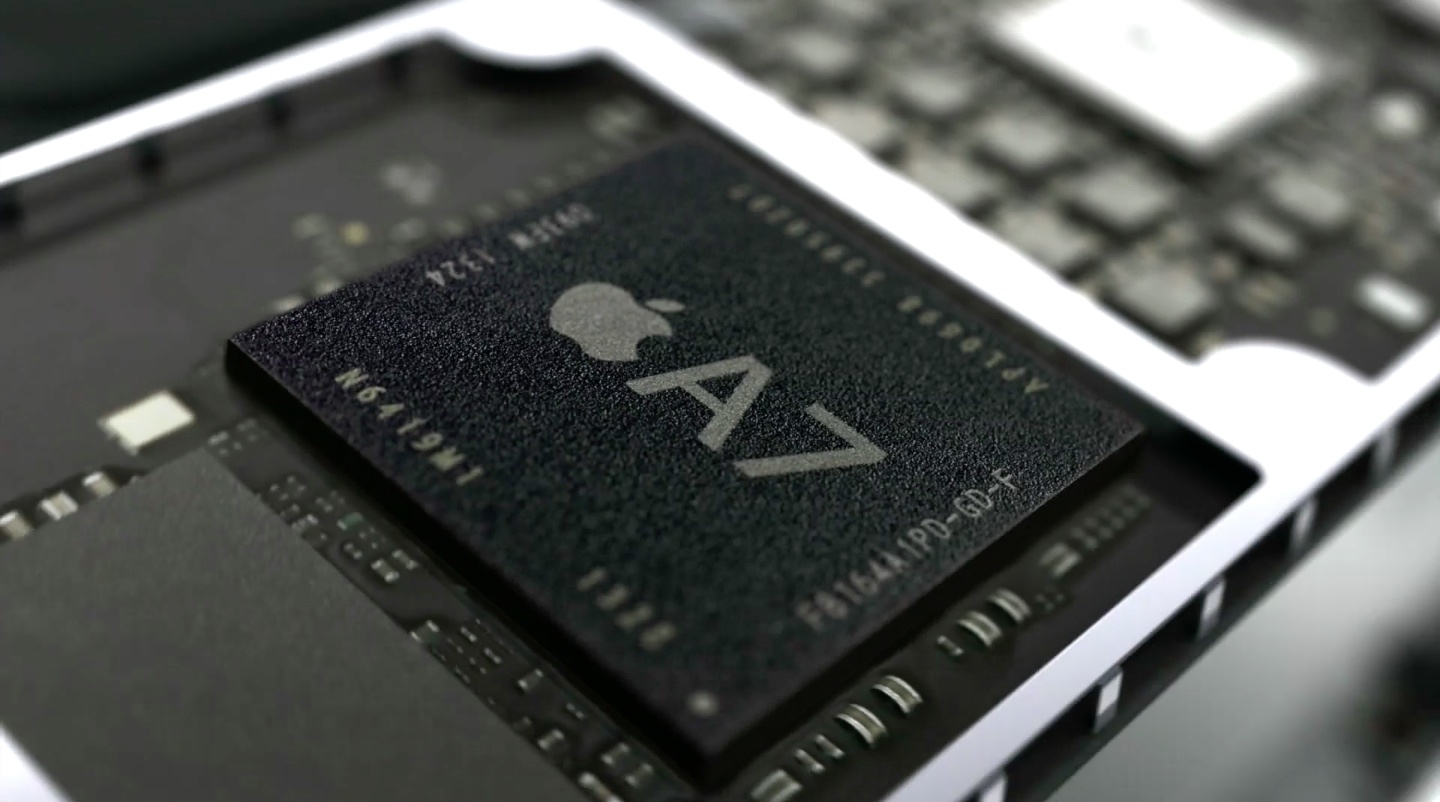 Of course. When an Apple product is to be refurbished, one of the most important stages is the testing.
Refurbished Apple products go through a full test. This includes hardware and software tests, and a thorough checking of all components. Most parts, if not all, will pass the checks with flying colors.
If there are any issues found, the parts will go through troubleshooting. When the refurbisher knows what is wrong with the part, they can make an informed decision on how to proceed. Sometimes they will replace the part entirely with a new part.
For example, if an iPhone screen has a crack, it will be replaced with a brand new screen. Other times, the refurbisher will simply fix the part. For example, if there's a loose wire on a MacBook motherboard, they can easily reconnect the wire.
After the fixes or replacements have been completed, the refurbished product needs to go back through the full product test. Only when a product can pass all functional testing (as a new product would), can it be approved and sold as refurbished.
4. Are refurbished Apple products cleaned?
Yes. Many refurbished Apple products have spent their short life being used by their previous owner, or being used by multiple people as a display model in a store. That is why it's so important for refurbished phones, tablets and computers alike, to go through an intense cleaning process.
Products are thoroughly cleaned to ensure they are as shiny and dust-free as new. Screens are polished, dust is removed from keyboards, and all ports are checked for dirt. Also, the internal parts of the hardware are cleaned so that you can be sure the refurbished device is completely spotless and sanitized.
5. Do refurbished Apple products have user data on them?
None at all – we can confirm that when a product is refurbished, any internal storage (hard drives) will have been wiped of all data.
This means that you aren't going to be plagued with John's homemade movies, Hannah's texts to her ex-boyfriend, or even Stacey's countless cat GIFs (even if you wanted them!).
The hard drive, whether in a computer, iPhone or iPad, will be completely fresh and ready for you! Which brings us onto the next question…
6. Do refurbished Apple products have their operating system re-installed?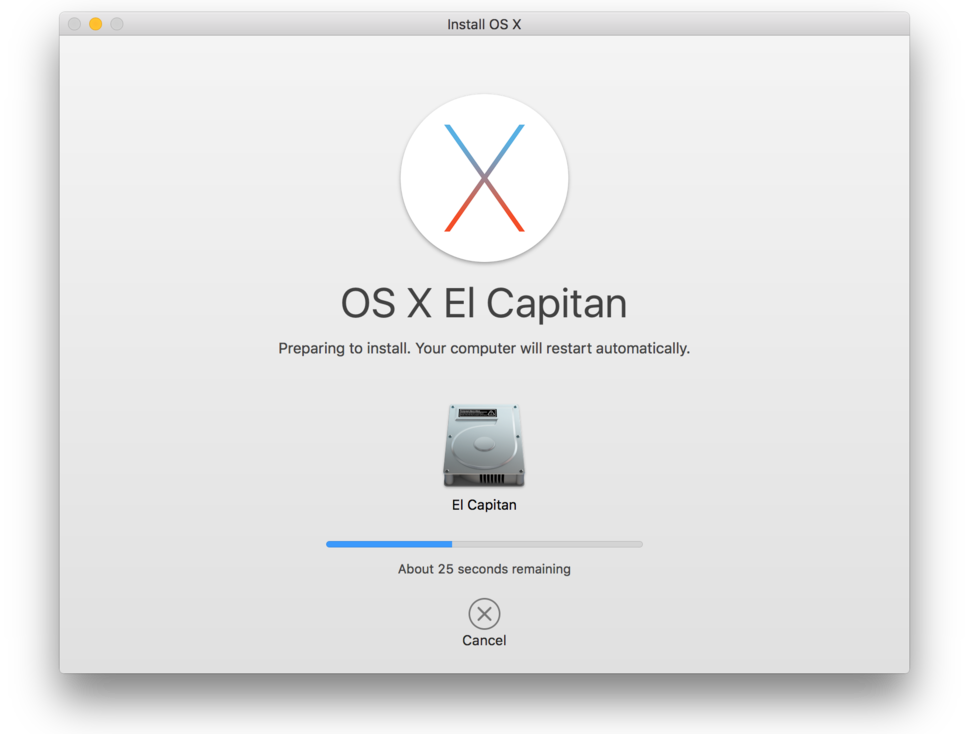 Yes – after the hard drive is erased of all data, the operating system is reinstalled. That means that when you receive your refurbished iPhone or iPad, it will have a clean copy of iOS ready for you to set up. Or if you've purchased a refurbished MacBook, it'll be ready for you with a clean copy of Mac OS X (or macOS in future versions).
Basically, the software is ready for you as it would be in a brand new model. You will be able to set your Apple device up as new, or possibly restore from a backup of your previous device.
7. Do refurbished Apple products come with a warranty?

Yes, they do! It's important to note that not all refurbishers include warranties with their products though. We advise you to stay away from companies that don't provide warranties for any electronic items – whether they are refurbished electronics or not.
People tend not to want to spend their hard earned cash on electronic items without a warranty. That's why it makes sense to include warranties with refurbished Apple products.
Thankfully, we aggregate all of the best deals from Apple refurbishers on our website – and they ALL provide warranties with their products. Some even allow you to pay to upgrade the warranty period so that you can be covered for multiple years. So RefurbMe is the smartest way to find quality refurbished Apple products with warranties.
8. Will my refurbished Apple product look brand-new?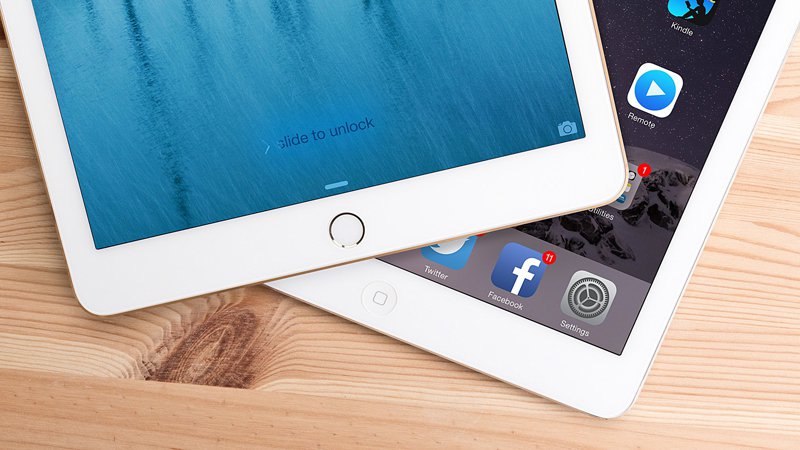 The only real difference between refurbished Apple products and new Apple products (aside from the much lower price of course), is the cosmetic condition of the items. This is purely the appearance of the product, and it is important to remember that refurbished products are 100% functional and are thoroughly cleaned.
There are 3 different levels of cosmetic condition you can choose from:
Excellent – The screen and body are in perfect condition.
Good – The screen is in very good condition. There may be scuffs or nicks on the side or back.
Fair – There are scuffs and nicks. It will look used but will be fully functional.
All products that Apple refurbish themselves are classed as 'Excellent'. In fact, you may not know this, but if your device breaks and Apple give you a replacement, they actually give you a refurbished device. That's right, you literally can't tell between new and refurbished in this case.
All refurbished Apple products are still completely functional, it's just their appearance that can vary.
9. Are refurbished Apple products cheaper than new Apple products?

Yes – that's why there are loads of hot deals for refurbished Apple products on our website!
This may be the most awesome fact – by purchasing a refurbished product, you're saving between 15% and 80% of the original retail price of the new product. That's why we love Apple refurbs so much!
Here are some examples so you know what to expect:
+4 deals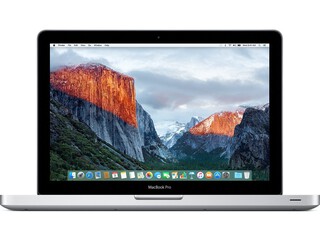 MacBook Pro 13.3"
500GB Hard Drive
2.5Ghz Intel Dual-Core i5 3rd gen
4GB memory • Silver
2012 release
Fair condition, by Back Market
+10 deals
iPhone X
Unlocked
64GB storage
Space Gray
Fair condition, by Gazelle
+7 deals
MacBook Air 11.6"
128GB SSD
1.6Ghz Intel Dual-Core i5 5th gen
4GB memory • Silver
2015 release
Good condition, by decluttr
Discounts do vary a lot, so you just need to have a good browse!
Bonus Question: Are refurbished Apple products more likely to fail?

When buying any electronic product, it can be a worry that it may break. Sometimes products can get through the highest standard of product checks, and still have a manufacturing problem when in the hands of its new owner. Refurbished Apple products however, go through these high standard quality checks twice. So even if they pass the first time, they are unlikely to the pass quality check the second time if they have a problem.
We suspect that refurbished products are less likely to fail than new products, but since there isn't any data on this yet, we'll have to settle for confidently saying that refurbished products aren't any more likely to fail than new products.
And remember, you're always covered with a warranty anyway…
Thanks for reading!
Now head to RefurbMe and see what Apple refurb deals you can find today!