If you are looking for a new or used product, you may come across the terms remanufactured and refurbished, among many others. Several merchants offer these products as a way to save money selling previously-owned products that have been completely restored to be sold again. Although these terms can be used interchangeably, there are actually significant differences. In this blog post, we'll define and explain the differences between remanufactured vs. refurbished products.
What is remanufacturing?
Remanufacturing is the process of rebuilding a product to meet or exceed the original manufacturer's specifications using a combination of reused, repaired, and new parts.
It involves repairing or replacing worn out or obsolete components and modules, and parts that affect the performance or life of the entire product are replaced. The goal of remanufacturing is to extend a product's life and conserve natural resources by reducing the need for raw materials, transportation, and processing.
It is a comprehensive and rigorous industrial process that results in a product that is as good as new and is typically sold with a full warranty. Remanufacturing not only saves equipment from being discarded (with an emission reduction of 80% in some products), but it also supports jobs and results in significant cost savings for both the remanufacturer and the consumer.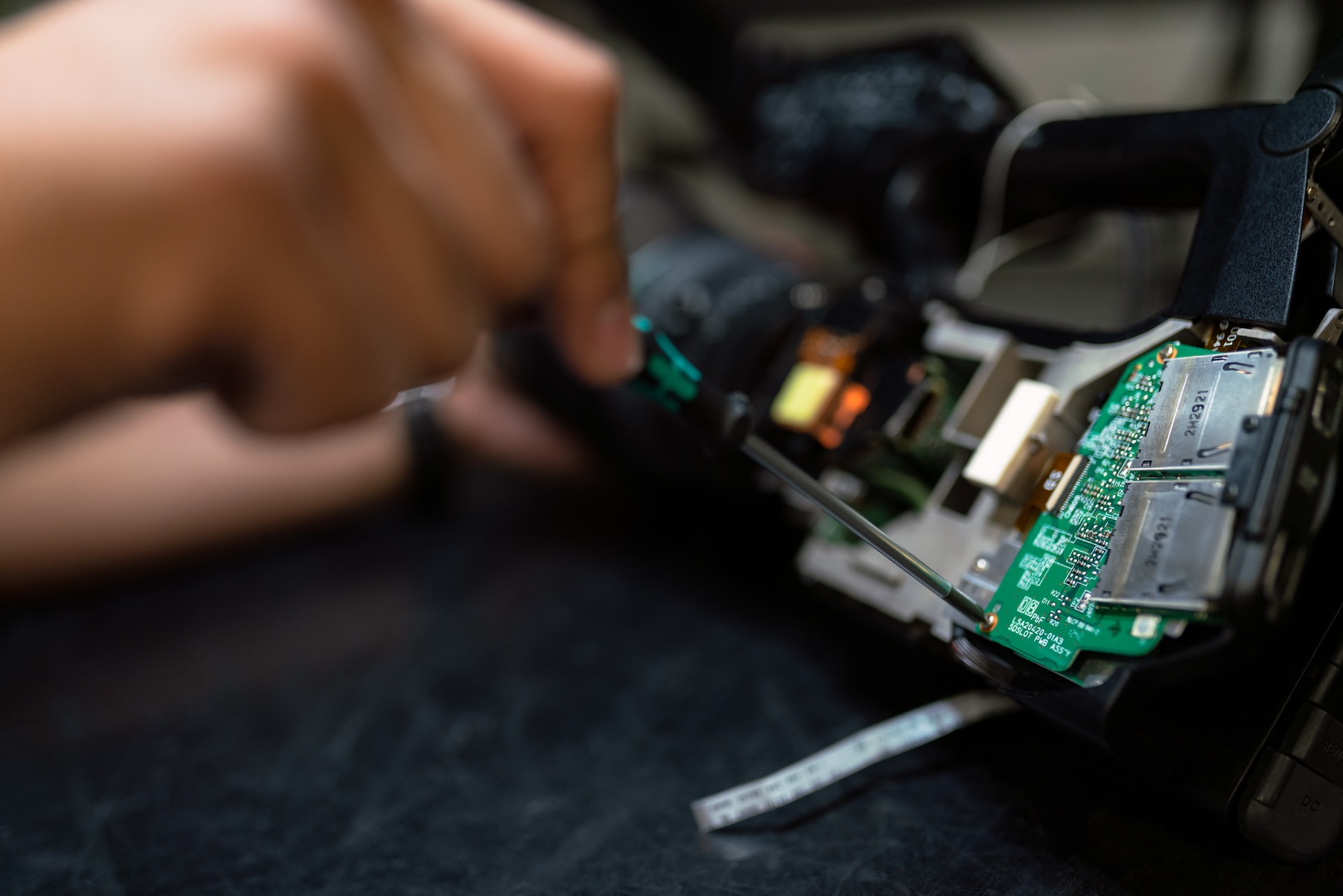 What is refurbishing?
Refurbishing involves restoring used technology to a cosmetically close-enough-to-new state and fixing any minor issues. Professional technicians refurbish these products to grant them a factory-new performance with different refurbished grades after extensive testing and quality controls.
It's a solution that reduces e-waste, boosts the circular economy, and saves money. In addition, some manufacturers refurbish their products themselves. Such is the case of Apple Certified Refurbished, which offers deals on iPhones, iPads, and MacBooks with a discount on these items after refurbishing, making them look and work like factory-new products. See some popular examples in real time below:
+2 deals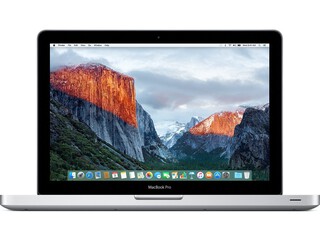 MacBook Pro 13.3"
500GB Hard Drive
2.5Ghz Intel Dual-Core i5 3rd gen
4GB memory • Silver
2012 release
Fair condition, by Back Market
+2 deals
MacBook Air 13.3"
256GB SSD
1.6Ghz Intel Dual-Core i5 8th gen
8GB memory • Silver
with Touch Id • 2018 release
Good condition, by Back Market
+4 deals
iPhone X
Unlocked
64GB storage
Space Gray
Fair condition, by Back Market
Refurbishing allows a wide selection of products to be available again in the market, including smartphones, laptops, tablets, gaming consoles, kitchen appliances, and smart TVs, among others. It makes it easy to find discontinued models you can't find on the shelves anymore, let alone enjoy the big discounts they are being sold with.
Remanufactured vs. refurbished: which one should you choose?
In summary, remanufactured and refurbished products are both thoroughly tested and often come with warranties, making them safer options than buying a used device that hasn't undergone any testing or reconditioning process. The key difference is that remanufactured devices are rebuilt to meet the same specifications as new products. In contrast, refurbished devices are repaired to function like new ones, sometimes looking like they just came out of the factory.
Ultimately, the choice between remanufactured and refurbished depends on the buyer's specific needs and budget. For those who prioritize quality and are willing to spend more, remanufactured devices may be the better option. However, for those on a tighter budget, refurbished devices can offer excellent products at a fraction of the cost. And most importantly, they are easier to find and compare.
If you are looking for a new electronic item, take a look at RefurbMe. We are a free comparator of refurbished Apple devices that gathers the best deals from trustworthy sellers in real time, like Amazon Renewed and Back Market. This way, you can quickly find the most suitable product for your needs and budget, with a warranty and hassle-free return policies.
FAQ
What is better: refurbished or remanufactured?
Refurbished and remanufactured products are both used items that have undergone a restoration process for resale. The main difference is in the extent of the restoration process. Refurbished products only have the failed components replaced, while remanufactured products have all components replaced to new specifications. Remanufactured products are more thorough and require a higher level of skill and time from the engineer, making them more expensive. Refurbished products are an excellent second choice if budget is an issue.
Does remanufactured mean refurbished?
Remanufactured and refurbished are often used interchangeably, but they are not the same. Remanufacturing involves repairing and testing a product to a "like-new" state by the manufacturer, often utilizing new or reused components from the original equipment manufacturer. Refurbishment can range from a thorough check for defects to a complete cleanup and rebuild of the product to ensure a perfect working condition.
Is remanufactured as good as new?
Remanufactured products are not new, but they are restored to at least their original performance and sold with a warranty that is equivalent to or better than that of a newly manufactured product. These products may have been opened and returned, demo models, trade-ins, or returned at the end of a lease period. Remanufacturing saves devices from being discarded and allows consumers to save money.
What is the difference between remanufactured and reconditioned?
Remanufacturing and reconditioning are two different product recovery processes. Remanufacturing is a comprehensive process that involves returning each component of the product to the manufacturer's original specifications, while reconditioning consists of the replacement of damaged or worn parts. The big difference between the two is that remanufactured products are fully warranted and meet or exceed OEM specifications, while reconditioned products cannot use the original warranty.