When buying refurbished iPhones or refurbished MacBooks, you may come across the terms seller refurbished and manufacturer refurbished. You'll probably read it in a product description or the title of a product listing. These terms designate how the product was refurbished and who did it.
Unfortunately, refurbished stores and platforms don't often explain what exactly manufacturer refurbished, and seller refurbished mean. As a result, you may feel puzzled about the product, concerned about its cosmetic quality and working condition.
In this article, we'll explain the definitions of manufacturer refurbished and seller refurbished—and which is better for you.
What Is Manufacturer Refurbished?
A manufacturer refurbished product is a product that has been refurbished by the device's original manufacturer rather than a third-party seller or retailer. So, for example, a manufacturer refurbished iPhone is an iPhone that has been refurbished in-house by Apple technicians.
Manufacturer refurbished products are only ever sold by the manufacturer themselves. You can still compare prices and deals on manufacturer refurbished phones and laptops through platforms such as RefurbMe.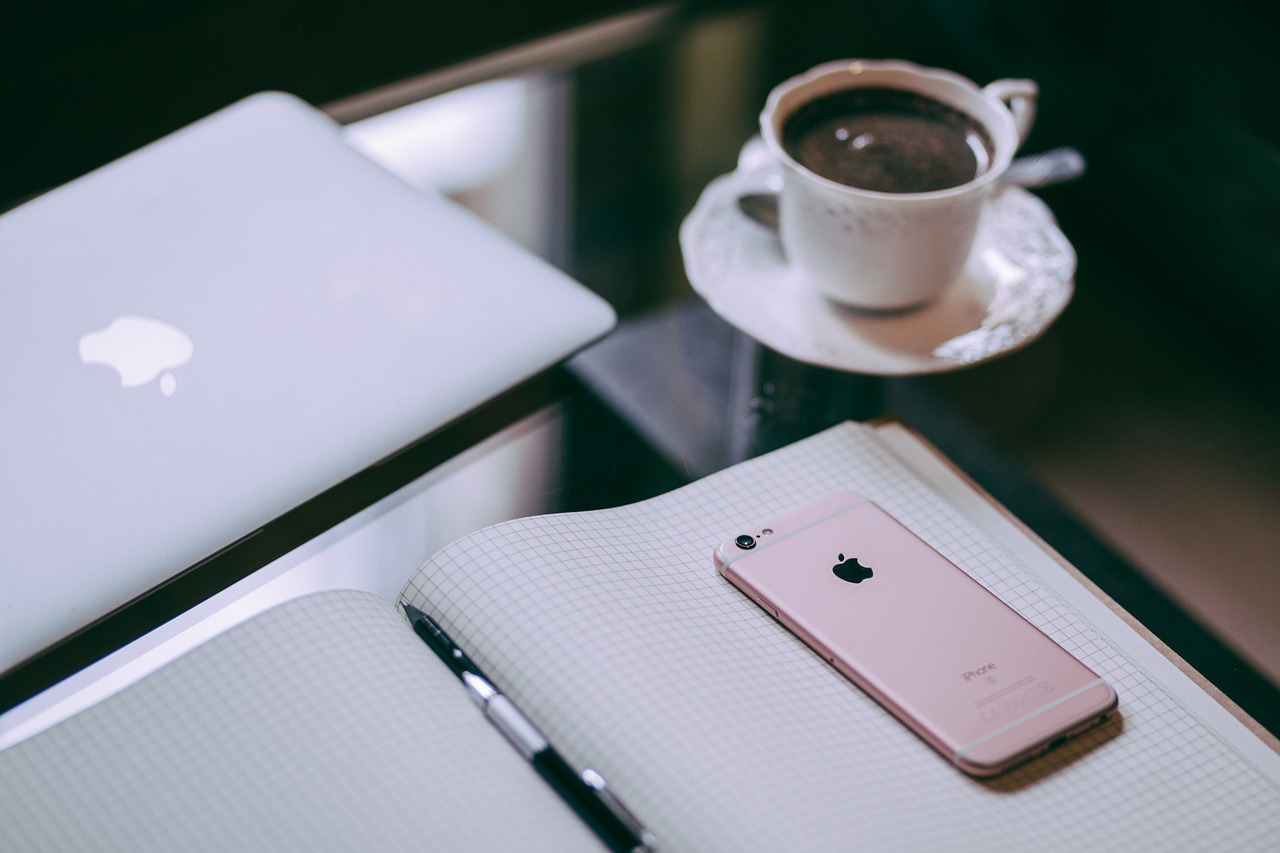 Are Manufacturer Refurbished Phones and Laptops Better?
A common misconception with manufacturer refurbished phones and laptops is that they will be of a higher quality than seller refurbished products because they were refurbished by the company that made them in the first place.
But this isn't strictly true. Manufacturer and seller refurbished products can be equal in terms of quality regardless.
Do Manufacturer Refurbished Products Include a Warranty?
Manufacturer refurbished products tend to include a warranty. With the Apple Certified Refurbished program (Apple's own refurbished service), a one-year, limited Apple warranty is included in the price. Though, you can also pay an additional fee to extend this warranty.
In addition to the warranty, Apple operates a 14-day returns policy. If something goes wrong with your device within two weeks after receiving it, you're able to return it.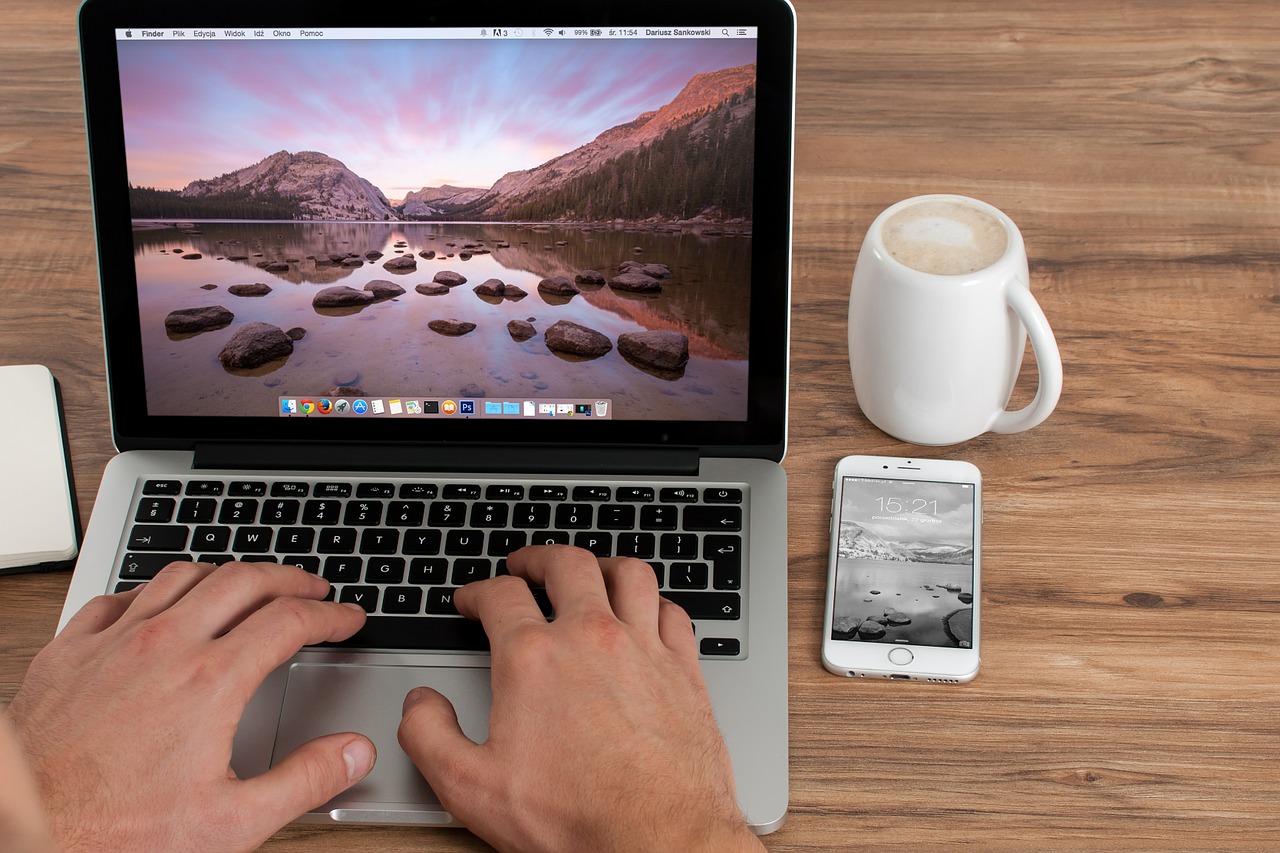 What Does Seller Refurbished Mean?
A seller refurbished product is a device that was refurbished by someone other than the manufacturers, being a professional third-party refurbishment firm, an individual with the tools to renovate products in their own home, or a retailer with an in-house refurbishment team.
You will likely see the term seller refurbished on online shopping platforms such as eBay, allowing individuals to sell pre-owned goods they no longer want or need. On these platforms, the term seller refurbished means that the seller personally refurbished the product. This may include testing, repairing, and cleaning the device.
Online retail platforms such as Amazon also list products as seller refurbished, which can help you distinguish between a product that was refurbished by a reseller and a product that was refurbished by its manufacturer.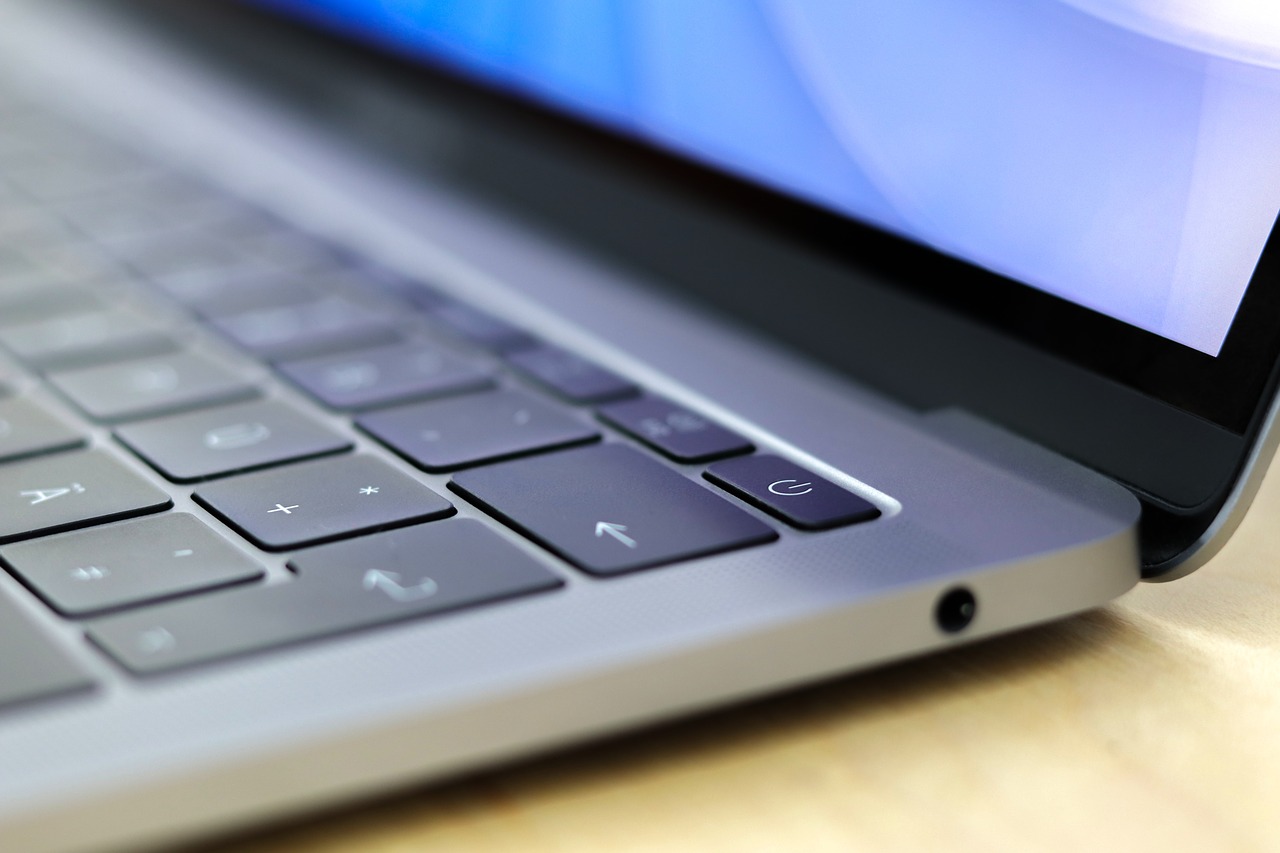 Are Seller Refurbished Phones and Laptops Good?
Seller refurbished phones and laptops can be good; they can be reliable, high-quality, and work as advertised. However, it very much depends on where you buy them from. Shop smart so that you aren't at risk of falling prey to misleading sellers.
Here are some things to consider when buying seller refurbished products.
What grading information does the reseller provide?
Do your research into the refurbished grades the seller uses for their products. How do they highlight the cosmetic quality of their refurbished devices? The best quality is refurbished grade A which means that the phone or laptop will be like new. Refurbished grade B is also of decent quality, though it may display some blemishes.
How does the reseller refurbish their products?
Ask information about how they make sure that their products are in working order, the care they take, the team of engineers and technicians responsible for the refurbishment, how long the company has been in business, and what customer reviews say. When purchasing a refurbished tech product, track record matters.
This info can sometimes be difficult to find. We've got some guides to refurbished retailers (refurbished iPhone retailers/refurbished MacBook retailers) to help you in your search.
Do Seller Refurbished Products Include a Warranty?
This is a crucial question to ask before buying a seller refurbished phone or laptop. Warranties give you some backup if something goes wrong with the product you've purchased. They're also a sign that the seller is confident in the quality of the products they're selling.
When buying a refurbished product, always seek out information about the warranty that it includes. The most trusted refurbished retailers include a default warranty in the purchase price but will generally offer the option to extend that default warranty by paying an additional fee.
All of the respected refurbished retailers listed on RefurbMe offer warranties with their products. Every refurbished deal includes a minimum warranty of 30-days, though these default warranties may be as long as one year from the time you receive the product.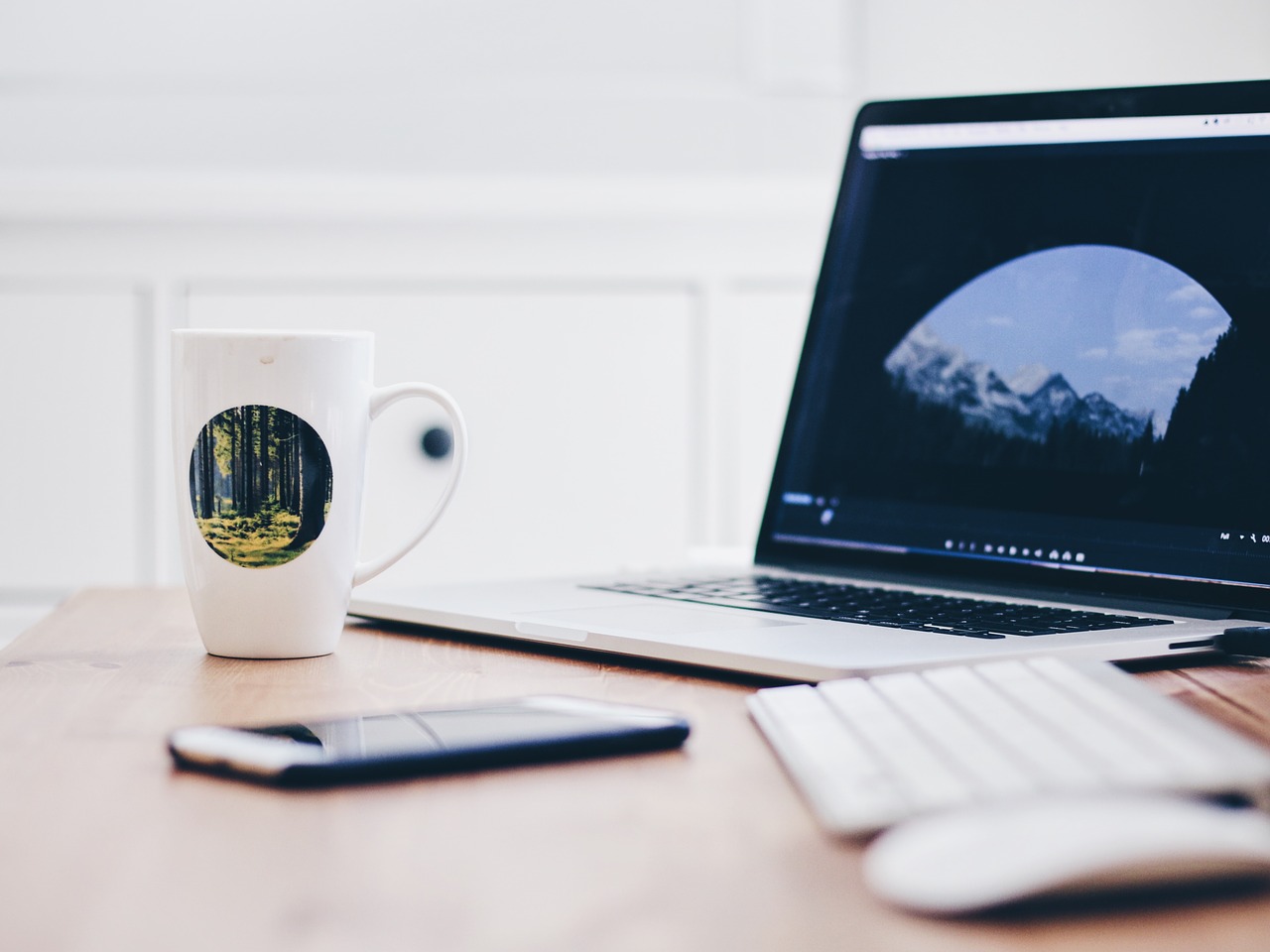 What Is the Difference Between Manufacturer Refurbished and Seller Refurbished?
Which is better: seller refurbished or manufacturer refurbished? Two main factors come into play when choosing between the two:
Manufacturer refurbished products are (usually) more expensive
The biggest difference between manufacturer refurbished and seller refurbished products is the price. For the Apple-branded service, you will generally pay more than you would for seller refurbished devices. Even though they may be the same quality as a seller refurbished device tested and repaired by a trusted retailer, you can expect to pay a higher price.
iPhone 11 Pro
Unlocked
512GB storage
Space Gray
Excellent condition, by Apple Store
iPhone 11 Pro
Unlocked
512GB storage
Silver
Excellent condition, by Apple Store
The packaging is likely to differ
Devices bought through Apple Certified Refurbished come in labeled, Apple-branded packaging and include Apple-branded accessories. In comparison, seller refurbished devices will likely come in unbranded packaging. While they will come with a charger, they may not contain any accessories (e.g., headphones).
Should You Buy Refurbished Electronics?
At RefurbMe, we are big believers in buying high-quality refurbished electronics. When purchasing any tech device, we advise erring on the side of caution. Make sure you tick all of these boxes:
You're buying from a trusted source
The cosmetic condition of the product is made clear
The refurbished computer, phone or iPad comes with a warranty
Whether you opt for a seller refurbished or a manufacturer refurbished product, it's a good deal
The refurbished industry can be complicated, which is why RefurbMe makes it as easy as possible. We only list trusted retailers; every product includes a warranty and is in top-notch condition. We compare prices so that whether you want to buy seller refurbished or manufacturer refurbished, you'll get the best price.
Sign up for the RefurbMe newsletter to get notified about our latest deals, price drops, and new blog posts. (No-spam guarantee).
---
Bonus Question: What Is the Difference Between Seller Refurbished and Used?
A common misconception is that seller refurbished phones and laptops are exactly the same as used devices. This confusion is especially prevalent because the terms seller refurbished and used are seen on sites like Amazon—a retailer that lists both seller refurbished and used goods. However, the two product types are very different, and you need to understand the distinction.
A refurbished product is a product that had a previous owner but was traded, sold, or given back to a seller (either an individual or a retailer). The seller then repairs, cleans, and tests the product before putting it on sale. They were also called recertified products, although it's not a commonly used term anymore.
In comparison, a used product is a product that had a previous owner but may not have been repaired, cleaned, or tested before going back on sale. This means that used products can be unreliable and are not guaranteed to work as they have not been rigorously tested.