Buying brand-new tech items is not always the best idea. Consumers also have the option to buy refurbished devices or products from a previous owner. We are talking not only about getting your next device at a lower price but also about reducing electronic waste. However, questions commonly arise regarding their functionality, physical appearance, signs of wear, return policies, warranty coverage, battery health, inspection process, and where to buy pre-owned or refurbished products safely.
Indeed, it's pretty common to see both terms used to refer to the same thing, and in some cases, they can be. Let's see the difference between them.
What is a Refurbished Item?
A refurbished item is a pre-owned product that has been used as a floor model or returned by its previous user. Authorized refurbishers then undergo an inspection process and diagnostic testing to detect any flaws and perform the needed repairs—including replacing the battery.
In most cases, refurbished units include a new warranty that won't be as extensive as the one for a new item, but it will give you some peace of mind if any unpleasant surprise happens. Some of the products will have obvious signs of wear and cosmetic flaws (which will lower their price significantly).
Both the original manufacturer and third-party refurbishers can perform a rigorous refurbishing process to sell these items. For instance, the Apple Store sells new devices but also refurbished electronics under the Apple Certified Refurbished program, guaranteeing the highest standards, a manufacturer warranty, a new battery, and an outer shell for iPads and iPhones. They come in an excellent cosmetic condition, almost indistinguishable from a factory item.
Amazon Renewed is another example of a refurbished store, along with Back Market, Decluttr, and Gazelle.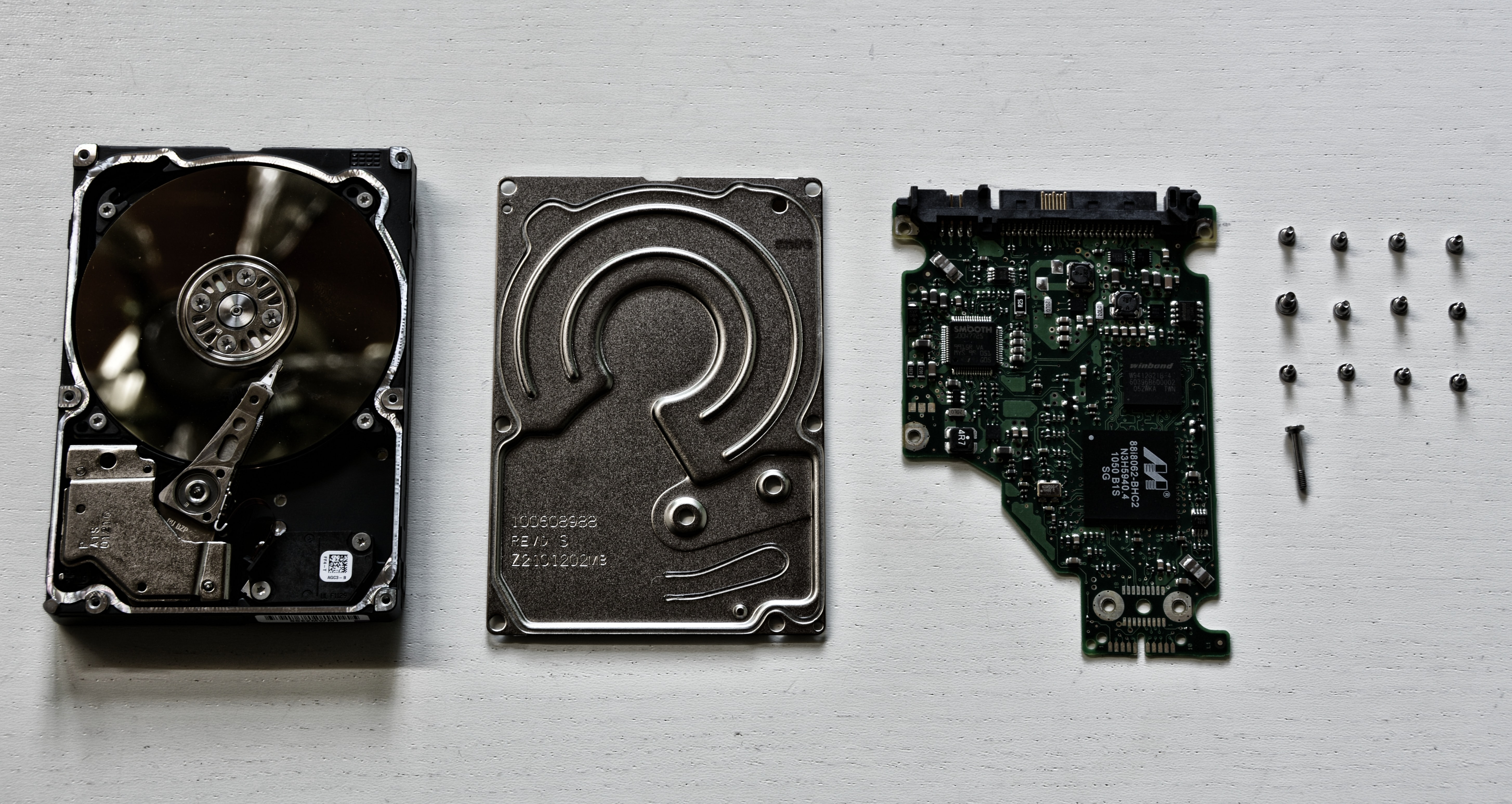 What is a Pre-Owned Item?
A pre-owned item is a second-hand or used product that may or may not have been repaired or refurbished. It's certainly a bit of a gray area since the pre-owned term doesn't specify anything beyond its previous condition.
For example, refurbished products are pre-owned items because, as aforementioned, they have been used by a previous owner as display models or as a regular everyday device. Pre-owned devices can also be open-box products, i.e., returned items that are sold again without having undergone any comprehensive process of refurbishment or repair.
If you're buying a pre-owned item, you'll need to check its history carefully to make sure there aren't any issues with it, apart from cosmetic damage like minor scratches. You should also know whether it was opened or not. In this case, opening it will void the warranty. Make sure that the seller offers a fresh warranty.
In addition, refurbished items are also called certified pre-owned (CPO) devices—like CPO phones—which basically mean the same. They undergo a certification process by professionals, and the company is willing to stand by the product.
Refurbished vs. Pre-Owned: The Verdict
Sometimes, there isn't a way to differentiate between refurbished and pre-owned products. Every merchant uses its own terminology to refer to used or second-hand products. We strongly recommend you to check what they refer to and do your own research to know the following aspects before buying any item:
Warranty period
Return policy
Shipping time
Customer service
Battery condition
Included accessories
Regardless of the terms, it's safe to assume that buying refurbished products is the best alternative since you know they have been restored to complete working condition, and you are usually offered a new warranty in consequence. A pre-owned item may not have been examined by professional technicians or include a warranty in some cases.
It's worth noting that buying refurbished products has become increasingly popular over the years, and it's easy to find great deals online.
RefurbMe: Your One-Stop-Shop for Apple Refurbished Devices
It's hard to find information about Apple refurbished products online, let alone compare each and every one of them. Therefore, RefurbMe was born to let users find and compare all the details on Apple Certified Refurbished Products and refurbished Apple devices from reputable third-party sellers.
We offer a wide variety of Apple products at great prices and a one-year warranty, so you don't have to go through the hassle of searching for them yourself. Simply browse our site, choose the filters and purchase the model you want. We will then redirect you to the seller's site, where you can finally buy it.
Start comparing refurbished Apple products through our site by visiting our best deals page.
Good luck!
Frequently Asked Questions
We answer some of the most frequently asked questions related to refurbished and pre-owned products:
Is refurbished the same as second-hand?
No. A second-hand item may not have been repaired or thoroughly inspected before putting it on sale again, and it may not have a warranty; it can be an open-box or a pre-owned product. A refurbished item is carefully examined, its faulty parts replaced, and they come with a warranty in most cases. In addition, some manufacturers have their own refurbishing process with the highest standards, such as Apple.
Is buying something refurbished a good idea?
Buying a refurbished product is a good idea to save money and boost the circular economy. Some of the refurbishing processes of manufacturers have the same quality standards as brand-new products. You will also be able to find discontinued products in several refurbished stores with awesome deals and a comprehensive warranty.
What is the difference between refurbished and renewed?
There's no difference between refurbished and renewed apart from marketing usage and the meaning every store wants to give them. For instance, Apple has a Refurbished Certified program for its reconditioned products, while Amazon offers renewed products. They are both tested, repaired, and put on sale again with extended warranties.
How do I know if the refurbished products are genuine?
You should never buy refurbished products without checking out the seller first. The only way to be sure they're genuine is by contacting the manufacturer directly. Also, check the retailer's return policy and warranty policy because there might be hidden fees and limitations when it comes to your warranty.