Android users have plenty of options when it comes to wireless earbuds. However, Apple's AirPods, though designed for the iPhone, are also compatible with Android smartphones and tablets. ‌AirPods‌ do work like any other Bluetooth headphones on an Android device. There are some features like quick pairing and active noise cancellation that may work.  Whereas some like Siri will not be available. AirPods for Android are an unconventional match and RefurbMe tries to figure out whether they are worth investing your time in.
How to connect your AirPods to your Android device?
Unlike popular opinion,  AirPods do not use a unique technology to power their wireless connectivity. Instead, it merely uses the widely available Bluetooth technology. This means you can connect any Bluetooth Android device with it. You put the AirPods into pairing mode and hold the pairing button at the back. Then select them from your list of Bluetooth devices, and you can start using them as you would any other wireless headphones or earbuds. You'll get the same sound quality and battery life that you get with an iPhone. This means the core experience is mostly the same.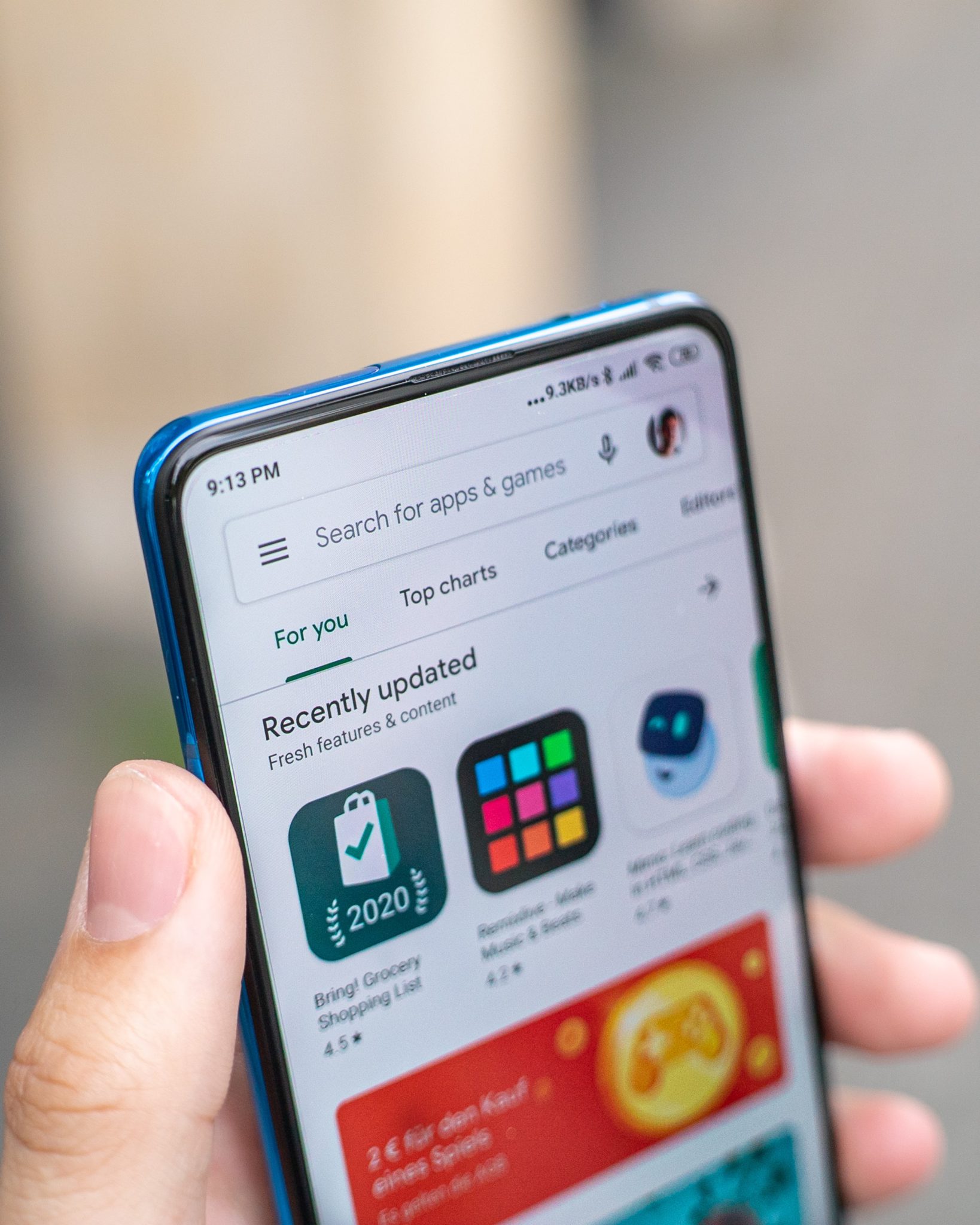 The features that will work
The functionality of AirPods‌ for Android is quite limited. But there are certain features that might work. For example, the double-tap feature. One additional benefit to ‌AirPods‌ on Android, Bluetooth connectivity distance. ‌AirPods‌ generally have a much longer Bluetooth range than other Bluetooth-enabled headphones. And this is true on both Android and iOS. 
Double-tap for pause or play
Even with ‌the limited functionality of AirPods for Android, the double-tap feature remains. With it, you have a convenient command to play your music. Simply double-tap on either earbud, and the music will play or pause. There'll be no need to reach out to your smartphone to command a simple task.
Solid connectivity and a good range
AirPods' superior connectivity isn't lost when used with Androids. The connection made between the two devices is reliable and devoid of disconnection issues plaguing regular earbuds. Moreover, the Bluetooth range is optimal. You can get up to 33ft (or around 10 meters) away from your audio source when using AirPods. The rest of their unique functionality is lost with AirPods for Android, but there are a few Android apps that are designed to restore some of it, adding to what you can do with ‌AirPods‌ on Android.
The Features that will not work
When paired with an ‌iPhone‌, iPad, Apple Watch, or Mac, the ‌AirPods‌ offer a rich set of features. This is thanks to the accelerometer and other sensors and deep integration with Apple's devices. So there will be certain features you might find inaccessible. 
Siri
On ‌iPhone‌, you can tap to access Siri for doing things like changing songs, adjusting volume, or just asking simple questions. If you have ‌AirPods‌ 2, you can also use "Hey ‌Siri‌" to activate ‌Siri‌. But this feature is missing from AirPods for Android. You cannot activate the Siri voice command if you are an Android phone.
Customizing Double Tap
In the Settings app on an iOS device, you can change what the double-tap gesture does. Options include accessing ‌Siri‌, Play/Pause, Next Track, and Previous Track. On ‌iPhone‌, when you remove an AirPod from your ear, it pauses whatever you're listening to until you put the AirPod back into your ear.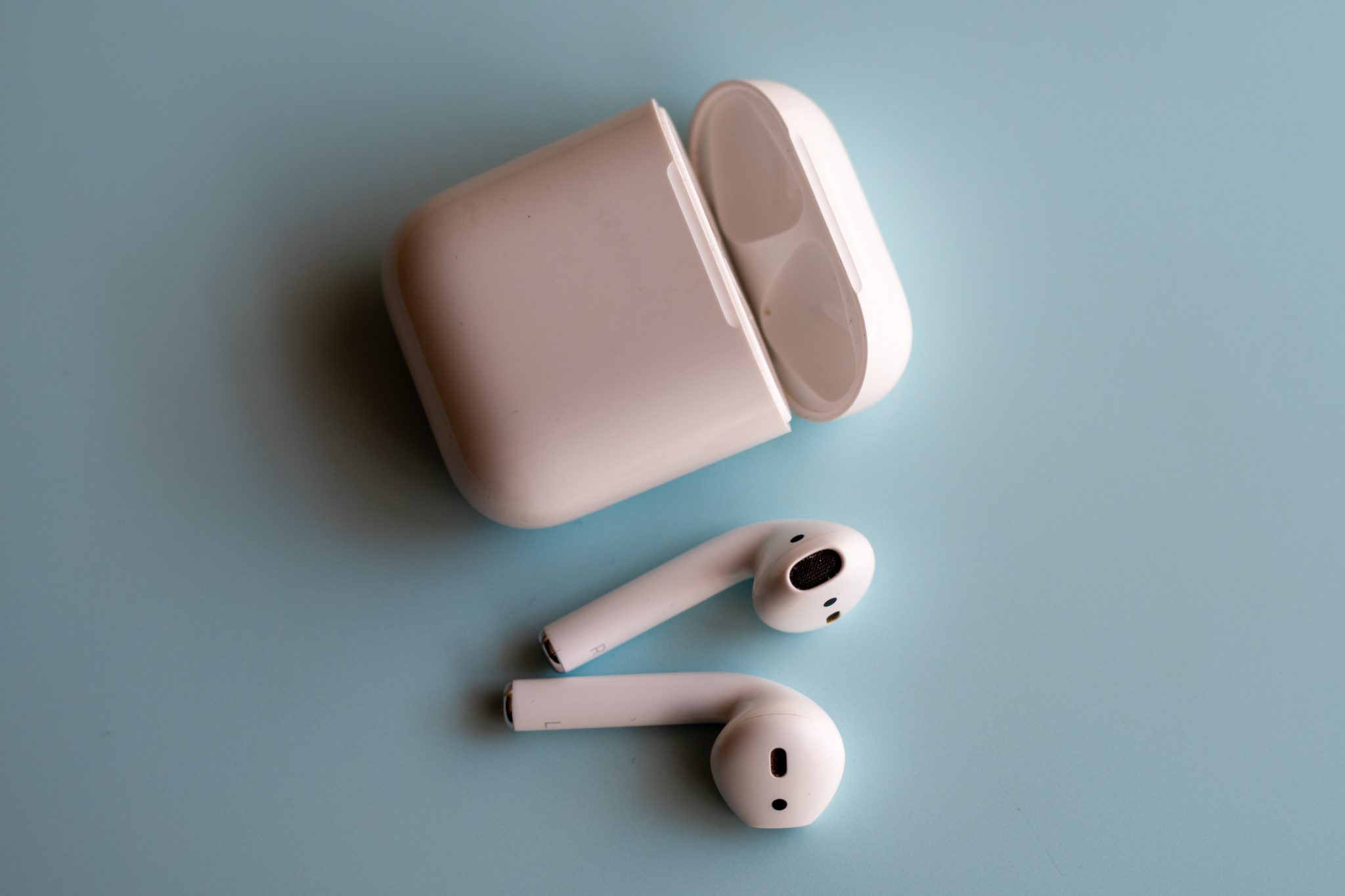 Automatic switching
AirPods‌ are linked to an iCloud account for Apple users, which allows them to easily switch between using the ‌AirPods‌ with an ‌iPad‌, ‌iPhone‌, Apple Watch, and Mac. Pairing with an iOS device only requires opening the case near said device and following the quick setup steps. Listening to music with a single AirPod is limited to iOS devices because it uses ear detection functionality. But in the case of AirPods for Android, you need to have both ‌earbuds out of the case for them to connect.
Checking AirPods battery
On the ‌iPhone‌ and Apple Watch, you can ask ‌Siri‌ about the ‌AirPods‌ battery life or check it from the Today center on ‌iPhone‌ or the Control Center on Apple Watch. Luckily, there is a way to replace this functionality on Android with the AirBattery app or Assistant Trigger.
Spatial Audio
The much welcomed, Apple's Spatial Audio, has not yet translated over to Android devices Still, there is now a beta bringing it over to the Apple Music app on Android. This lets you use either of those AirPods to listen to thousands of tracks on Apple's streaming service in a 360-degree spatial audio effect.
The Verdict
The AirPods are fairly basic earbuds with a one-size-fits-all design that works just fine for some people. Whereas others have difficulty getting a comfortable fit with them. AirPods Pro offers customizable ear tips to ensure you get a snug fit, along with improved audio and active noise cancellation. And as vain as it may sound, there's just something about owning and using AirPods. But if you are an Android owner and still want to use the AirPods, RefurbMe suggests you go the refurbished route. You get the Apple experience but with cost-effectiveness.
+3 deals
AirPods
2nd generation
2019 release
Good condition, by Back Market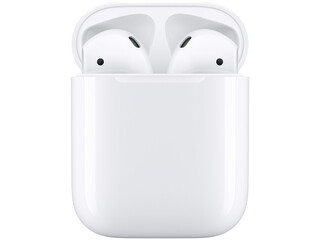 AirPods
1st generation
2016 release
Good condition, by Back Market
+2 deals
AirPods Pro
1st generation
2019 release
Excellent condition, by Daily Steals
A refurbished device is a product that was either pre-owned or used as a display model. Refurbished products are returned to working condition and sold for a reduced price. They work the same as a new AirPod would and are backed up by Apple itself. RefurbMe has a wide selection of refurbished AirPods, all generations. And AirPods Pro from a lot of retailers and third-party sellers.  You can go ahead and even compare each seller against factors like warranty, pricing, shipping, and return policy, and many more. Moreover, you now can set an alert for a refurbished AirPod Max. And you will be notified as soon as it is available on the site. 
AirPods for Android