An iPad is equivalent to a tablet with the performance of a laptop. But if this is your first device in the Apple ecosystem then trying to set it up can be a bit overwhelming. Setting up the touch ID to installing apps on the iPad can seem like a task. RefurbMe comes to your rescue here. Whether you are a first-time user or just upgrading to a different model. Below, we've organized everything you need to know on how to use an iPad.
Understand the iPadOS
Since the launch of the first-generation iPad in 2010, Apple has dominated the tablet market. Originally launching with iPhone OS 3.2, the first-generation 9.7″ iPad was architecturally similar to a large iPhone. For the release of iOS 13, Apple rebranded the variant of iOS for the iPad as iPadOS, effectively making it a superset of the phone-oriented iOS. iPadOS includes all of the improvements available with iOS 13, as well as new features and optimizations specific to the iPad. iPadOS brings the iPad closer to feature parity with the entry-level MacBook, making it more possible to use as a laptop replacement.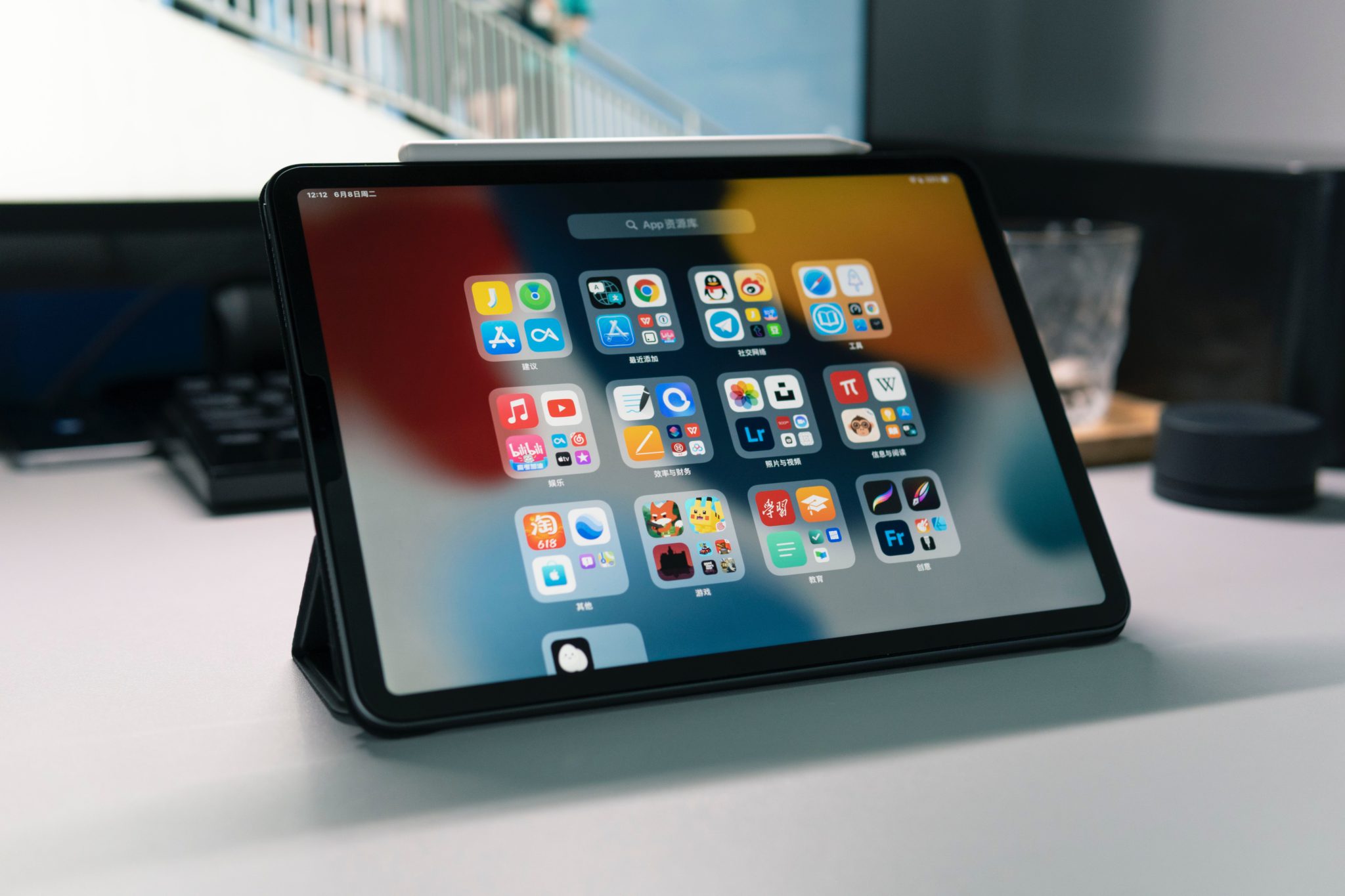 The iPadOS home screen is specifically designed for the tablet. You get the ability to split your screen between the same app, by holding down on a link and dragging it to the other side of the display. The multitasking feature, available on iPadOS 15 and newer, makes it easier to find and use apps on iPad. There are also specific updates on iPadOS related to the Apple Pencil. Users can add notes by swiping up on the screen with the Pencil and then writing a Quick Note. Now that you have an understanding of the OS we will follow further on how to use an iPad.
How to get Your iPad Started?
Setting up your new iPad is like unwrapping a digital present. Apple makes it easy to set up and you just need to follow the instructions. The first thing you need to do this switch it on and set up your language settings. The language you select is the one the iPad uses for text and directions. English is the default, but tap if you prefer a different language. Post this you need to set up your location for the iPad to know the country you're in to connect to the correct version of the Apple App Store. Not all apps are available in all countries. If you want to transfer the data and if you had an iPhone with iOS 11 or later,  you can use Quick Start to import data.
The Automatic Setup
Introduced in iOS 11, Automatic Setup streamlines the setup process for new iPhones and iPads. It transfers over your Apple ID info, your WiFi network credentials, your preferred settings, and your iCloud Keychain. Automatic Setup is used in sequence with a restore from an iCloud backup. Because while it transfers many settings, it does not offer a full device-to-device content transfer. When you buy a new device, an Automatic Setup will pop up automatically. When the first few Automatic Setup steps are complete, your iPhone or iPad will walk you through setting up Touch ID/Face ID, Siri, and Apple Pay, which are separate steps.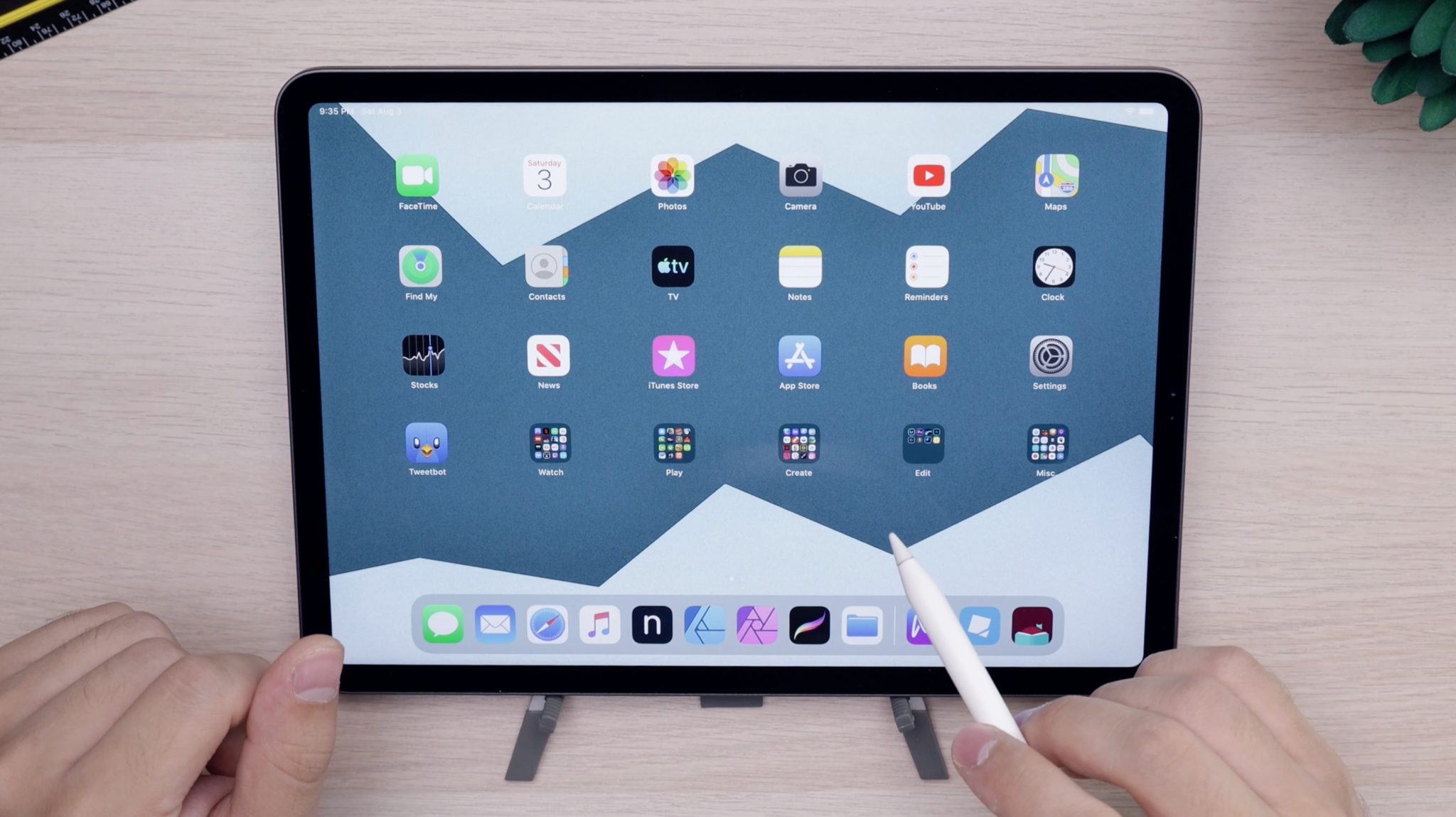 An additional "Express Settings" feature following Automatic Setup is designed to speed up new device activation even further. Once you've transferred all of your settings with Automatic Setup, you can restore from an iCloud backup to get all of your apps transferred over. If you want to set up a device as new without downloading all of your old content, though, you're finished once Automatic Setup is completed.
Set up Apple ID
An Apple ID is a simple user name and password. It's free to create and it's an important part of the iPad experience. Not only is it your identity on your device, but it's also your gateway to other Apple services like the App Store, iCloud, select built-in apps, and much more. The more you use your iPad, the more you'll understand how prevalent the Apple ID is.
How you can use Your iPad
Now that you have everything set up, you can go ahead and start using the iPad. There are many uses you can get out of your iPad. RefurbMe lists out a few uses that you can get out of your iPad depending on what or who you are.
iPad for Students
If you're a student, you definitely want to get a tablet to help you get through school. Although each new model released is quite unique and offers different promises on its own. With iPad, you can easily take notes by typing or even sketching them out. Annotate text in digital textbooks, work on reports and presentations, and everything else for the classroom. But the problem for a lot of students is a limited budget. In that scenario, you can look for refurbished iPads instead which give you the same Apple Experience but on a budget. Also if you have Apps like Todoist, Notion, OneNote, or Forest for productivity you can turn the iPad into a perfect companion for school.
iPad for designers
Personally, I feel the latest iPads are really competent to a designer's need. You have the largest and most feature-packed iPads to date. The Liquid Retina display features on the iPads are industry-leading color accuracy that generates smooth, distortion-free edges. Throw in True Tone, which automatically adjusts the white balance to make the screen look more natural, and it's clear this is the best choice for creatives.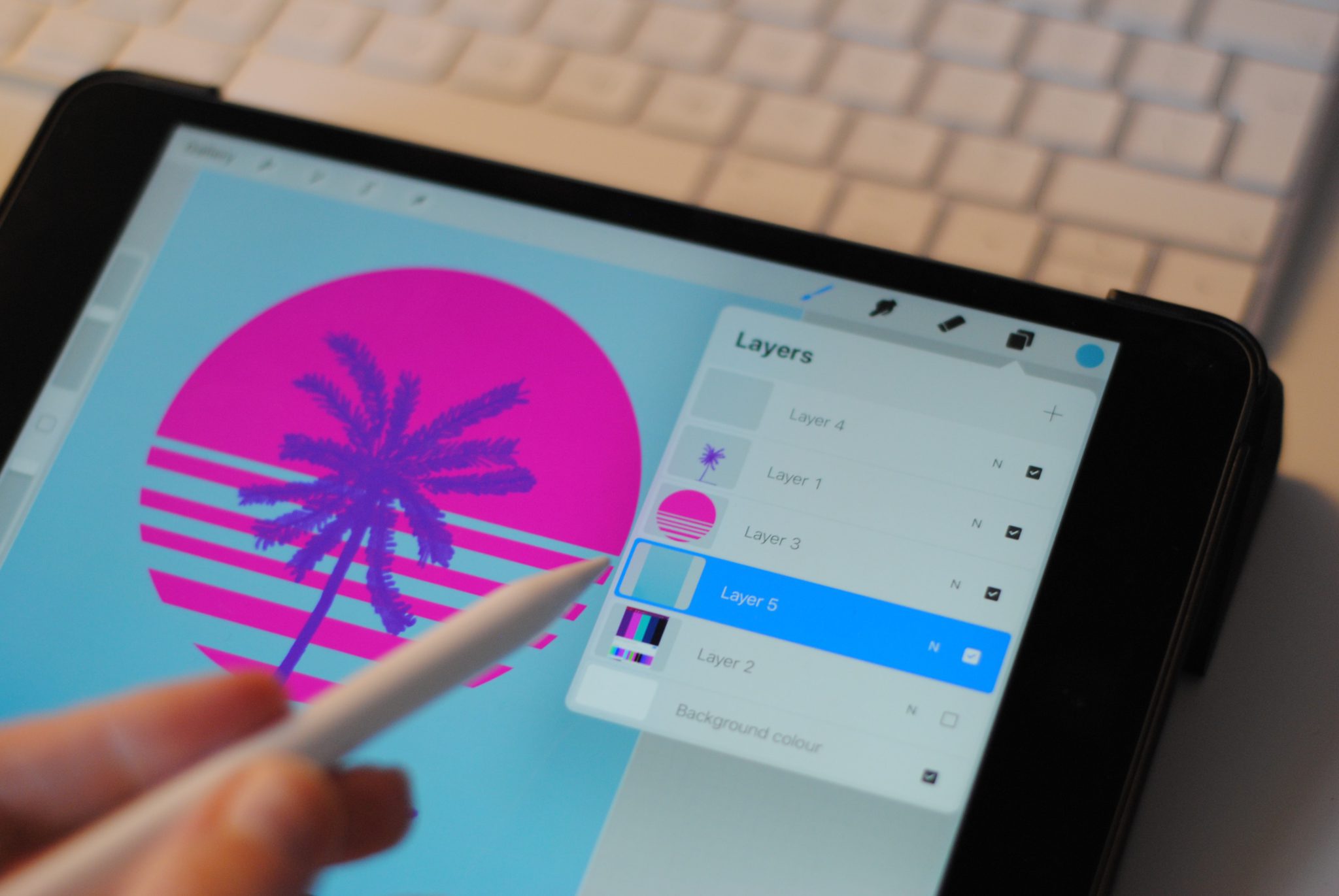 Businesses and professionals prefer to rely on iPad Graphic Design primarily. It is seen as the foundation for all design. And enables the creators to work in a more natural manner with a stylus compared to working on a desktop. An iPad equipped with the Apple Pencil and a good graphic design app allows everyone to create beautiful illustrations, layouts, and logos. It also offers you the flexibility to design from everywhere you want. It is easy to transport, the battery has a good capacity and the screen resolution is great for graphic design.
iPad for home
Now many people just want an iPad as an addition to their home gadgets. There are multiple selection options if you just want an iPad that acts as a security camera, or as a kitchen guidebook. The iPad has this unique way of fitting in your lifestyle and home. The iPad's larger screen lets you place the iPad anywhere and you can still get a good view. Once again you have the option of buying a refurbished iPad to save a little money on the purchase. 
Refurbished iPad
The iPad is a fantastic tablet but yes it is not on the steeper side with the pricing. So, if you want to buy an iPad but do not want to compromise on the features based on budget restrictions, refurbished iPads are the option for you. Especially if this is your first product from Apple. A refurbished device is a product that was either pre-owned or used as a display model. Refurbished products are returned to working condition and sold for a reduced price. They work the same as a new iPad would and are backed up by Apple itself.
iPad 2
Wi-Fi + Cellular
32GB storage
Black
2011 release
Good condition, by decluttr
+1 deals
iPad 3
Wi-Fi Only
16GB storage
White
2012 release
Good condition, by ItsWorthMore
+1 deals
iPad 2
Wi-Fi Only
32GB storage
Black
2011 release
Fair condition, by Back Market
You can buy a refurbished phone from a lot of retailers and third-party sellers. But at RefurbMe we have a wide range of refurbished iPads from our trusted list of sellers. You can go ahead and even compare each seller against factors like warranty, pricing, shipping, and return policy, and many more. Also with the filter option, you can separate out the search result based on the cosmetic condition of the refurbished device. At first, when you use the iPadOS you would most probably feel a little lost. But Apple does an excellent job with new user onboarding.
Apple iPad