The iPhone X was a huge, innovative push towards the future when it was released in 2017. So much so that Tim Cook referred to it as "the biggest leap forward since the original iPhone".
But what makes it so special? And is it still worth it, almost 4 years on?
This is everything we're going to talk about today to make sure that you make the best, most informed decision when it comes to purchasing refurbished Apple devices.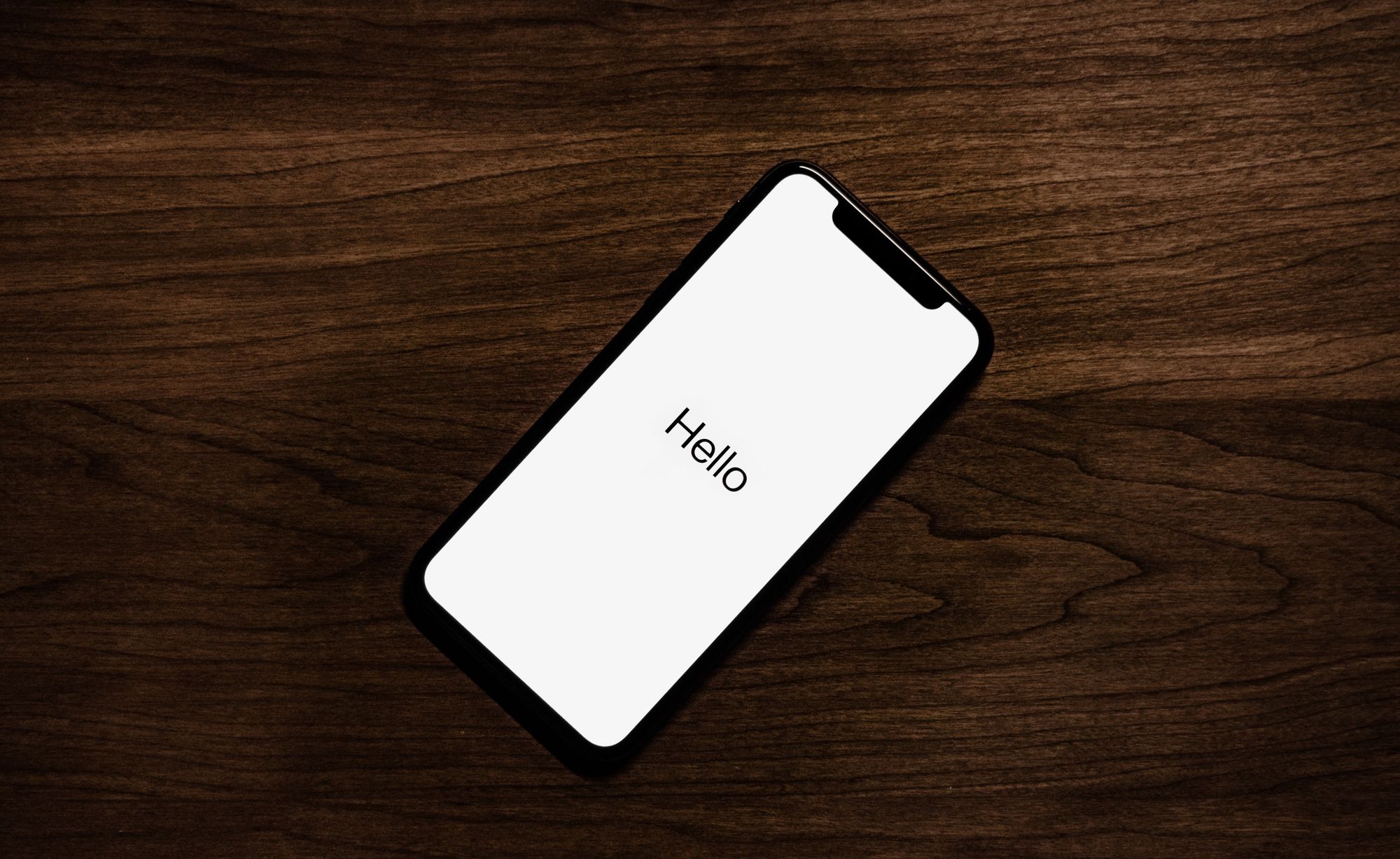 So, let's talk about the iPhone X…
The iPhone X was the first full-screen phone, as well as being the first Apple face-recognition model (without Touch ID). These changes revolutionized the way we use our phones, and for good reason…
A big, incredibly powerful smartphone with a narrow-bezel, OLED display, a completely overhauled design, Face ID system and a whole host of other incredible features; the iPhone X was responsible for raising the bar and setting the standard for the new normal when it came to our phones.
An in-depth look at the iPhone X…
Let's take a closer look at this iPhone and see what all the fuss is really about, and whether it's the phone for you or not.
When it comes to design, the iPhone X boasts a gorgeous, all-class design. Its full-screen display follows all the lovely curves of the device, for an elegant and polished look.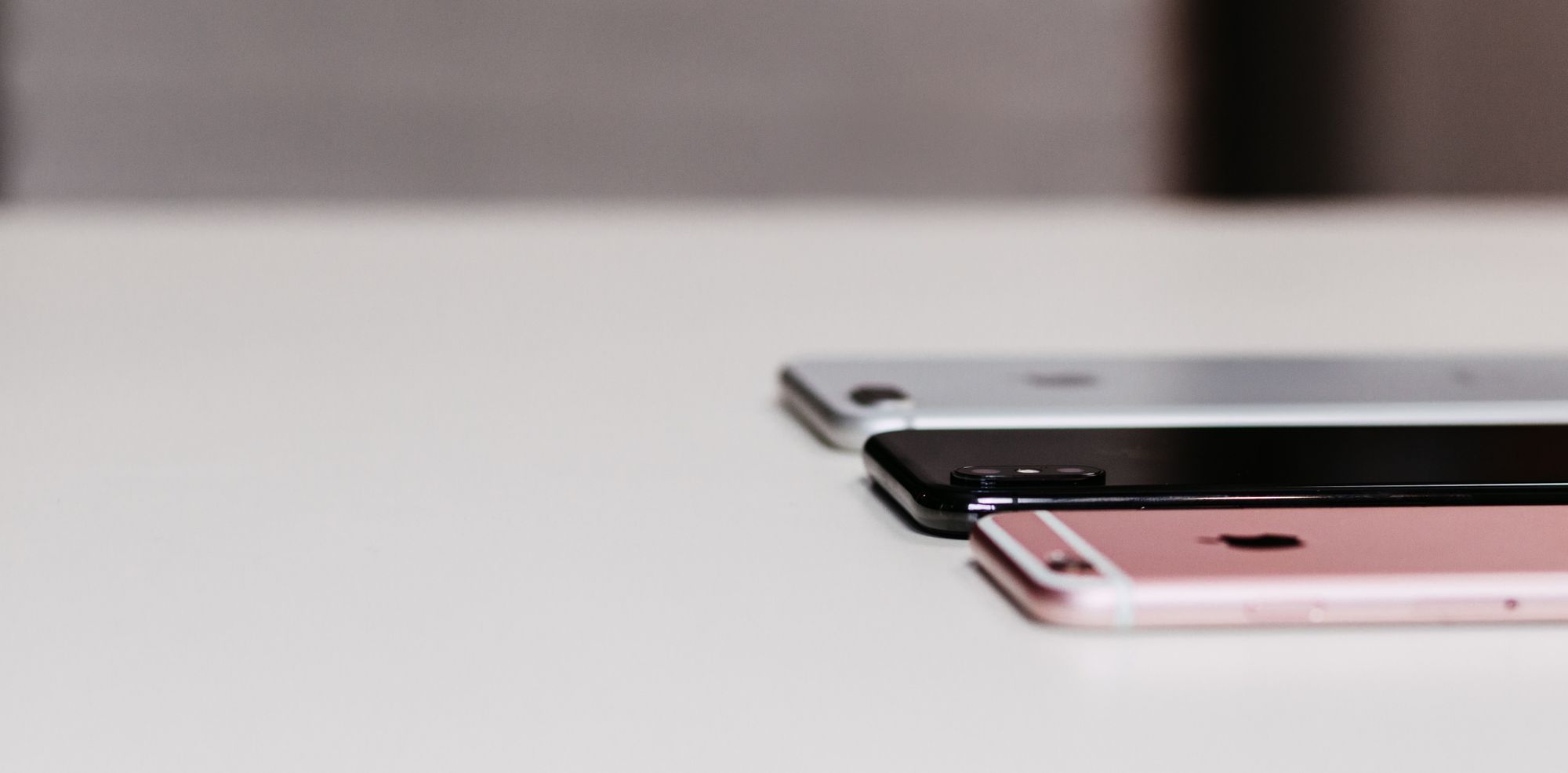 The most durable glass (IP67) EVER found in a smartphone holds the front and the back, in both silver and space gray, for a smooth and glossy finish, free from dust AND it's water resistant.
The iPhone X is made from stainless steel, which is one of the hallmarks of a premium device, and it fits comfortably in the hand.
Screen
Now, when it comes to display, the iPhone X has a lot going for it. A beautiful 5.8-inch Super Retina display shows off clear and vibrant colors for the user, also featuring a 2436×1125 resolution with 458 pixels per inch.
The new and improved OLED technology means you're going to enjoy deeper blacks and more dazzling whites; making the user experience as a whole more pleasurable.
Now, you're probably thinking the iPhone X already packs a punch: but that's not all. The display also packs in HDR and Dolby Vision support, as well as Apple's True Tone tech, which adapts according to your environment. Colour balances in the display will shift according to the lighting in your space, and this feature is a real bonus: we love it! No more fumbling around for the brightness toggles to manually adjust your phones settings: this is just another feature that adds to the quality-feel of the iPhone X and the ease of use this device brings to its users.
Camera
Now, onto something that critics and fans LOVE to talk about: the camera. We've long been fascinated by phone cameras, and the iPhone X certainly doesn't disappoint.
The rear-facing telephoto camera outshoots the iPhone 8 Plus in low light, and the front-facing camera snaps impressive portrait mode selfies. A dual 12MP sensor array produces truly sensational shots; meaning you'll only ever have to count on your iPhone camera to take the kind of snaps you want. The dual camera setup allows for precision when it comes to zooming in, without compromising the photo quality.
Performance
A word on performance (how could we forget?!); the iPhone X boasts an A11 Bionic chip, with all six cores being accessible at the same time; meaning a drastically improved performance – particularly when it comes to multi-threaded workloads. You'll also benefit from a faster GPU, an Apple-designed image signal processor and video encoder, as well as an A11 coprocessor and the secure enclave for Face ID. To add to this incredible cocktail of features; the iPhone X is also compatible with the newest iOS.
Battery life is something that plagues Apple fans day in, day out. It seems you can never get further than a few months before the battery starts to deteriorate and leave you wishing you had purchased a power bank – but do not despair. The iPhone X joined the iPhone 8 and 8 Plus as the first Apple phones to support wireless charging; the iPhone uses the open Qi charging stand meaning that this device can be powered up by a whole host of pads; not just those made by Apple.
With efficiency improvements enabled by the A11 Bionic chip, the iPhone X offers two hours more battery life than the iPhone 7, but the battery falls short of the battery in the iPhone 7 Plus.
Where to buy an iPhone X in 2021?
It has been more than 4 years that this phone released, and it became rare to find it new. If you're still looking for a quality product with a warranty, you can consider getting it as refurbished.
But don't despair! Despite not being officially sold by Apple anymore, you can still get your hands on this amazing device – and you can get a great deal on it, too! We compare all the prices on the market for you:
+1 deals
iPhone X
Unlocked
64GB storage
Space Gray
Good condition, by decluttr
+7 deals
iPhone X
Unlocked
64GB storage
Silver
Good condition, by UpTrade
+4 deals
iPhone X
Verizon
64GB storage
Silver
Fair condition, by Back Market
Refurbished goods are severely underrated, even today – but buying refurbished is the best way to get the most bang for your buck. You can choose from all kinds of devices, not just the iPhone X – and even find some devices that aren't on sale any more at Apple. When you buy refurbished, you choose to get yourself a high quality device at a reasonable price: and if you ask us, there's no better way to shop! (learn more about what is refurbished products)
Here at RefurbMe, our mission is to give our customers the most information possible when it comes to purchasing a new phone or device, so we do everything we can to make sure you're getting the best deal on the market by allowing you to browse from many different sites, with over 15 advanced filters to narrow down your search as much as possible: all from one place.
Final thoughts
The iPhone X is still a great buy in 2021 and buying a refurbished device is an even better choice for your wallet and for the environment. Buying a refurbished iPhone X through RefurbMe is the ultimate way to get your hands on this incredible power-phone for a fraction of the price and headache.