New technology is an important investment, and buying new tech gear can be an odyssey. It's essential to do thorough research on the device you're considering buying to make the best informed decision possible, especially if you don't know what it means to buy a refurbished product. With this in mind, we wrote this post to help you know if refurbished tablets are good.
What is a refurbished product?
In short, refurbished products are pre-owned devices restored to their full working functionality without defects and completely tested and cleaned. We definitely recommend you check everything you need to know before buying a refurbished device.
How to choose a refurbished tablet
Tablets have revolutionized the tech market, especially since the iPad launch in 2010. They are more portable and usually more interactive than laptops while still being bigger and more practical than smartphones. Therefore, yes, refurbished tablets are good. However, now that they're getting more popular, endless brands, types, and styles are available to purchase. You can follow this process:
1. Make a list of the things you need on your tablet
For example, a camera, 64GB of storage, and a large screen. If a tablet is missing one of these features, don't even consider it. Then, you are ready to start looking for them.
2. Look at the physical properties of the device
What are the tablet's weight and dimensions? Are you looking for something ultra-portable or, rather, something big and durable?
3. Check out the technical specifications
Decide what storage is right for you and if high-end GPU and graphics are crucial for you, and then think about technical specifications, such as the processor speed. One rule of thumb with tech specs: it probably doesn't matter too much to you if you don't know what a specification is.
👉 Learn more: 5 Best Refurbished iPads You Can Buy in 2023
4. Review the data options
Some tablets run on just WiFi, and others can run on both WiFi and cellular data. You have to pay more for the cellular-enabled models and pay monthly for the cellular carrier data charges. This gives you the freedom to use your device online, wherever you are, and without having to find WiFi.
5. Double-check the source of your refurbished tablet
Look for information that the tablet is certified refurbished and not just a repackaged item. Repackaged would mean that it's just being sold in a different container than the original, and it hasn't been tested and verified to be in perfect condition—yes, this does happen!
👉 Learn more: Manufacturer Refurbished vs. Seller Refurbished: What Does It Mean?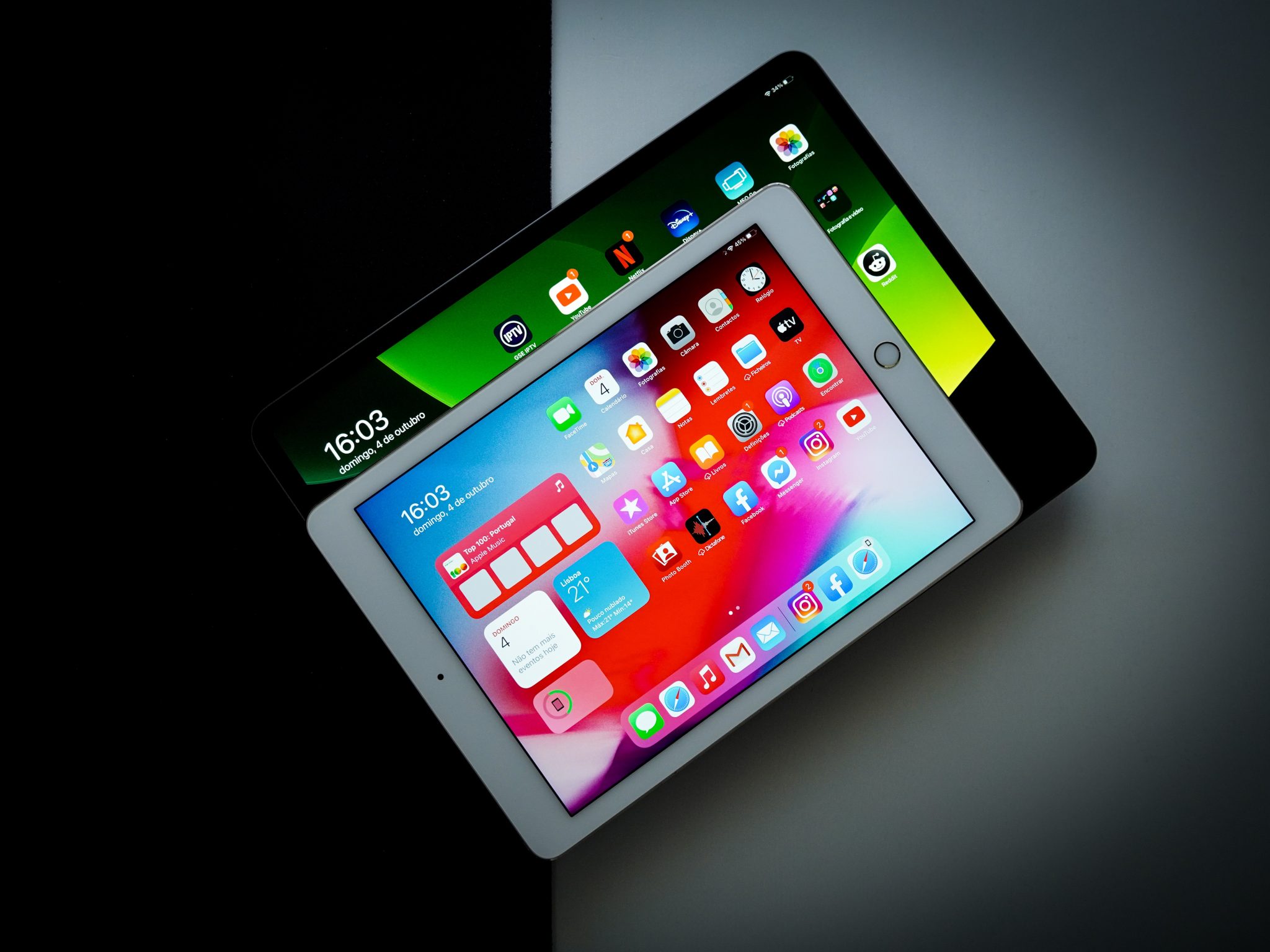 Uncovering information with customer reviews
When it comes to technology, consumers have no problem voicing their opinions —especially on the internet, where they can say precisely how they feel from behind a keyboard. Look up reviews, both for the product itself and for the company you're buying from. Try to find common trends that you think might be an issue for you.
For example, if people complain that the tablet is very heavy and having a light and portable device is important for you, this may not be the most suitable device. To further help you know if any refurbished tablet is good for you, reviews enable you to uncover information that descriptions and tech specs cannot tell you.
Following our example, looking at the numerical weight of the device may make it very hard to grasp if it is heavy or not. However, listening to customers that have bought it will allow you to learn how it feels during real-life usage and how to use the iPad properly.
Verify the battery life
Running your new tech is going to be hard without power! That's why it's essential to verify that the refurbished item you're getting comes with a battery. Indeed, most of them do, but it's certainly not unheard of for companies to sell refurbished items without batteries.
Batteries can be expensive, so some consumers try to find models that don't come with batteries to use the ones they already have and save even more money. A word of caution: if your current device isn't working because of a battery issue, that battery is unlikely to work in another product.
We strongly suggest reading our article about batteries of refurbished products, one of the customers' main concerns. We have answered all questions regarding batteries here.
Only buy refurbished tablets with a warranty
Your refurbished item may or may not have a warranty, depending on where you get it from. Another issue is that if you're buying a refurbished tablet that somebody else once owned, the only warranty you'll get may be what was left of theirs. It isn't common, but it sometimes happens.
We recommend you only ever buy refurbished tablets or iPads that come with a warranty. If the refurbisher is confident in offering a warranty, you can be sure that the product is of good quality.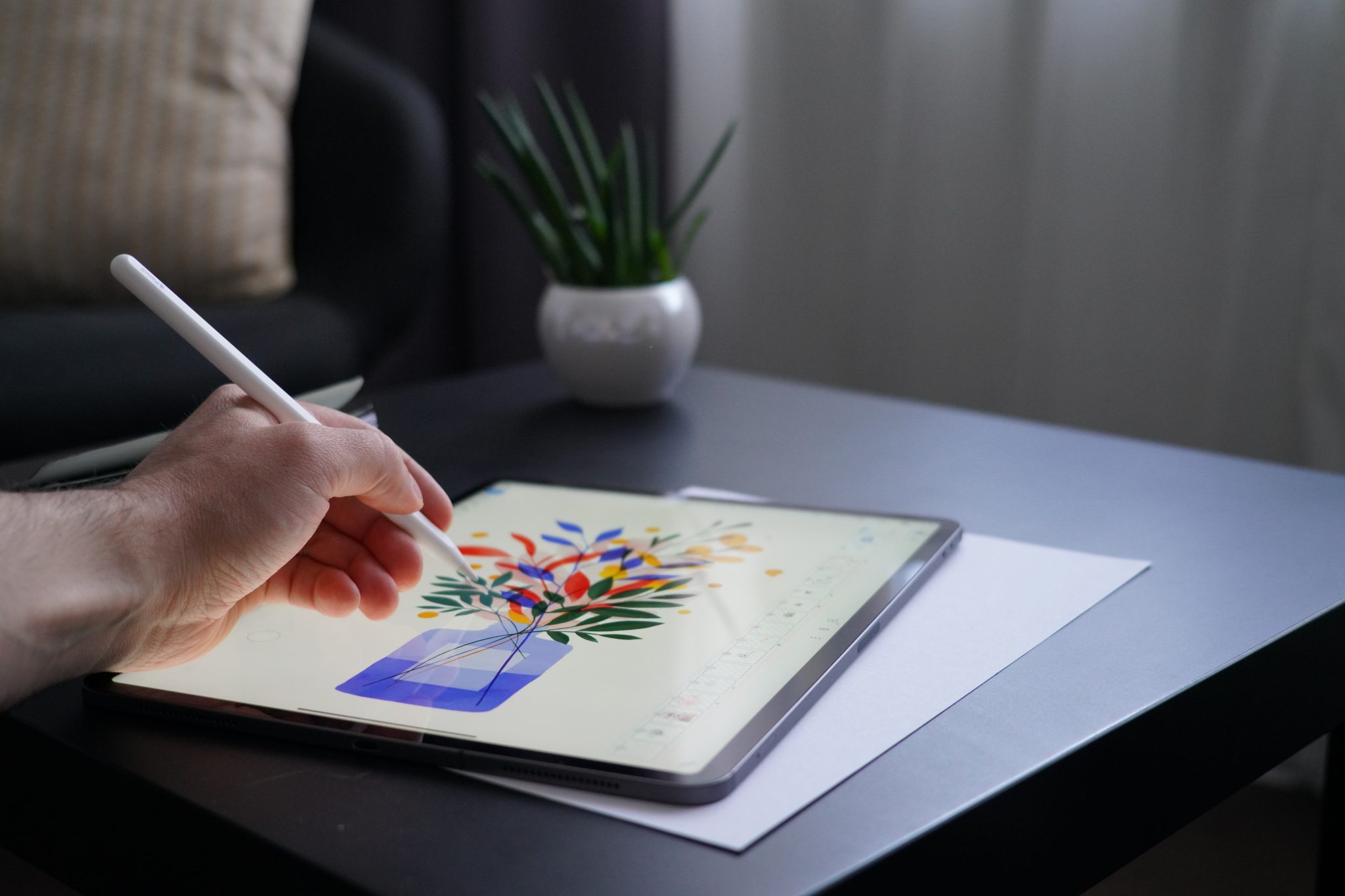 The best way to compare prices of refurbished tablets
This one is a little less obvious than you may think. Naturally, you want to spend the least amount possible. Nonetheless, you need to take care of how to approach prices and discounts.
It's essential to compare the price of the refurbished item with the original retail price of the item. Once you've done this, you can better determine whether buying a specific refurbished tablet is worth saving money. For example, if you only save $5 or $10, you're better off buying directly from the manufacturer for the full retail price.
It would help to compare discounts between different refurbishers, but it would be hard to do unless you open up every merchant's website and compare each product. On RefurbMe, we find the best deals from various retailers in one search with a couple of clicks. You can expect to save 15-40% on most tablets and even more on older products.
Takeaway
As you can see, there are several things to consider when buying refurbished products, but it becomes much easier when you have everything in one place: RefurbMe.
When you buy a refurbished item from RefurbMe, you have the confidence in knowing it's certified refurbished, which means that the item has been thoroughly tested and verified, usually with the same standards as a brand-new product. Any components that had defects were replaced with new ones to ensure the whole device is 100% functional.
An iPad is an excellent tablet with high durability and extensive support from Apple. We invite you to check all iPads compatible with the latest OS and in excellent condition on our platform:
iPad 5
Wi-Fi Only
32GB storage
Silver
2017 release
Excellent condition, by Gazelle
+1 deals
iPad 5
Wi-Fi Only
32GB storage
Space Gray
2017 release
Excellent condition, by Gazelle
iPad 5
Wi-Fi + Cellular
32GB storage
Silver
2017 release
Excellent condition, by Gazelle
Of course, you can explore hundreds of additional Apple devices using our filters and also create price alerts for when your favorite refurbished device drops in price or set availability alerts to be the first to know when the item is being sold again or for the first time.
Happy buying, and thank you for trusting us!