Almost every time we wake up, we see new technologies appearing out of nowhere and new devices that claim to make our day-to-day lives more manageable. Looking for the best smartphone that suits all your needs can be a real odyssey, especially considering that the lifespan of a cell phone seems to be decreasing. In consequence, the replacement cycle increases over time.
Technology changes so rapidly, and everyone wants the newest gadget or functionality. The replacement cycle forecast in the United States estimates that consumers will replace their smartphones in an average of a little over two years. And so, a new question arises: how can we break this replacement cycle? And how can we extend the lifespan of a smartphone?
The replacement cycle of the iPhone is increasing
One of the best examples to illustrate today's rapid evolution in the lifespan of a smartphone is Apple's flagship product: the iPhone.
For 20 years, iPhone users have been holding on to their phones for a longer time, moderately slowing Apple's growth. Wall Street investors were particularly concerned about a possible decrease in the replacement cycle. However, this trend has recently begun to reverse, which is a good sign for the company's profitability.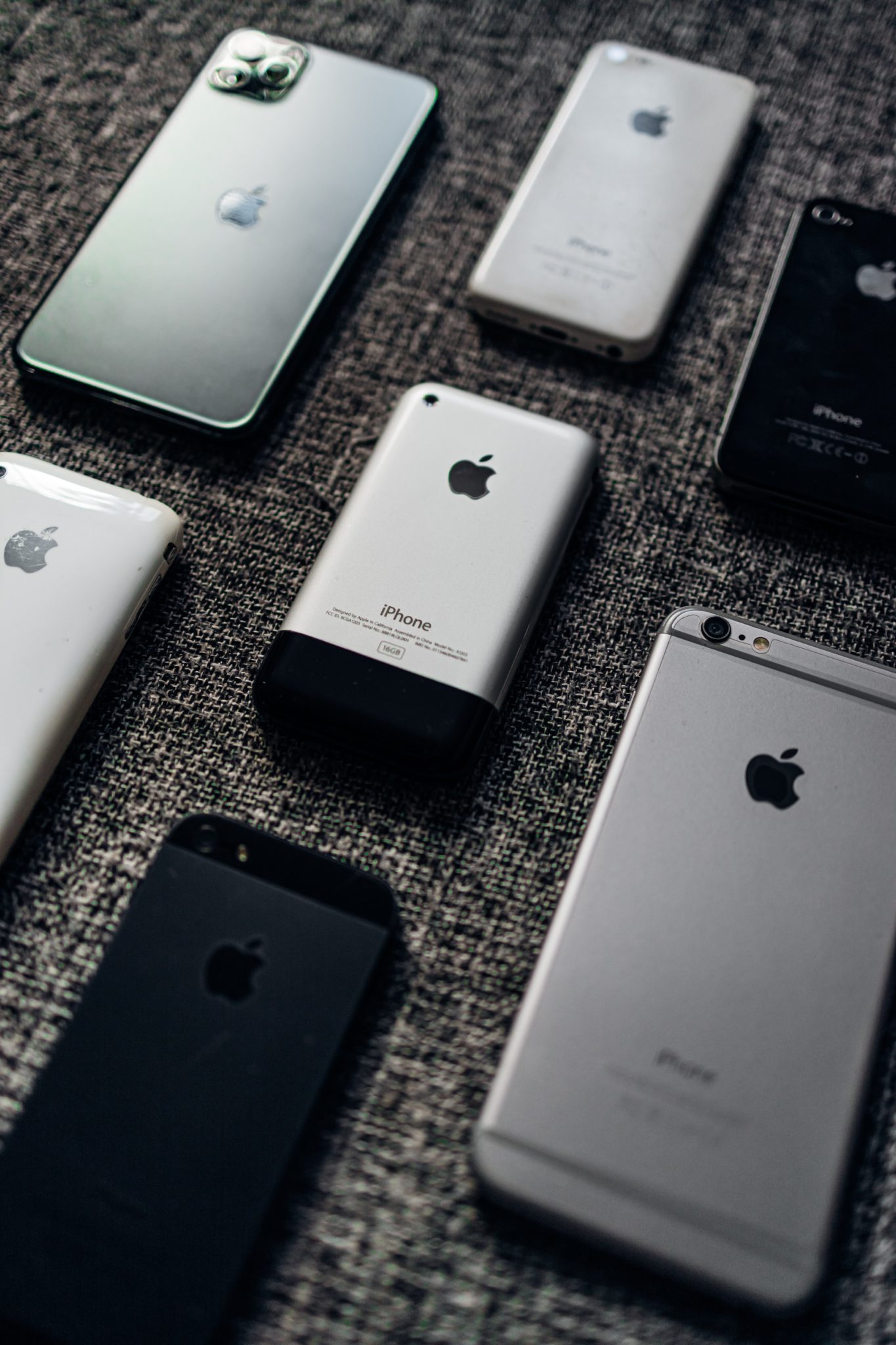 In the second quarter of 2021, 30% of iPhone buyers said they had had their last phone for three years or more. In the previous quarter, the figure had been 34%, according to survey data from Consumer Intelligence Research Partners. Therefore, Apple's devices replacement cycle was increasing.
Looking back, in the fall of 2016, just over 60% of US consumers replaced their smartphones after two years or less, according to CIRP surveys. By the second quarter of 2020, that number had dropped to about 47%. People were holding on to their devices for more time, and the lifespan of the cell phone was longer as a result.
The lifespan of an Android smartphone
The focus of the discussion about how long should a smartphone last revolves not around hardware but software—specifically security updates. Android-based smartphones receive two distinct types of updates, those that upgrade the operating system version and those that fix bugs and glitches and improve security in general.
The support cycle varies depending on the manufacturer and the range in which we find ourselves. For example, in high-end devices, it is normal to find a minimum of two years of Android updates and three years of security updates.
Following this example, we see that the valuable life with this support cycle would be three years. It would have been abandoned in terms of support and would have been another product of planned obsolescence. Not receiving new Android versions means that users can miss out on new functions, and not receiving security updates compromises the reliability of the smartphones.
In the case of mid-range or low-end smartphones, things are even worse. It is common to see models that run out of support in just one year. They are cheaper and represent a smaller investment, but the lifespan in terms of support is very short.
How long does Apple support iPhones?
By contrast, Apple supports iPhones—and all the devices it makes—for seven years from the last time it sold that model. In other words, if your iPhone was still being sold by Apple up to seven years ago, they can help you fix it.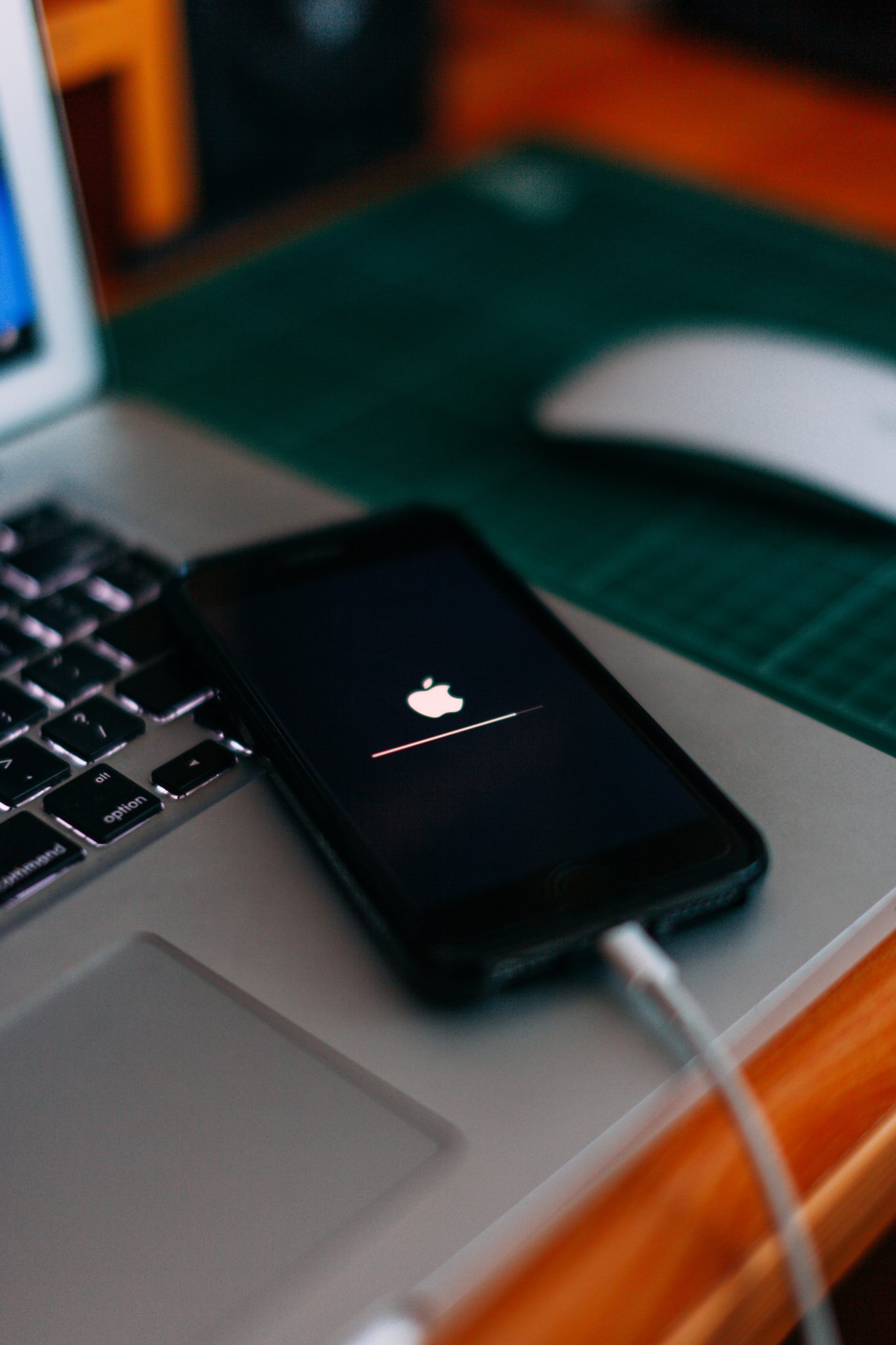 Moreover, On November 17, 2021, Apple announced Self Service Repair, allowing customers to repair their devices with Apple Authorized Service Providers (AASPs) and Independent Repair Providers. It will be available in early 2022 in the US and expand to more countries throughout that year.
In any case, and instead of repairing your old model (which sometimes can be pretty expensive), there's an alternative that might be of interest to you. You can buy a refurbished phone the next time you need to upgrade your model, allowing you to save money and reduce the replacement cycle. Keep reading.
Buying refurbished smartphones reduces the replacement cycle
Lacking an adequate strategy for the circular economy is certainly a problem. The replacement cycle is progressively increasing, and so is the impact on the environment. Since most users upgrade their smartphones about two or two years and a half after buying a new device, we must ask ourselves: is there an alternative?
The answer is yes. We can avoid more repercussions on climate change by buying refurbished. According to Green Alliance, if a person can use a smartphone for an extra year, it will cut its lifetime CO2 emissions by a third.
The performance and functionalities of a refurbished smartphone or tablet are the same as a brand new model. The only difference is that it is a pre-owned device that has been extensively tested and repaired to ensure its full performance. That doesn't mean the smartphone was broken or malfunctioned before being refurbished. You can also think about smartphones that users returned shortly after their purchase for other reasons.
For example, you can check these refurbished iPhones in RefurbMe. Their specifications are the same as the official store's:
+5 deals
iPhone 12
AT&T
64GB storage
Blue
Fair condition, by Gazelle
+3 deals
iPhone 12
T-Mobile
64GB storage
White
Fair condition, by Gazelle
+6 deals
iPhone 12
T-Mobile
64GB storage
Black
Fair condition, by Gazelle
In addition, a greater circular economy produces far less electronic waste. Raw materials are difficult to extract, and tens of thousands of smartphones are dumped every year. Thus, a high replacement cycle inevitably generates tons of e-waste.
Final thoughts
We can help reduce the replacement cycle. We could prevent perfectly functional smartphones from disappearing and offer a green alternative while saving money: buying refurbished products. In RefurbMe, we love Apple products, and we want to help you choose your next model.
The refurbishing process is simple: experts test, verify and restore it to the best condition before making them available for sale. For that, you need a reputable seller with a professional restoring process, such as the ones we work with daily.
We encourage you to go to RefurbMe and browse some of our bestselling products. Find the best deal or set an alert to be the first to know when the product you want is refurbished. Remember that they all come with a minimum warranty of 30 days for your ease of mind. Good luck!
Apple Refurbished