Apple products are everywhere. For some non-Apple users, the company's products can look a bit overpriced or simply unaffordable. The reality is that Apple became the world's first trillionaire company in 2022, confirming that its products have something that tens of millions of people value, and people are willing to pay for them. So, are MacBooks worth it? What should you know before getting a brand new or a refurbished MacBook? Let's dive into it.
MacBook vs. PC: A Battle for Durability
When thinking about getting a new MacBook, one of the most frequently asked questions is: why should I buy a more expensive MacBook instead of a PC laptop? It is a good question, indeed. You only have to look at the price tags of Apple's MacBooks in any retail shop to understand that they are pricier than many PC laptops.
It can be challenging for those who like Apple to sound unbiased when stating that Macs have much better durability than PCs. It wasn't very far from the truth a while ago. However, the release of Windows 10 and the systems created since then have considerably improved the durability of Windows laptops. We can say that, even if Apple offers extensive support for its products, PCs are up to the task as well nowadays.
The progress of competing operating systems and PC manufacturers means that today, the phrase "Windows is worse than Macs and PCs are short-lived" can no longer be justified appropriately. Therefore, we should not only analyze the durability. It's time to look further.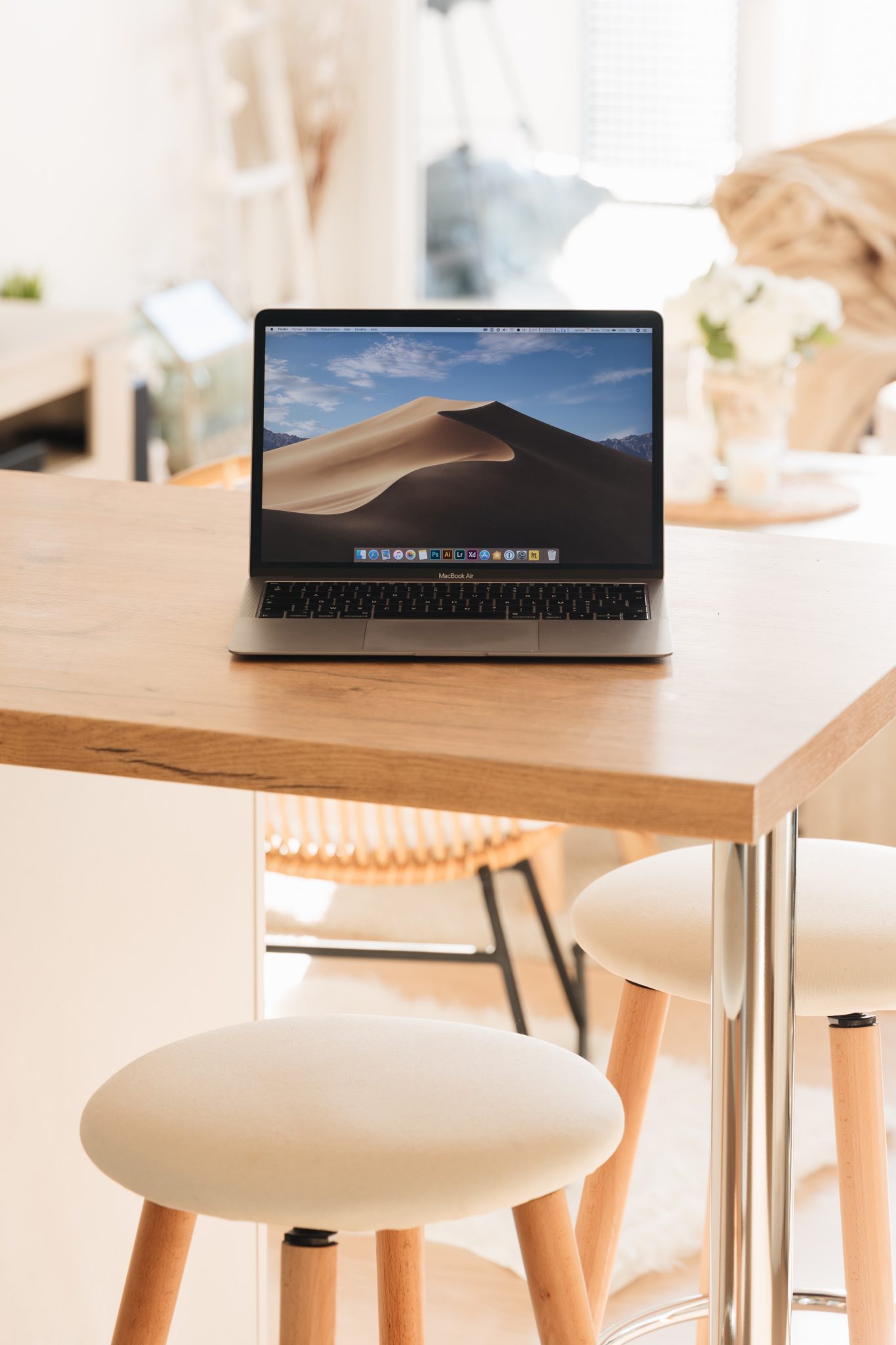 Price Amortization and Good Value Over the Years
You buy a MacBook once and amortize the investment over several years by maintaining the performance of the equipment with very little change (which many don't notice) over those years. As aforementioned, the durability of PC laptops has improved in recent times, but Apple has been offering excellent durability from the very beginning. The foundations are solid.
Choosing from a wide range of MacBooks can also be a titanic work. That's why identifying your usage is the most important thing you can do before browsing deals. Check our article Which MacBook Should I Get for Basic Usage? if you plan to use your laptop for tasks that don't require an over-the-top performance. In this case, you could even be paying less than for a PC laptop.
On the other hand, for example, getting the most recent refurbished M1-powered MacBook Air will give you an extraordinary performance while saving money. The only difference is that a refurbished device is a pre-owned product that professional refurbishers thoroughly tested and cleaned before putting it on sale again. Apart from that, the only thing you would need to consider is the cosmetic condition in which the MacBook is.
The Strengths of An Apple MacBook
Are MacBooks worth it? As we've seen in the previous sections, the MacBook is an excellent piece of technology. Knowing if you should get your hands on one highly depends on your usage and the following strengths of Apple's laptop:
Great battery life
The battery life is in Apple's spotlight for all its devices, especially for the newest MacBooks powered with the M1 chip. While you can find many PC laptops that run out of battery in just a couple of hours of demanding work, MacBooks are known to resist everything you throw at them.
Beautiful design and visually appealing
Apple would not be the company it is today without the polished build and design of its products. MacBooks are beautiful, slim, and elegant, but their downside is the high temperatures and the throttling as a consequence. In any case, all Apple products are visually appealing, and MacBooks are no exception. Due to this, it's the first choice among some graphic designers.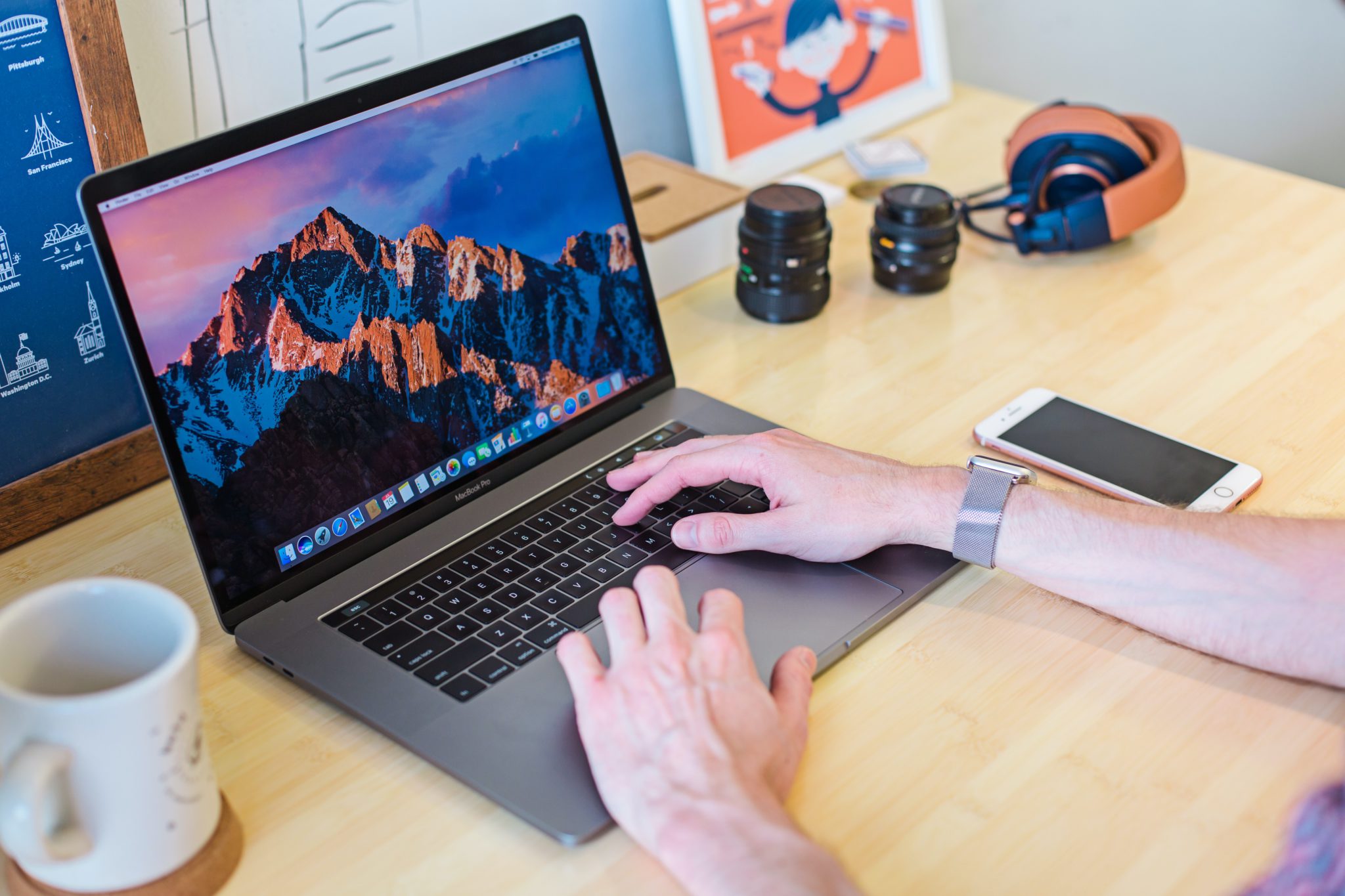 High-quality materials
It's easy to find computers that, from a distance, are beautiful. But, if your new laptop isn't made of high-quality materials, the user experience would undoubtedly suffer. The appearance is not everything, but once you hold the unique all-aluminum construction of the MacBook, there is no going back. No company has ever succeeded in trying to imitate it.
Seamless ecosystem integration
Before choosing a new MacBook, you should consider other Apple devices you may have, such as an iPhone or an Apple TV. Apple products are designed to seamlessly work together and be part of a dynamic ecosystem. Airplay, Airdrop, and iCloud tie all the devices together to form a complete interacting experience. Although this is not uncommon in other brands, Apple's ecosystem is truly exceptional.
What Are the Disadvantages of A MacBook?
To properly know if MacBooks are worth it and your next purchase is a good investment for your particular situation and usage, we must also analyze their cons, such as:
More limited software support
Compared to other operating systems, there are fewer software titles to choose from when using macOS. As for the gaming world, a lot of titles work both on Windows and macOS, although many work exclusively on Windows. Moreover, the experience with macOS without dedicated versions can be poorer. Be sure if macOS adequately support your favorite apps and games before purchasing a MacBook.
Restrictions in hardware upgrades
Apple's computers and laptops are restricted regarding hardware upgrades, prevalent in all models. If you need to upgrade your device, you may have to buy a new or refurbished model and get the extra processor capacity, storage, or memory you need.
Expensive storage
If you require a fair amount of storage for your device, MacBooks can often feel a bit limited. You can indeed choose up to 1 TB or 2 TB of SSD storage for a MacBook, but the laptop's price will excessively increase. A quick and less expensive solution is to get an external hard drive to store everything you need and don't use on a daily basis.
Takeaway: Are MacBooks Really Worth It?
We think MacBooks are worth it. Still, you need to think about what do you need it for: basic usage, programming, gaming, graphic design, communication, video editing, and so on. Depending on the use, the choice will vary, and you can pick between the original MacBook, MacBook Pro, and MacBook Air. Nonetheless, you will get a beautiful, compact, portable, and outstanding device for your needs.
On RefurbMe, we specialize in comparing hundreds of refurbished Apple products from multiple merchants. They are 100% functional and have been tested from top to bottom. If you want to get a new MacBook at a discounted price, follow this link and check our best deals. Also, don't forget to subscribe to our newsletter to be in touch with the latest Apple-related news. See you soon!
MacBook